Placon acquires Barger Packaging
Placon acquires Barger Packaging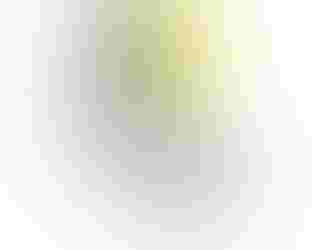 Placon has acquired Barger Packaging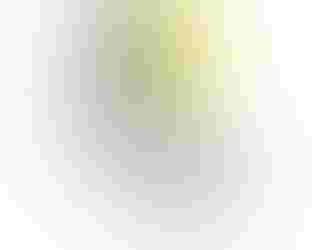 Placon has acquired Barger Packaging
Placon Corp. of Madison, WI, announces the acquisition of Barger Packaging Inc., a thermoform manufacturer of packaging for the medical and pharmaceutical industries. With the acquisition, family-owned Placon becomes one of the top three medical thermoformers in the U.S.
"Barger has a strong reputation in the industry for its array of high quality products and focused customer service," said Dan Mohs, CEO of Placon Corp. "These strengths, combined with Placon's innovative product design and operational depth, will enable us to deliver greater value to customers."
Scott Duehmig, Barger General Manager adds, "Placon's technical expertise, material offerings, and in-house tooling will enhance our ability to support our customers and the medical packaging market."
Placon is a market leader in packaging design and technology. Barger's diverse offerings include thermoforms, protective packaging, Tyvek lidding and cartons. A standout in the Barger product group, BargerGard is an innovative alternative to replace foam and vinyl protective packaging. Together, by combining their strengths and offerings, the Placon/Barger team will be a powerful resource for the design, development and production of sterile and non-sterile medical packaging systems.
Barger Packaging was founded in 1887 and began developing medical packaging 40 years ago. They employ 67 employees who will continue to work out of the Elkhart, Indiana facility. Placon plans to maintain the Barger name and operate it as a division of Placon Corporation. Placon will combine the sales teams into one medical sales organization and continue to operate both the Madison and Elkhart ISO Class 8 (100,000) clean rooms. They also plan on reinvesting in the Elkhart plant to modernize and improve their operational capabilities.
Source:
Placon Corp.
.
Sign up for the Packaging Digest News & Insights newsletter.
You May Also Like
---