Supplement Company Takes Packaging Design Personally
Supplement Company Takes Packaging Design Personally
OK Capsule nixes one-size-fits-all bottles in favor of customizable, flexible packs that build brand loyalty.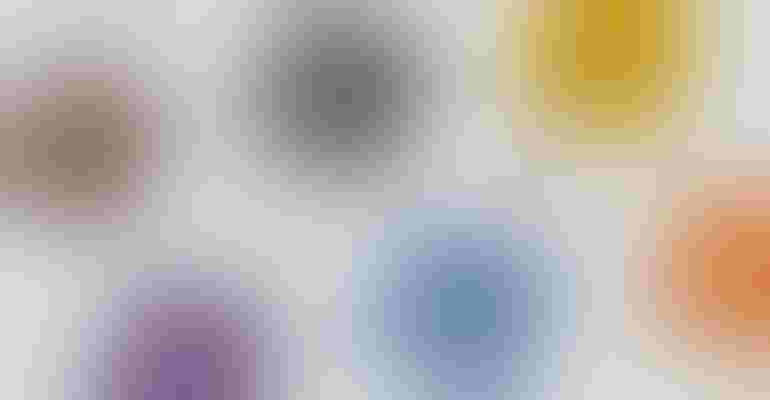 Image courtesy of OK Capsule
From mugs to clothing to cars, consumers love to personalize their purchases. Now, the nutrition and supplement industry can take advantage of this trend with vitamins tailored to customers' specific needs.
"We finally have technology that democratizes personalization without the need for medical intervention to make basic health recommendations," says Dr. Andrew Brandeis, CEO and co-founder of OK Capsule, a company that provides private label supplements in custom-branded packs that comply with current Good Manufacturing Practices (GMP). "Consumers are ready for personalization, and nowhere but wellness does it make more sense."
Brandeis first came up with the concept for OK Capsule after noticing a trend in the health-tech space: New at-home diagnostic companies were telling consumers what their likely nutritional deficiencies were and then directing them to purchase bottles of supplements on Amazon.
"That's a bad experience for the consumer, and a lost revenue potential for the business," he says. "I saw an opportunity to create a better product for both by building an infrastructure layer that enables businesses to offer personalization without upfront investments in hardware, software, or GMP spaces."
OK Capsule counts health-tech companies, big box retailers, healthcare practitioners, and ecommerce sites among its customers and works with different suppliers to provide high-quality supplements with no minimum order quantities. Clients can also supply their own supplements, which are then packaged in a personalized manner.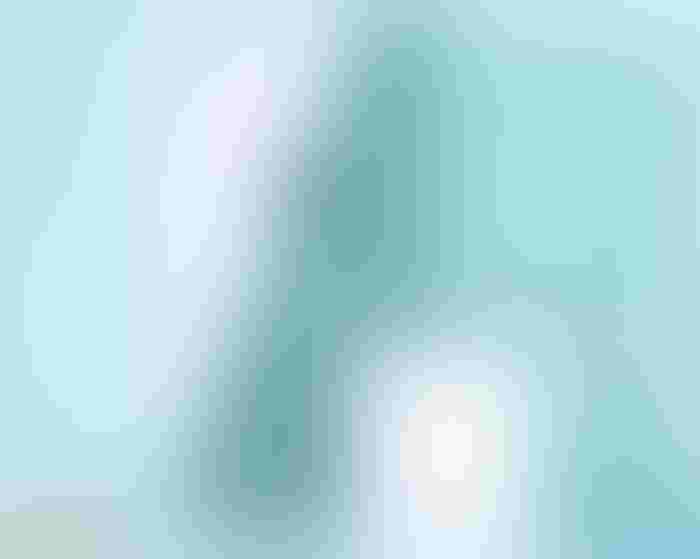 Convenience drives compliance.
Customers can personalize and print one-off pouch designs or choose from more than 100 million different combinations. Doctor-recommended supplements can be bundled into packs for consumers to take daily to treat a condition, such as allergies, or occasionally as the need arises; for example, to treat insomnia or a hangover. Supplements can also be combined to create mixed vitamin packs designed to support an individual's needs.
"In supplements, brand trust is valuable; however, convenience increases compliance, and compliance increase lifetime value," says Brandeis. "Giving customers direction with packs that solve a need state, like sleep, or guidance with a quiz and the ability to further personalize their vitamin offering by adding or removing something is key."
Sustainable sachets reduce waste.
On average, each single-use pack contains five pills in a 30-day supply, giving users the flexibility to carry the vitamins anywhere and reducing plastic waste. According to Brandeis, five plastic 30-count bottles weigh 230 grams, whereas OK Capsule's 30-day packaging weighs about 30g total.
The company offers both low-density polyethylene (LDPE) and compostable packaging for sachets and plans to discontinue plastic options as compostable technology becomes more cost-efficient. Boxes, tapes, and glues are all compostable or recyclable, and clients are encouraged to opt for compostable materials.
Sign up for the Packaging Digest News & Insights newsletter.
You May Also Like
---