Vision module
Vision module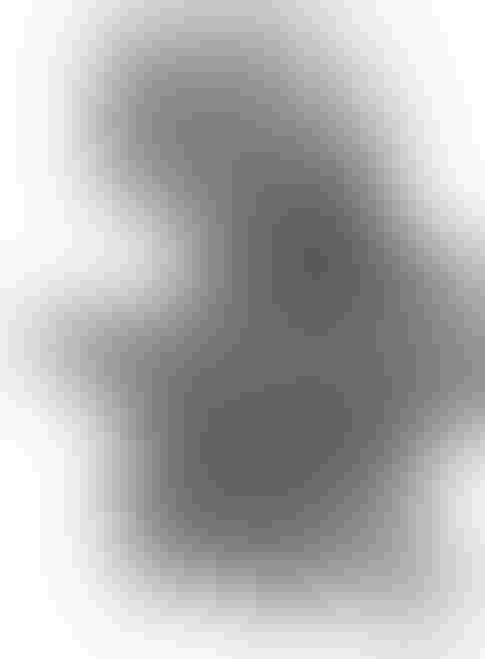 Omega LabelSync 450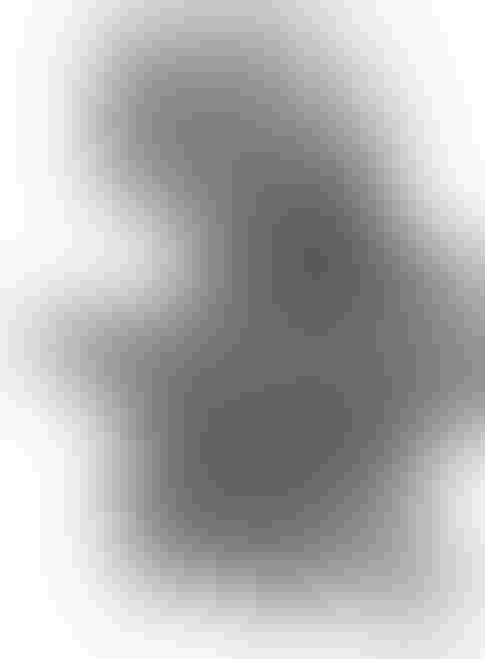 Omega LabelSync 450
Omega Design Corp. now offers the LabelSync450 Vision Module, designed to capture and sync a bottle's unique serialized label with its individual line code. The machine can handle bottles 30 to 1500mL in volume at speeds up to 300 per minute.
Seamlessly compatible with a wide range of serialization software and vision components, the LabelSync 450 verifies each code's readability, confirms that each bottle belongs on the line (line security), establishes a one-to-one relationship between the two codes, and enables high-integrity identification processes downstream. The LabelSync 450's vision system is comprised of four cameras whose combined viewpoints offer 360-degree label inspection, as well as a fifth camera to read secondary line code. The stainless steel module's transfer belts are servo-controlled, and its height adjustment is quick and repeatable.
The LabelSync 450 can be equipped with its own print capability, so that it can print, inspect, and synchronize codes all in one efficient footprint. LabelSync 450 can print on the bottom of bottles, as well as on caps and topserts; this versatility helps enable secure end-of-line aggregation. In the process, the module codes the bottles, verifies these codes' readability and commissions the codes for tracking. Should a top or bottom code not be required at the unit level, Labelsync 450 also can be used to track loose bottles heading into a case packing station.
LabelSync 450 offers an integrated touch screen, and is easily connected to data management software. The module also can support Omega Design Corp.'s DataSync as part of a broader Track & Trace and line security solution.
"Omega's LabelSync 450 efficiently makes possible the sort of unit-level serialization that is increasingly being adopted around the globe," saysGlenn Siegele, president of Omega Design Corp. "As more and more pharmaceutical companies and contract packagers realize their need for unit-level track and trace capabilities, a module such as the LabelSync 450 is seen as an attractive option due to its uncomplicated line integration and ease of use."
Omega Design Corp.
610-363-6555 
.
Sign up for the Packaging Digest News & Insights newsletter.
You May Also Like
---