New Racer robot pursues packaging applications
New Racer robot pursues packaging applications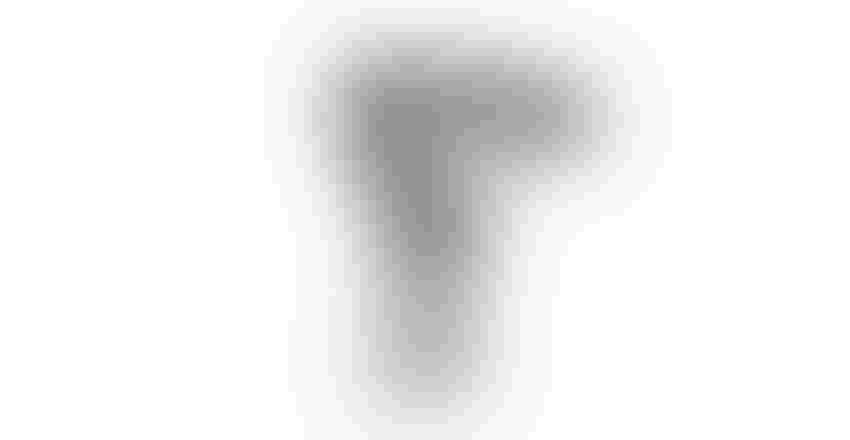 Lightweight yet rugged, the new Racer 3 6-axis robot can handle 3 kg with a 600mm reach.
The combination of simplicity, small size and high speed is going to make the new Racer 3 a useful packaging robot, especially for pick-and-place applications. It is rated for up to 160 pick-and-place operations per minute.
When Comau Robotics invited an editor from Packaging Digest to Italy for a product launch, my editor wondered if I would be willing to go. My only question was "When?" A few days later I was at the 16th century Castello di Rivoli in Turin. This was the perfect setting for launching a new robot. After the robot launch, we got an inside tour of the Maserati plant to see robots in action.
Comau has long been well known in automotive and aerospace industries for its large, heavy duty robots. Because they were large, they did not have a lot of applications in packaging other than things like palletizing. The new Racer 3 changes all that. The Racer 3 is a compact 6 axis robot capable of handling up to 3kg with a 600mm reach. Lightweight aluminum construction makes it very fast with no sacrifice in rigidity or precision. The Comau engineers told us it was rated for up to 160 pick-and-place operations per minute. Flexibility is also enhanced by the ability to mount the robot in any position: vertical, horizontal, inverted or on an angle.
One issue that has prevented some robots from being as flexible as they should be is the need for skilled programming. Not the Racer 3. It can be programmed via control pendant or taught by moving the arm though the path and positions required. Either is meant to be done by the typical line operator with minimal training.
This combination of simplicity small size and high speed is going to make this a useful packaging robot. Applications will include assembly, carton and case loading, flow wrapper feeding and many other applications. The compact size and high speed may make this useful for robotic packaging machines such as the robotic filler and capper recently featured in Packaging Digest.
I've always said that Italian machines have a certain style that sets them apart from other countries' machines. All else being equal, a good looking machine will tend to be more productive. Comau has obviously paid a lot of attention to the styling of the Racer 3, as well as its functionality.
In the race for productivity, it looks like Comau has a winner.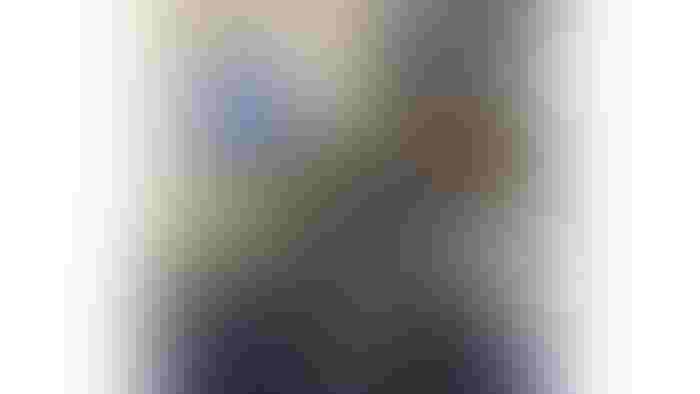 "First door prize was a new Maserati. Second prize was a set of steak knives. I didn't win either."
(Just kidding)
Known as the Changeover Wizard, John R. Henry is the owner of Changeover.com, a consulting firm that helps companies find and fix the causes of inefficiencies in their packaging operations. He has written the book, literally, on packaging machinery (www.packmachbook.com) and is the face and personality behind packaging detective KC Boxbottom, the main character in Adventures in Packaging, a popular blog on packagingdigest.com.
Sign up for the Packaging Digest News & Insights newsletter.
You May Also Like
---