10 ways smart packaging can illuminate your brand
10 ways smart packaging can illuminate your brand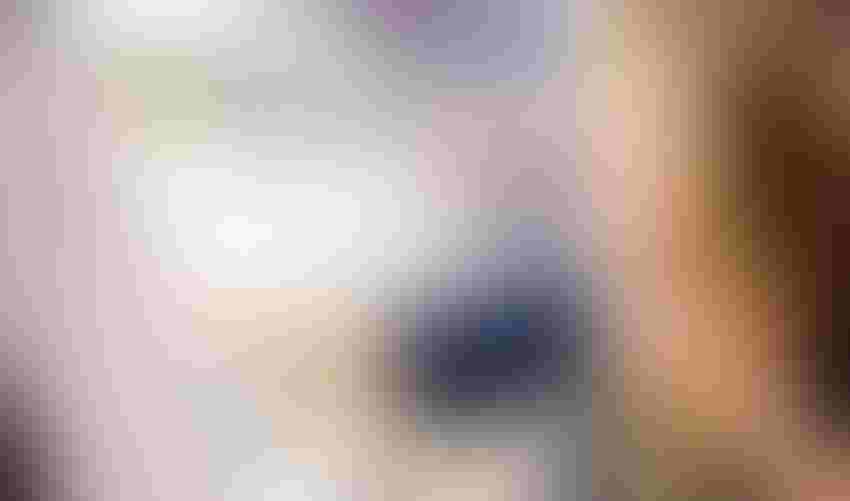 John Van Ankkeren
What can hardware manufacturers learn from cream cheese? In this example, brand owners can increase brand loyalty and gain powerful revenue with packaging that is smart.
In 2014, Kraft changed both the recipe and tub design of its iconic Philadelphia Cream Cheese brand. Gone were the familiar circular vessels. In their place, redesigned oblong containers that stop products from shifting on store shelves and keep labels facing forward, so consumers can easily spot their favorite flavors.
With its new stackable design, Kraft can stock an additional row of products on a grocery store shelf. Meanwhile, the addition of high-quality, in-mold label graphics show appealing images of whole fruits and vegetables. The result: Philadelphia Cream Cheese stands out in a sea of sameness on store shelves and retains its long-standing reign as America's best-selling cream cheese.
What's so smart about that? How about increased brand loyalty and powerful revenue gains? Sounds pretty smart to me.
Alas, changing the shape of a container or packaging label isn't often viewed as smart packaging. We beg to differ. In its purest form, smart packaging is a way to differentiate products and elevate brands. It may ignite a conversation among people, package, brand and objects in a connected world. Or, it may serve as a platform for sensory experiences, added functionality and improved performance. And, all together, smart packaging is experiencing massive growth; the sector is expected to reach $39.7 billion by 2020.
Smarter packages that provide better safety, wellness, convenience, value and gratification will increase brand loyalty because these factors drive most purchasing decisions and behavior.
So, whether you make cream cheese, computers or consumer electronics, consider these top 10 ways that smart packaging can illuminate your brand:
1. Go beyond conventional packaging to take advantage of hybrid approaches that integrate both rigid and flexible materials to attain better shelf life while improving sustainability and customer interfaces.
2. Use smart codes to embed more information onto your package. Standard codes have been around since the 1960s, but new advancements are making it easier to link products to machines, databases or multimedia experiences. Heinz tomato ketchup was among the first consumer packaged goods companies to use a mobile augmented reality app to turn a ketchup bottle into a fully interactive recipe book viewable on a shopper's iPhone or Android device.
3. Deliver extended protection and more functionality through new engineered materials and substrates on labels that change when exposed to certain variables. Interactive food labels that communicate a product's state of freshness or temperature are gaining momentum while advances in anti-theft tag sensors continue to reduce shrinkage.
4. Add intelligent functions through the integration of different manufacturing components to connect, capture, analyze and provide business intelligence. Connect packages to smartphones and cloud services in ways not available previously so you can monitor conditions and behaviors contextually, track supply chains and foster interaction between other things and objects.
5. Follow advancements in printed electronics on flexible films and miniaturized components, which are finding their way into packaging concepts today. The flexible structure of the circuits make it possible to integrate this added intelligence into existing package molding and labeling processes.
6. Enrich "lock and key" brand protection while ensuring a rich consumer experience. Such is the case with HP Instant Ink, which includes microchips in inkjet refills so the printer automatically buys ink for the customer when its supply runs low.
7. Create and nurture immersive sensory experiences when the package is opened or activated. Perhaps the brand mark becomes illuminated when the package is opened. Equally interesting could be an "under the hood" in-store tracking capability that alerts retailers if the package is opened before it's purchased.
8. Turn your package into a billboard promoting other offerings and dynamic displays of user ratings while giving consumers multiple ways to connect with your brand.
9. Measure packaging performance for greater sustainability: Reduce, reuse and recycle. There are far-reaching benefits from following the performance of your package through its entire lifecycle to modify, improve and eliminate waste. Keurig's decision to make all K-Cups recyclable by 2020 has boosted the brand following controversy over the environmental impact of its original multi-layer plastic K-Cup designs.
10. Leverage social networks to connect physical objects to social platforms. Enabling the connected conversation creates endless opportunities to foster integrated marketing, social campaigns and peer recommendations.
What connects all these different kinds and levels of smart packaging is the opportunity to add value to a package that either you couldn't or didn't do before. This not only gives you greater control and management over your supply chain, it lets you gather more customer intelligence so you can analyze vital data about your customers and how they use your product. Most important, you can build brand brilliance by enhancing user experiences while increasing product usefulness, revenue and return on investment (ROI).
Read more about Smart Packaging in this 5-page research brief "Smart Packaging and the Future of Brands."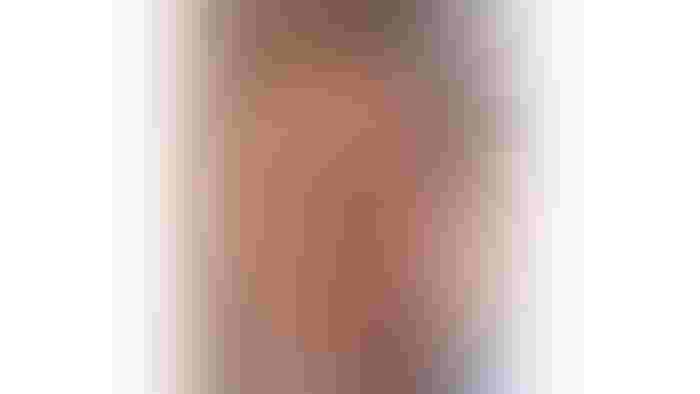 As president of Radius Product Development, John Van Akkeren is responsible for Radius' global operations and its corporate strategy. He spends much of his time positioning the firm for ongoing success in today's dynamic global marketplace while working across the organization's studios to develop the team's talent and engaging with key customers to ensure product success.
Sign up for the Packaging Digest News & Insights newsletter.
You May Also Like
---