PureCycle Helps NFL Team Tackle Game-Day Plastic Waste
PureCycle Helps NFL Team Tackle Game-Day Plastic Waste
The Jacksonville Jaguars have partnered with PureCycle to develop a circular recycling program that turns used PP-based food and beverage waste into new concession products.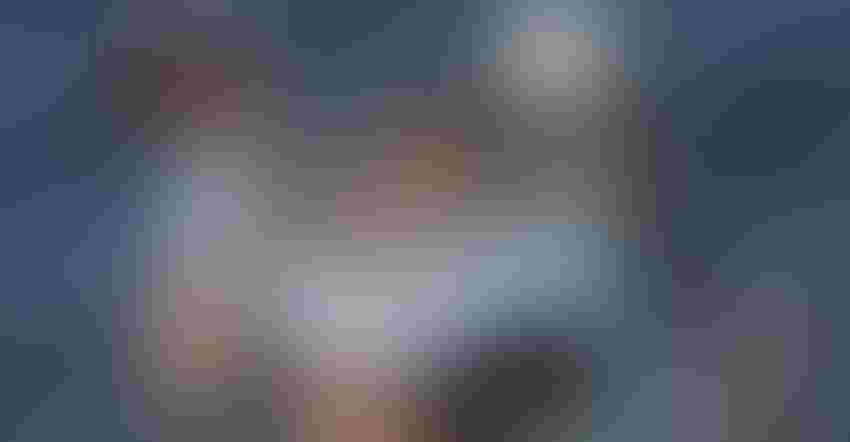 Image courtesy of Alamy/ZUMA Press Inc.
PureCycle Technologies (Orlando, FL) is partnering with the Jacksonville Jaguars to tackle the problem of single-use polypropylene (PP) waste that accumulates at the football team's TIAA Bank Field. The initiative kicks off this summer, in advance of the 2022-2023 National Football League season.
The goal is to divert more than 500,000 pieces of PP waste, generated at more than 50 games and events, from landfills and waterways. TIAA Bank Field, where the Jaguars play home games, is located near the St. Johns River in downtown Jacksonville.
PureCycle, through its PureZero program, will collect PP (aka No. 5) waste from the venue, remove impurities, and convert the waste into an ultra-pure recycled (UPR) plastic. The UPR can be reused by the original PP-product manufacturer to produce the same product, creating a circular recycling system.
The PP waste generated at sports and entertainment venues typically isn't recycled, because food and beverage contamination make the waste difficult and expensive to recycle.
"Souvenir cups and food containers are among some of the No. 5 plastic items we plan to collect at TIAA Bank Field. We understand the team is in the process of converting more of its plastic products to No. 5 plastic, so we anticipate increasing the amount of plastic waste PureCycle will recycle and help divert from landfills," Anna Farrar, PureCycle's global communications lead, tells us.
"No. 5 plastic waste collected from TIAA Bank Field will be transported to PureCycle's Ironton, OH, pilot facility for purification. Once our Augusta, GA, operations begin, the plastic waste will be purified at that facility," Farrar adds. The first two purification lines at the Augusta plant are expected to start up in the fourth quarter of 2023.
The PureZero program will provide the Jaguars with guidance on collecting PP waste at TIAA Bank Field, plus advice on what PP concession products to use and where to buy them — all with the team's overall sustainability goals in mind.
Communicating with fans about the recycling program is an important part of the initiative. "We know our oceans and landfills are filled with plastic trash, but that trash can become a powerful resource," Farrar says. "We can't change attitudes without bringing the message to larger audiences."
She adds, "PureCycle will deploy a marketing campaign during the season geared toward engaging and educating fans on the program and sustainability. This campaign will not only include marketing efforts on PureCycle's part, but also through in-stadium video and signage."
The Cleveland Browns became the first sports team to join PureCycle's PureZero program in November 2021. Concession-generated PP recycling is also the focus of the Browns' initiative.
Sign up for the Packaging Digest News & Insights newsletter.
You May Also Like
---