Winning Plastics Circularity Startups Revealed
Winning Plastics Circularity Startups Revealed
Sunglasses from multilayer flexible packaging, a solar-powered plastics exchange, and vending machines collecting plastic wrap from toilet paper rolls were global plastics circularity winners, say sponsors Hillenbrand, The Coca-Cola Company, and Net Impact.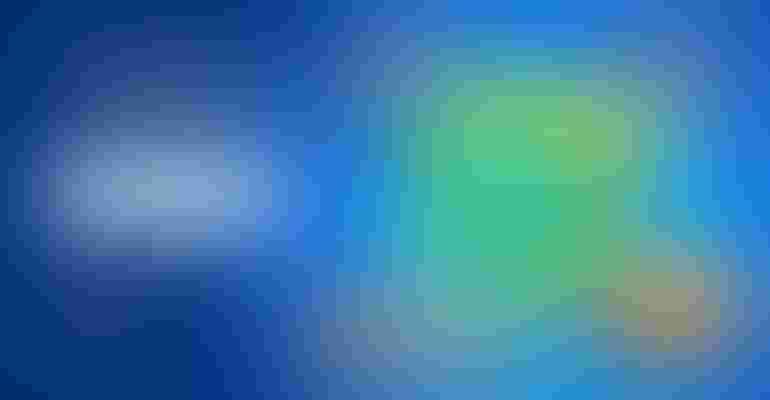 Three startups from around the globe gained one-of-a-kind recognition in the inaugural Plastics & Circularity Competition sponsored by Hillenbrand, The Coca-Cola Company, and Net Impact.
The winning concepts highlight innovative solutions that challenge the next generation to rethink how to promote sustainability within the plastics value chain.
The competition drew more than 50 submissions and contestants from 10 different countries, representing teams of undergraduate students, graduate students, and professionals. Participants were challenged to design solutions that would help keep plastics in the economy and out of the environment. Finalists presented their concept to industry leaders from Hillenbrand, The Coca-Cola Company, and The Recycling Partnership.
The first-place team winning the $10,000 prize is Ashaya, an India-based startup that's turning post-consumer multilayer plastic packaging into new products, starting with recycled sunglasses. The company aim to increase the value of waste through technological and scientific innovations in recycling and then fairly redistribute that value to stakeholders in the supply chain, especially those who are the poorest: waste-pickers, their website states. Ashaya estimates that their lab now processes more than 2,500 kilograms/5,512 pounds of plastic waste annually.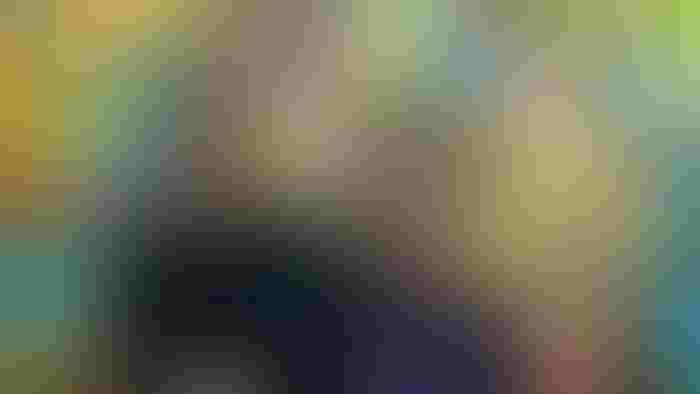 Plastics & Circularity first-place winner Ashaya's Anish Malpani, founder, and research scientist Jitendra Samdani.
"It's little victories like this that allow us to continue plowing forward," Ashaya founder Anish Malpani tells PlasticsToday. "We are honored to be recognized and would like to thank Net Impact for this opportunity and their support — the prize money goes a long way, especially here in India! It was also super engaging to be connected to mentors at Hillenbrand and The Coca-Cola Company."
Ashaya's proposal comes as the Organisation for Economic Co-operation and Development (OECD) reports only 9% of total plastic waste gets recycled while 19% gets incinerated and the remaining 72% goes into landfills, or worse yet, leaks into our environment. The ideas these individuals proposed during this competition prove that we have expertise and momentum to address the circularity of plastics to keep them in our economy and out of the environment.
Other plastics circularity startup winners offer incentivized solutions: Vendify, Ecovend.
Reward as a motivator characterizes the business strategy for the second- and third-place winners.
The second-place plastics circularity prize of $2,000 was awarded to Tanzanian-based startup Vendify. The startup uses solar-powered vending stations in rural Tanzania to offer in-demand consumer products such as cooking oil and liquid soap in exchange for the plastic waste that rural local waste-pickers collect from the environment. After scaling, the business estimates it will be able to divert more than 1,000 kilograms/2,205 pounds of plastic waste from landfills annually.
The third-place winner plastics circularity prize of $1,000 prize was awarded to Ecovend, an early-stage business concept conceived from a group of MBA students at ESADE Business School in Barcelona, Spain. The business model would employ vending machines in grocery stores across Spain to eliminate the unrecyclable plastic packaging used for bundling toilet paper. This is projected to divert an estimated 47 million kilograms/103.6 million pounds of plastic yearly from going to landfill.
"Plastics remain indispensable to our economy and have a place in our future, so it is critical to remain focused on what can be done to advance sustainability within the plastics value chain. Because our equipment is used by the plastics and recycling industries, we can play an active role in being part of the solution," says Kim Ryan, president and CEO, Hillenbrand. "With sustainability in mind, we created this competition to encourage the next generation to think outside the box and develop solutions that support a circular plastics economy. I am amazed by the innovation and ingenuity of the participants, and I am inspired to see so many individuals take action to help solve one of today's most pressing challenges."
"We were delighted and proud to be able to join Hillenbrand and Net Impact in supporting this global initiative, as its goals closely align with our World Without Waste sustainable packaging ambitions," says Kurt Ritter, VP of sustainability, The Coca-Cola Company North America. "To address the challenges within the plastics value chain, it is crucial that we engage all stakeholders in the conversation, including and especially the young leaders in the communities we serve."
"The response we received to the Circular Plastics Case Competition in its first year was some of the highest interest our organization has ever seen," says Karen Johns, CEO, GOOD Institute, home to Net Impact. "Our partnership with Hillenbrand and The Coca-Cola Company serves as a model for how businesses and non-profits can partner together to activate emerging leaders, engage the next generation, accelerate Diversity/Equity/Inclusion, and create solutions for the betterment of society."
Sign up for the Packaging Digest News & Insights newsletter.
You May Also Like
---