New blister package integrity tester needs no tracer gas, Pfeiffer Vacuum reports
New blister package integrity tester needs no tracer gas, Pfeiffer Vacuum reports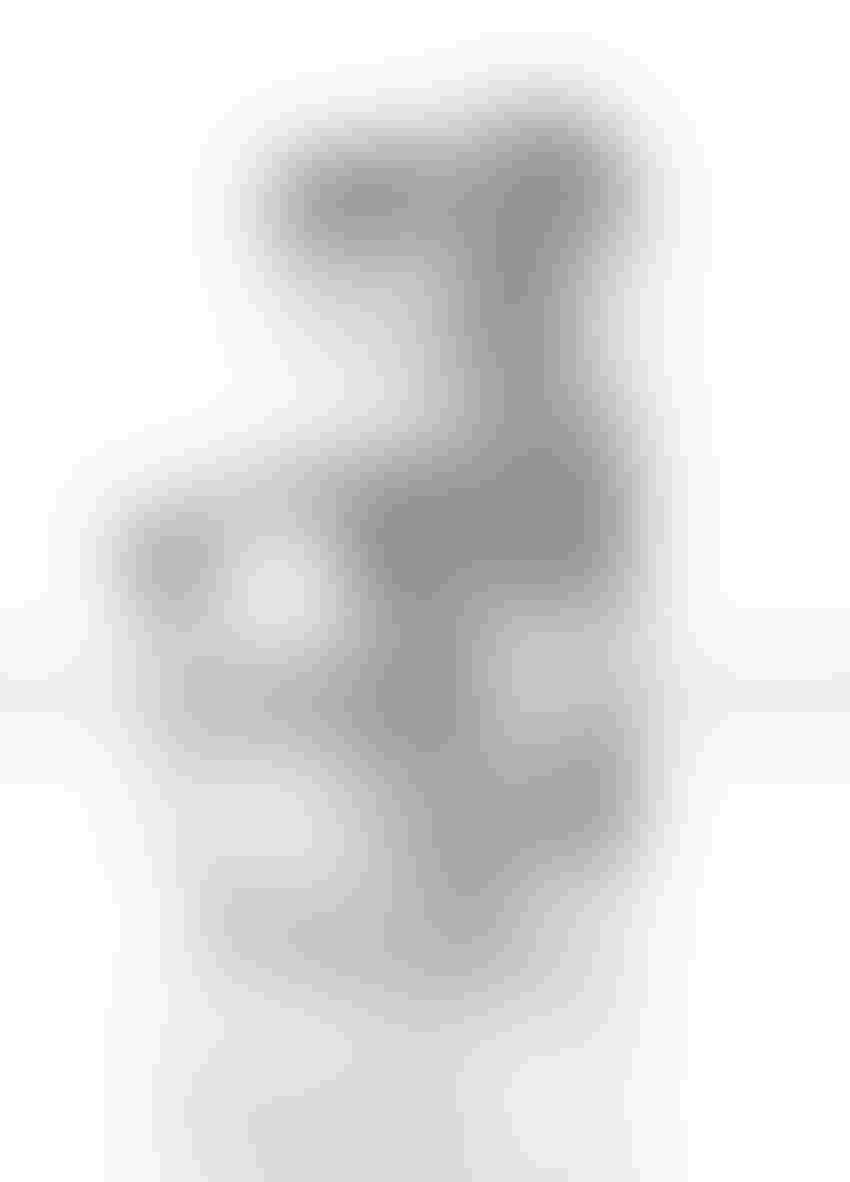 Pfeiffer Vacuum's AMI 120 system for testing pharmaceutical blister pack integrity
Some of today's sensitive drugs, such as new dry-powder formulations for treating chronic obtrusive pulmonary disease, are very sensitive to moisture, notes Philippe Bunod, product manager for integrity solutions at Pfeiffer Vacuum. "Moisture intake directly affects the stability and the efficiency of the drug," he tells PMP News. "Therefore, these drugs are packaged in aluminum/aluminum blister packs and require very sensitive integrity test methods."
Historically, the only test methods that could achieve the necessary level of sensitivity used helium, Bunod states. Such test methods, however, are "complex to set up, as the blister cavities need to be charged with helium before the test," he says.
Pfeiffer Vacuum unveiled an alternative at Pack Expo Las Vegas, the AMI 120 system for in-line and non-destructive integrity testing of pharmaceutical blister packs. The system performs quantitative leak measurements in real-time without using any specific tracer gas. "No other gases are required with AMI 120 as it detects both oxygen and nitrogen and therefore allows the following 2 tests to be replaced: blue dye test (generally used for gross leak detection) and the helium high sensitivity test," Bunod says.
The AMI 120 can measure leak rates as low as 1/10 μm with a cycle time of less than 45 seconds. It is widely agreed that "even the smallest leaks in a blister pack that correspond to holes with a diameter smaller than few microns may affect the stability of the drug."
Using the AMI 120 equipment, "the test is very convenient and easy to set up," Bunod explains. "Blisters are sampled from the production line, and the oxygen and nitrogen present in ambient air and therefore inside the cavities are used to perform and detect a gross leak as well as fine leak in a single test sequence."
High sensitivity and repeatability measurements allow for using the AMI 120 as an SPC (Statistic Process Control), which is able to detect drift in the sealing quality. Sealing process parameters can be adjusted in real time avoiding production stops.
The AMI 120 has been tested and approved and is now used in production as IPC (In Process Control) by leading pharmaceutical companies in Europe, the company reports.
Compatible with all blister packaging types, the AMI 120 test system is equipped with an automatic calibration sequence based on traceable calibrated leaks, ensuring reliable performance, the company reports. "The AMI 120 follows the GxP rules and is 21 CFR Part 11 compliant, which is a must for the pharmaceutical industry," Bunod says. "We can provide the complete documentation package required by the pharmaceutical industry."
Sign up for the Packaging Digest News & Insights newsletter.
You May Also Like
---