Packaging Jobs and What They Pay Today
Packaging Jobs and What They Pay Today
There's more to packaging careers than just putting a product in a box to be shipped somewhere in the world. From management positions to design opportunities, packaging careers involve a variety of skills sets.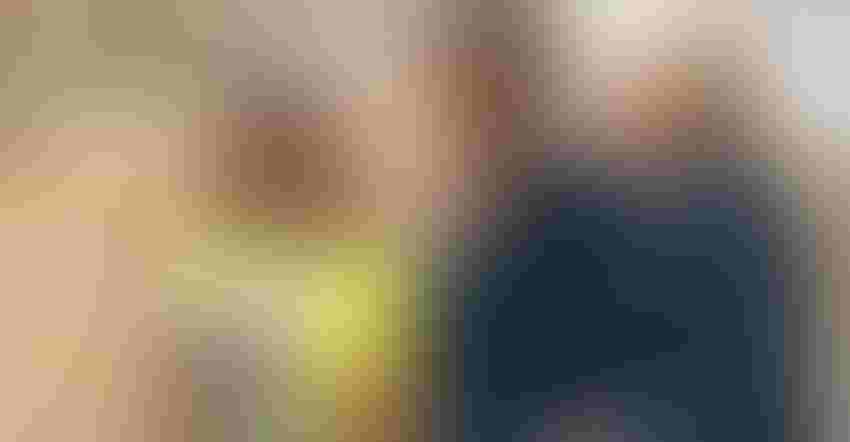 StockRocket/iStockphoto via Getty Images
In a previous article, I mentioned the question we've all been asked at some point in our lives: "What do you want to be when you grow up?" When it comes to engineering and manufacturing, specifically in packaging, younger generations are unaware of the vast career opportunities available and what they pay today. Furthermore, several misconceptions surrounding engineering and manufacturing discourage some from pursuing them as career pathways.
Packaging careers are vast and involve all skill levels, from manual labor to product inspection and design or management. It can be an outlet for creative types interested in design or those who enjoy a good challenge and like to use their critical thinking skills. There is plenty of room for growth in packaging and production, and each career path can be a rewarding experience. And, with the current skills gap, it's not hard for applicants to land the job they want.
Here are packaging jobs that caught my attention, what they pay, and why we need to do a better job hyping them up to the next generation.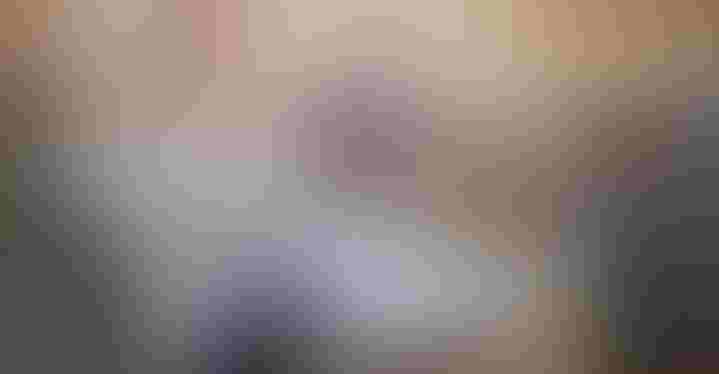 1. Packaging Management Opportunities
For those who are interested in leadership and enjoy planning, organizing, coordinating, and implementing big-picture ideas and strategies, there are several management career opportunities in packaging, including:
Director of Packaging and Chief Packaging Officer (CPO)
At the top of the ladder, you have Packaging Directors and Chief Packaging Officers. Packaging Directors report to CPOs, but both positions oversee all things in the shipping and receiving processes. Both roles require communication, leadership, training, and business management skills.
CPOs direct or coordinate financial and budget activities that help fund packaging operations, maximize investments, and increase company efficiency. They meet with board members and organization officials to discuss any roadblocks or issues and then help implement a strategy to resolve those problems.
Packaging Directors help execute business strategies for entire product lines while working closely with purchasing teams.
Average Salary Range: $130k - $200k
Packaging Department Manager
Packaging managers manage and analyze packaging line operations and oversee staff members on designated shifts in a factory or warehouse. They implement quality control and ensure that employees are following health and safety regulations. Packaging Managers report to the Director of Packaging and/or Chief Packaging Officer on the day-to-day activities within packaging and production. And they provide performance reports.
To be a Packaging Manager, one must have extensive knowledge in department processes, 5 years of experience in a related area, and 1 to 3 years of a supervisory background.
Average Salary Range: $80k - $140k
Packaging Production Supervisor/Plant Manager
To be a successful Production Supervisor/Plant Manager, you need to be confident with good technical, project management, organizational, leadership, communication, and interpersonal skills. You have to enjoy solving problems and know how to work with IT. Generally, undergraduate degrees in engineering or business management are appropriate, but some companies may require a master's degree.
Supervisors/Plant Managers are responsible for production output, product quality, and on-time shipping. They monitor production and packaging operations, collect and analyze data that help define areas of waste, and trigger corrective actions.
Average Salary Range: $53k - $99k
Contract Packaging Coordinator
If you are self-motivated and like to work on multiple tasks with minimum supervision, then a Contract Packaging Coordinator would be a great career. As a Packaging Coordinator, you will be responsible for starting and executing projects in a clear, precise, and timely fashion.
Your attention to detail and organizational and analytical skills will allow you to meet deadlines on time and be successful in this position. Communication skills are essential for working closely with other departments like Marketing, Product Development, Facility Operations, and Logistics.
Average Salary Range: $50k - $80k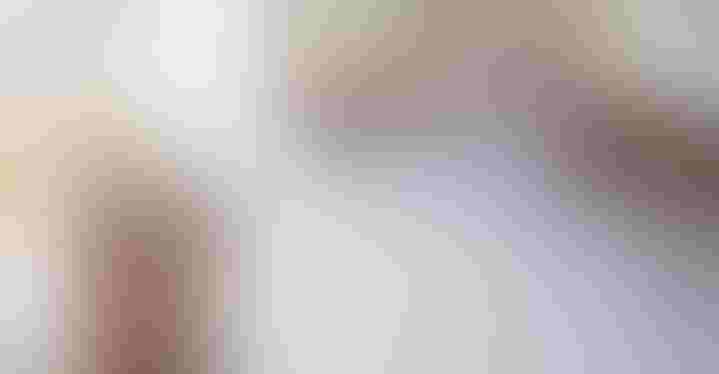 2. Packaging Design Careers
Who says engineering isn't creative? Packaging design isn't just important for protecting products while they're in transit. It's also essential for:
• Attracting an audience and providing a great first impression
• Creating and supporting brand identity with information about how to use the product, what ingredients and/or materials are included, and expiration data
• Differentiating from other similar products on the market using logos, shapes, and colors
There are several positions in packaging that involve a creative touch, including:
Graphics Designer
Graphic designers make the physical and emotional connection between consumers and the products they buy through color palettes, typography, packaging materials and shapes, and graphics. They are aware of marketing, the people they are designing the packaging for, culture, branding strategies, packaging trends, and environmental sustainability.
In terms of education, most graphic designers have a bachelor's in graphic design with courses focusing on:
• Brand development
• Typography
• Packaging Materials
• Computer Graphics
• Sustainable Design
There are grad programs available in design, brand development, and marketing and communications.  Common skills for graphic designers include:
• Audience Targeting
• Color Theory
• Communication
• CAD Software Knowledge
• Computerized Sketching
• Layout
• Typeface Design
Average Salary Range: $48k - $81k
Labeling Specialist
According to ZipRecruiter, labeling specialists design and inspect all labels on product packages to ensure they comply with industry or government regulations. There are four types of labels that companies use:
• Brand Labels
• Informative Labels
• Descriptive Labels
• Grade Labels
Labels provide information that helps customers compare different products to select the ones they like the best. They also help organize product categorization and ensure the accuracy and efficiency of the supply chain.
Brand specialists have experience in quality assurance, product development, and computer software programs with strong written and verbal communication skills.
Average Salary Range: $40k - $52k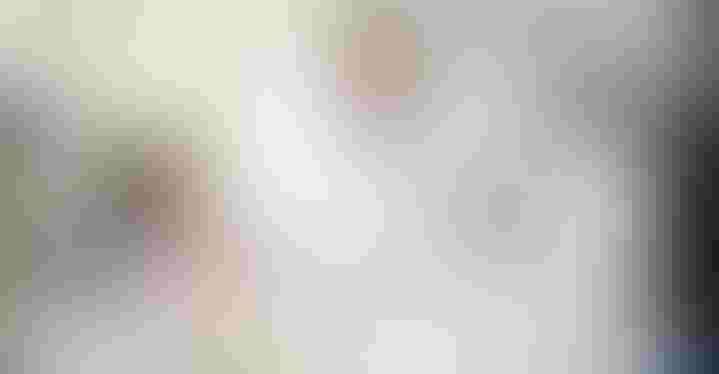 3. Packaging Research and Development Job Options
For those who get satisfaction in improving products and processes, there are a couple of career options in packaging research and development, including:
Packaging Scientist
Packaging scientists are like the Tetris gurus of packaging. This career combines science with design. For packages to be attractive to consumers while also protecting the contents depends on the placement of the contents and the geometry needed to secure the product so it won't break. Packaging jobs are both technical and creative. 
Packaging scientists need an understanding of biology, chemistry, and physics in the food industry so that food items are delivered intact without harmful health benefits.
Areas of study for career pathways in this field include:
• Distribution, transportation, and engineering technology
• Materials — raw material production and conversion of raw materials into usable forms
• Package design and graphics
• Structural design
Average Salary Range: $56k-$85k
Packaging Innovation
Packaging innovation careers involve resource efficiency, improved design processes, and alternative materials. Innovations in packaging can include:
• Reductions in materials through better designs
• Reductions in energy consumption through lightweighting
• Increases in recyclability through better material use
• Greater conformities of design to reduce wasted space
Average Salary Range: $85k - $140k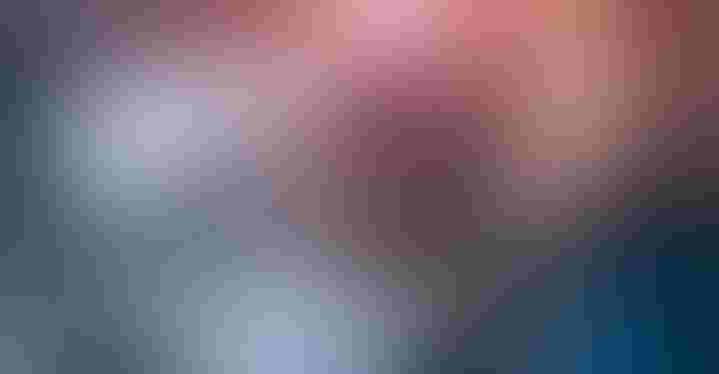 4. Packaging Engineering Careers
Packaging engineers design and develop various types of packaging, including primary, secondary, and tertiary. Their goals include keeping the product safe while capturing the audience's attention. Most manufacturers that hire packaging engineers require a bachelor's degree in science, engineering, design and/or a related field. There are also specific certifications needed in some regions.
Average Salary Range: $63k - $80k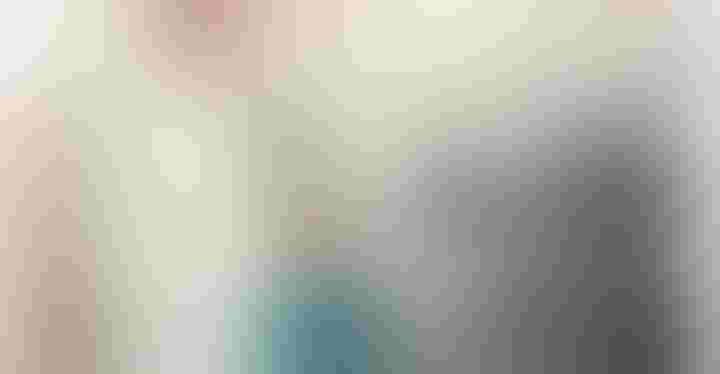 5. Packaging Line Operators
Packaging line operators, or packaging technicians, take the finished product and prepare it for sale and distribution. They manage the daily operations and machinery involved with packaging. These types of jobs are typically worked in shifts and depend on the layout of a facility. Daily tasks include:
• Routine checks and preventative maintenance of packaging equipment
• Product labeling and inspection of the final product
• Moving of completed boxes to the end customer or assigned inventory areas
• Maintaining all relevant documentation for equipment and process
Average Salary Range: $30k - $41k

6. Packaging Maintenance Positions
Packaging maintenance is essential for any production line because it mitigates the risk of unplanned downtime, keeping your production schedule on target. Companies also experience higher productivity and better use of their machine operators. A couple of maintenance jobs that exist for packaging maintenance include:
Mechatronics Engineer
Mechatronics engineers have mechanical, electrical, and computer software knowledge, allowing them to work with smart technologies such as robotics, automated vision-guided systems, and computer-integrated manufacturing equipment. They design new technology, parts, tools, and machine controls systems for packaging and production.
Average Salary Range: $71k - $84k
Mechanic
Industrial machinery mechanics, also called maintenance machinists, install, maintain, and repair factory equipment and other industrial machinery. The work environment can be dangerous, so workers need to use protective equipment such as hard hats, safety glasses, and hearing protectors. If you like to keep your evenings and weekends open, this may not be the best career pathway for you.
Average Salary Range: $44k - $64k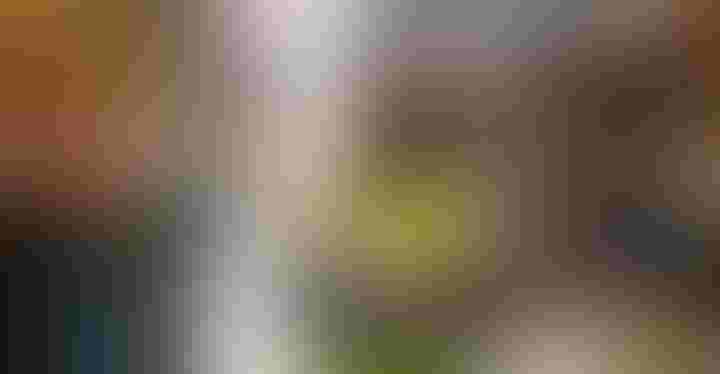 7. Ecommerce Packaging Career Paths
Ecommerce packaging is used to ship a product to the consumer after they order it online. It includes the outer container, infill material, and other inserts that adhere to a merchant's brand guidelines. Career pathways in ecommerce packaging include:
Package Handler
As a package handler, you would be responsible for loading and unloading packages within a warehouse or from delivery vehicles. You will lift, move, push, pull, scan, and place packages, boxes, and other freight goods. Package handlers have good oral and written communication skills, are self-driven and motivated, and like to work hard to produce results.
Average Salary Range: $28k - $36k
Fulfillment Specialist
Fulfillment specialists audit transaction details to ensure all order processing maintains the required accuracy, customer service, and quality standards. They use tools like tracking and CRM systems [Customer Relationship Management programs] to process and maintain customer information.
Average Salary Range: $26k - $42k
Packer
In warehouse settings, the Packers fulfill customer orders and operate equipment such as forklifts, dolly loaders, and pallet wrappers. One of the primary responsibilities of a packer is to organize, clean, and secure the warehouse. They report any safety violations or mechanical problems.
Average Salary Range: $26k - $42k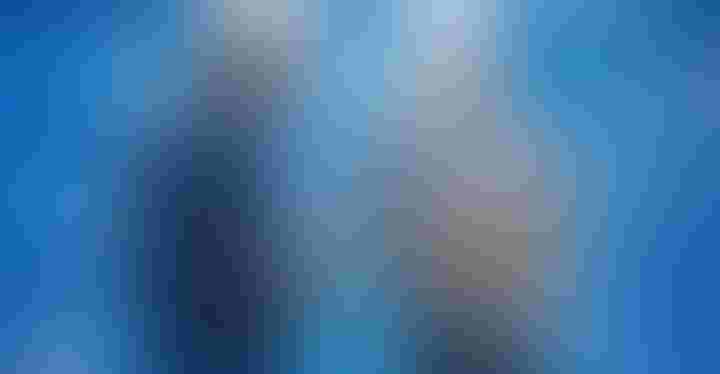 8. Packaging Logistics Jobs
There are a couple of career pathways that deal with packaging logistics. If you like planning and implementing, the following might be great career pathways for you:
Packaging Supply Chain Analyst
Supply chain analysts focus on supply chain operations and ensure the company's supply meets customer demand. To succeed in this career, you must have excellent attention to detail, an in-depth understanding of the delivery process, and exceptional problem-solving skills. Duties include:
• Collect data on supply chain operations
• Analyze data to identify areas of supply chain operations to improve efficiency
• Develop and execute projects to enhance supply chain operations
• Establish and maintain relationships with shippers and vendors
• Assess vendor operations and enforce compliance with quality standards
• Measure supply chain performance and report to management
• Work with the procurement, logistics, and IT departments to enhance service delivery
Average Salary Range: $49k - $76k
Inventory Specialist
Inventory specialists oversee the inventory and additional products and supplies of a company. They evaluate the selection and shipping process to see where improvements are needed, and they keep up to date with industry trends to negotiate vendor contracts.
Average Salary Range: $35k and $47k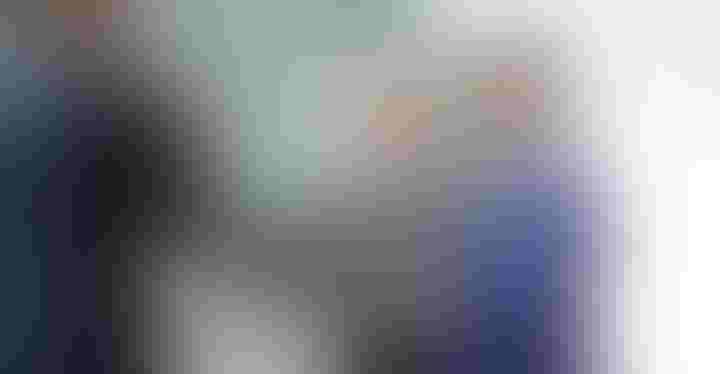 9. Packaging Purchasing Careers
Packaging purchasing careers involve buying products and services for organizations to use or resell. Procurement careers pay well with a potential to travel and make a social impact.
Purchasing Executive/Manager
If you like negotiating and working within rigid quotas, this is the career for you. You will be responsible for evaluating suppliers, negotiating contracts, and reviewing the quality of products. You will have to be great at solving problems and addressing any issues throughout the purchasing and delivery process.
Average Salary Range: $53k - $114k
Procurement Agent/Specialist
You can select from a buyer, analyst, or agent pathway, and work to procure capital equipment, parts, and packaging materials. Many packaging buyers establish expertise and contacts in a particular area/sector: fiber packaging, for example, gaining an advantage by learning the ins and outs of the markets for paperboard cartons or corrugated cases.
Average Salary Range: $39k - $80k
Sign up for the Packaging Digest News & Insights newsletter.
You May Also Like
---