Intel, Keysight Step Up STEM initiatives in AI, IoT
Intel, Keysight Step Up STEM initiatives in AI, IoT
Intel will establish an AI incubator lab at Chandler-Gilbert Community College in Arizona, while Keysight has announced a student IoT challenge that will attempt to increase female participation in STEM activities.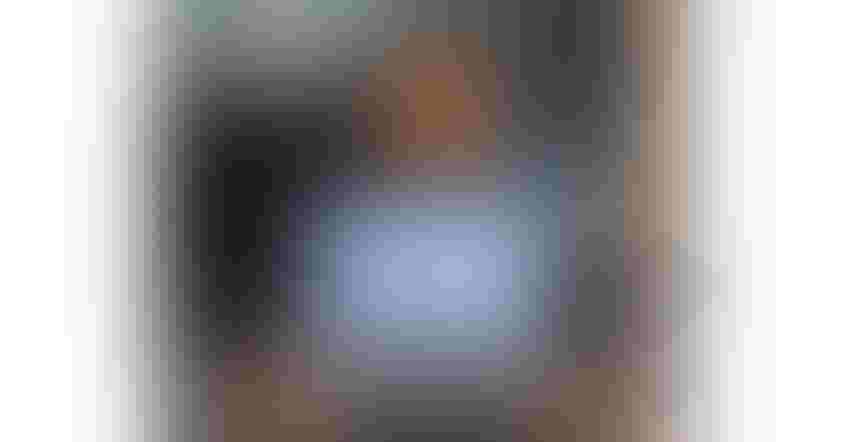 Accelerating technology development is prompting more electronics companies to get increasingly involved with promoting youth educational activities in technology disciplines. Recently, both Intel and Keysight announced separate but equally important initiatives.
Intel made another move into Artificial intelligence (AI), considered one of the growth areas of electronics. The semiconductor giant announced it would establish an AI incubator lab, in conjunction with the Maricopa County Community College District.
The lab, to be set up at Chandler-Gilbert Community College, will support an associate's degree program set up there and enable students in disciplines ranging from business to nursing to healthcare to learn about AI. The lab builds upon Intel's AI for Workforce program launched in 2020, which offers AI content for colleges to use in certificate programs, additional content in existing courses, or associates degree programs. So far, 31 schools in 18 states have joined the program as of December 2021, with Intel planning to spread the program to all 50 states by 2023.
The Chandler-Gilbert Community College lab has Intel-based leading platforms including workstations and open-source Intel AI software tools. It will support courses that include Introduction to Machine Learning, AI for Computer Vision, Natural Language Processing and AI for Business. The incubator lab is now open to the 200 Chandler-Gilbert Community College students currently enrolled in that program.
One Chandler-Gilbert Community College student, Arnav Bawa, has developed an AI application to interpret EEG brain wave scans. The application can help predict brain seizures, so a patient can take medication or prevent injury from falling.
IoT and Carbon Neutrality
Keysight Innovation Challenge 2022, which challenges graduate and undergraduate students around the world to create and secure an Internet of Things (IoT) device(s) that helps the world reach the United Nations' goal of carbon neutrality by 2050
Keysight is trying to do its part to address the United Nations goal of the world reaching carbon neutrality by 2050, to mitigate the consequences from global warming. Keysight is inviting students to compete in this contest by creating and securing devices powered by IoT that address carbon neutrality monitoring in corporate or community environments. Individuals and teams will compete to win up to $30,000 (USD) in cash, $10,000 (USD) worth of Keysight equipment for their school, and informational interviews for potential internships and job opportunities.
To increase participation from female students, Keysight is this year asking students to form teams of up to six members, with an equal number of male and female students, and with a female team lead. Keysight hopes this move can encourage more female students to enter STEM careers, as women presently comprise only 21% of engineering majors in college and makeup only 28% of the STEM workforce.
The Keysight Innovation Challenge is open for registration and entries will be accepted between April 4, 2022 and June 6, 2022. The top five entries will be announced in June, with the associated teams each receiving a $2,500 (USD) stipend to develop their innovations. The five teams will then go on to compete with their innovations at a September event, during which the top three winning teams will be unveiled.
"The fact that women are disproportionately impacted by the negative effects of climate change since they represent a larger portion of those living in poverty around the world brings this contest full circle for me," said Ee Huei Sin, senior vice president and president of the Electronic Industrial Solutions Group at Keysight Technologies, in a statement. "With the Keysight Innovation Challenge 2022, we're shining a spotlight on female engineering students, alongside their male peers, and offer them the opportunity to share their big ideas with the world. These students will innovate to directly improve the lives of women—and the lives of everyone—while helping to rebalance our planet with improved sustainability measures and gender equality."
Sign up for the Packaging Digest News & Insights newsletter.
You May Also Like
---