thumbnail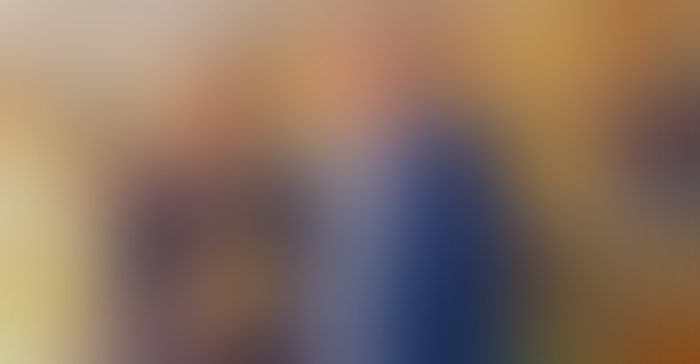 Sustainability
Sign up for the Packaging Digest News & Insights newsletter.
Trends
Keys to Unlock Package Recycling
Four highlights for packaging professionals emerged from the solutions-driven New York State Association for Reduction, Reuse, and Recycling conference.
WestPack brings together the leading packaging manufacturers from multiple industries, including food & beverage, medical device, pharmaceuticals, cosmetic and personal care, and electronics.
REGISTER TODAY