3D-Printed Sensor in Plastic Housing Opens New Avenues in Automation
3D-Printed Sensor in Plastic Housing Opens New Avenues in Automation
Manufactured with Arburg's freeformer system, the PBT-based sensor can now be used in applications such as robotic grippers.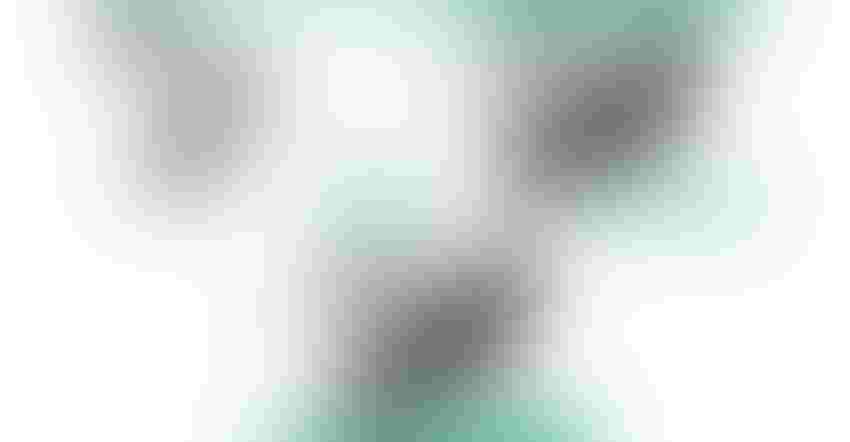 Inductive proximity sensors are widely used in automation systems for noncontact detection of metal objects. Typically, they are composed of a coil, circuit board, and plug encased in a metal cylinder. The sensor's construction and the rigid geometry of the housing limit the scope of its applications, however. Fraunhofer IPA in partnership with Arburg and automation company Balluff have developed a technology, anchored by a polymer with dielectric properties and Arburg's freeformer 3D-printing system, that enables production of these sensors in any shape. This will allow their use in devices such as robotic grippers, which previously was not possible.
The sensor casing required a plastic with high dielectric strength and flame-retardant properties, explained Fraunhofer IPA researchers. Semi-crystalline polybutylene terephthalate (PBT), which is used as a standard injection molding material for the electronics housing, met those requirements. However, the material had never been used in a 3D-printing application. 
Compared with other additive manufacturing platforms, the freeformer's open system technology is compatible with a range of materials, including production plastics. PBT granules were fed into the freeformer, which uses a material preparation unit with a special plasticizing screw. In the mold-free process, tiny plastic droplets are precisely positioned including cavities for the electronic components, layer by layer, with the aid of a movable part carrier. The freeformer automatically pauses the process at each layer to integrate the coil, circuit board, and plug. In a separate process, a dispenser lays down silver conductor tracks inside the housing. To complete the process, the cavities are overprinted and potted in polyurethane, explained Fraunhofer IPA.
More than 30 demo models of the custom sensors were produced. Tests showed that the PBT-based sensor could withstand temperature changes and vibrations, is waterproof, and provided adequate electrical insulation, said Fraunhofer IPA.
Following on the success of the 18-month Electronic Function Integration in Additively Manufactured Components project, Fraunhofer IPA and Arburg are continuing their research into the use of conductive plastics in other application areas.
Sign up for the Packaging Digest News & Insights newsletter.
You May Also Like
---