4 ways to improve packaging line performance with Big Data and analytics
4 ways to improve packaging line performance with Big Data and analytics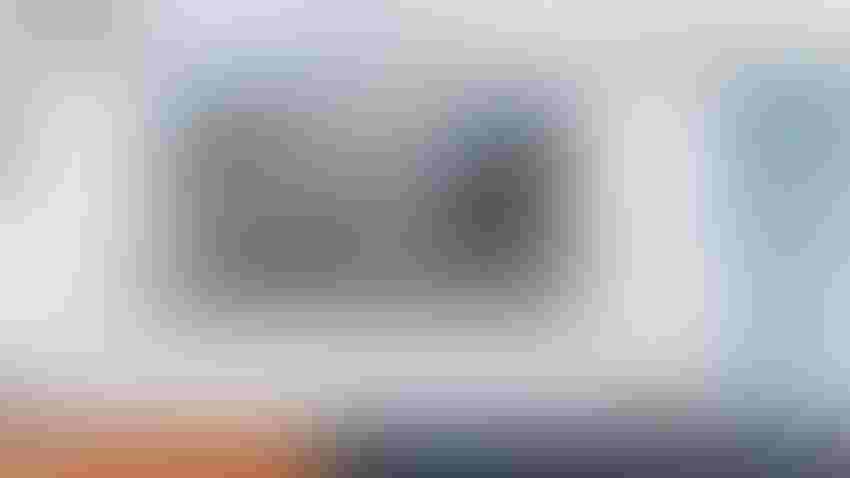 Take advantage of the data your packaging machines can capture and report.
Alexandre Huet
Measuring and understanding how well your packaging line—and manufacturing practices for that matter—are operating can become a seamless part of the process, with the help of reporting technology.
Big data and analytics have become buzzwords across a variety of industries, liquid packaging included. While many manufacturers see the gained insights and enhanced performance that sophisticated data analysis can provide, few are actually taking advantage of the potential value that analytics can unlock. When used strategically, analytics have the power to completely transform how a company performs.
From improving the quality of a product, to reducing waste and increasing line speed, a focus on analysis can help manufacturers stay competitive and successful for the long-term. Measuring and understanding how well your packaging line—and manufacturing practices for that matter—are operating can become a seamless part of the process, with the help of reporting technology.
As it stands today, most bottle manufacturers and brand packagers are underutilizing technology like manufacturing information systems (MIS) to collect and analyze critical information. In fact, according to an Accenture survey on building an analytics-driven organization, only 9% of packaged goods manufacturers said they have made analytics a priority.
Bandwidth issues and skillset gaps have been commonly cited as barriers to implementation. But with the significant advancements made in automated and intuitive technology, these obstacles are quickly being eliminated.
1. Learning from the past for a better future
While there are many benefits to accessing and using analytics, one of the most valuable is the access it provides to historical data.
With the help of sophisticated software, bottle manufacturers and brand packagers can review information archived throughout the lifetime of a packaging machine's operation. This historical data allows them to assess how their processes have progressed and where mistakes may have occurred, enabling them to make adjustments to ensure the same mistakes are not repeated in the future.     
Take the pre-blow phase during the packaging of water bottles, for example. Manufacturers can use precise measurements taken from historical pre-blow data to determine what process modifications in the blow-molding phase could lead to a better quality bottle. This insight allows them to be more proactive in their quality control procedures, potentially cutting scrap rate and other quality control costs, and increasing customer satisfaction with final products.   
Next: Real-time prescriptive data insights
2. Prescribing successful outcomes
In addition to helping prevent performance and quality issues, real-time, prescriptive data insight allows manufacturers to respond in an instant when issues do occur, saving money and brand reputation. Similar to a doctor evaluating symptoms and prescribing medication for an illness, through advanced analytics technology, manufacturers can identify the source of performance issues and quickly prescribe remedies based on certain indicators and operational metrics, shortening the time to resolution.
Bottle manufacturers and brand packagers can benefit, for instance, from line productivity audits. These line improvement solutions help customers identify bottlenecks and inefficiencies throughout their lines so they can make strategic improvements, reduce consumption and optimize their investment plans. Eco audits in particular enable machinery manufacturers to remotely and continuously record a line's various consumption levels and then evaluate specification and performance gaps. The results can lead to great economic and environmental benefits.
Next: Actionable information
3. Acting on insights at all levels of the organization
Beyond improving packaging line performance, analytics can provide actionable information that empowers users to reach their business goals, increase profit and set priorities for the future.
From operations to the executive team, everybody benefits from Big Data. Operators can monitor the entire production line at once, no matter how complex. The maintenance department is able to use the data to ensure optimum line efficiency, while managers can assess progress towards output and business goals. The executive team reviews high-level data to ensure profitability by optimizing budgets, capital investment and vendor selection.
Big Data users can achieve significant savings throughout the organization through maintenance cost reduction, streamlining operations, optimizing asset utilization, reducing scrap rates and benchmarking best practices and performance. Additionally, by monitoring energy and resources consumption, manufacturers and brand owners can reduce waste and increase sustainability.
Next: The future of digital factories
4. Forecasting the future of analytics in packaging
Looking ahead, 49% of manufacturers expect advanced analytics to reduce their operational costs and empower them to use assets efficiently, according to Forbes and SCM World. Furthermore, 47% expect Big Data analytics to have a major impact on company performance, making it core to the future of digital factories.
Understanding that analytics can positively affect various areas of an organization is just the first step. Companies that take the Big Data insights to the next level and incorporate them in their strategy have the opportunity to strengthen their business as a whole and achieve a sustainable competitive advantage.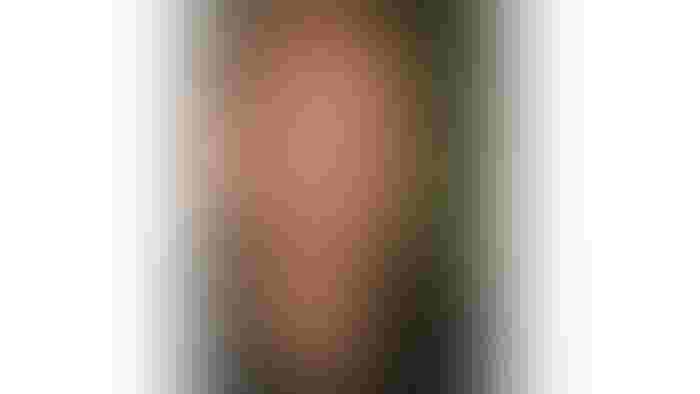 Alexandre Huet is the business development manager of blow molders for Sidel North America. Sidel is the leading global provider of polyethylene terephthalate (PET) solutions for liquid packaging.
Sign up for the Packaging Digest News & Insights newsletter.
You May Also Like
---