Automatic bagging machines
Automatic bagging machines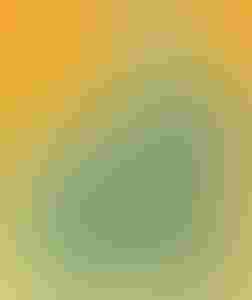 Automatic bagging machines
The 3CM-5 Series of automatic bagging machines is low-cost and specifically designed for tight spaces, the co. says. The baggers place an empty bag on a spout, fill it (typically with 20- to 50 lb of product) and close the bag top using heat sealing or sewing, all within the confines of the baggers. The systems maintain bag-top control through this process in order to achieve consistency and deliver maximum throughput. The series includes the 3CM-52, 3CM-55 and 3CM-5U machine models with bagging capacities ranging from a maximum of 350 to 600-bags/hr.
American-Newlong, 317/787-9421.
Sign up for the Packaging Digest News & Insights newsletter.
You May Also Like
---