Epson launches just-in-time color labeling solutions
Epson launches just-in-time color labeling solutions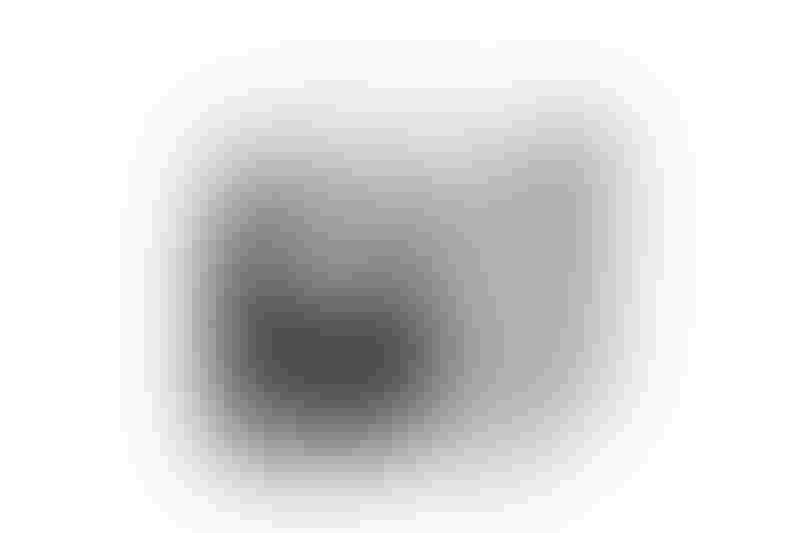 Epson ColorWorks C3400 label printer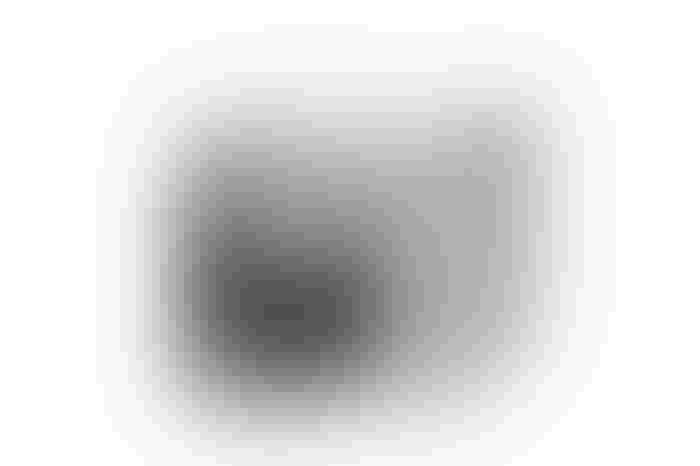 Epson ColorWorks C3400 label printer
Labeling requirements and regulations are becoming increasingly complex. Whether the products at hand are packaged food items primed for export to all corners of the globe, to ranges of industrial chemicals that need Globally Harmonized System (GHS) color-coded labels, manufacturers and packaging partners are finding that the job of applying labels to complex mixes of product to be more and more challenging.
Epson is showcasing a line of labeling systems designed to combat those and other labeling conundrums. The ColorWorks C3400 label printer is one of the company's systems with "just in time" coor labeling technology. According to the company, the products help manufacturers and packagers reduce overall labeling costs by as much as 50 percent, by streamlining the process, reducing labor associated with label production and inventory management, and waste from producing and storing pre-printed labels, only to have them become obsolete when regulations or customer needs changed unexpectedly.
"There's a lot to be gained in terms of efficiency in packaging operations by having labels printed and applied at the last minute, when you need them," says Andy Scherz, senior product manager.
The C3400 and other units in the line can print on a range of stocks using the company's MicroPiezo inkjet technology, which is said to print vibrant, fast-drying and durable images. This particular unit prints labels up to 4.4 in. wide at up to 3.7 in/second, reportedly without the mess and waste associated with thermal-transfer technology.
Epson
PACK EXPO Booth N3957
800-463-7766;
www.epson.com
Sign up for the Packaging Digest News & Insights newsletter.
You May Also Like
---