Heavy duty bag gripper
Heavy duty bag gripper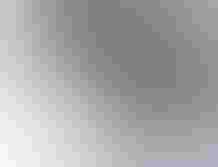 Gripper.jpg

Applied Robotics' heavy duty b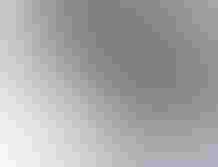 Gripper.jpg
ag gripper is designed for palletizing applications involving the placement of various sizes and weights of bags over 50 lbs. It features split-fork design and clamp pads to prevent misalignment and maintain palletizing consistency.

Features and Benefits
•Capable of 20+ cycles per minute, dependent upon robot and distance traveling
•Capable of palletizing bags over 50 lbs./22.68 kg
•A sensor to verify presence/absence of bag in the gripper
•Utilizes dry lube bearings and is hard coated for protection in extreme environments
•All electrical connections between valves, sensors and the junction box, as well as the electrical cable and connector, are provided for easy robot integration

Applied Robotics, 518 384 1000, http://www.appliedrobotics.com
Sign up for the Packaging Digest News & Insights newsletter.
You May Also Like
---