Packaging technology showcased at Italian show
Packaging technology showcased at Italian show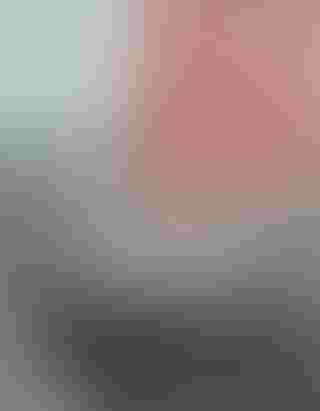 Italy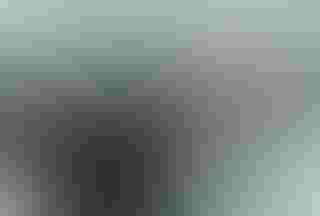 Ipack
The world of packaging this week has a distinctly Italian flavor. IPACK-IMA, Italy's largest packaging trade show opened to crowds on Tuesday at the Fiera Milano fairgrounds in Milan.
The show features more than 1,300 exhibitors from 35 countries and is expected to draw more than 30,000 visitors. Guido Corbella, CEO of IPACK-IMA, says that indicators point to a larger attendance this year over the last show in 2009. It was estimated that 20 percent of the attendees were coming from outside Italy, including many from southern European countries, Africa and Latin America.
The clear emphasis of the show was on the latest technology in packaging equipment, which dominated the show floor. Italian companies have proven to be strong exporters of packaging machinery. In a recent report from PMMI, it was estimated that in 2010, over $350 million worth of packaging equipment was exported to the United States by Italian manufacturers, making it the second-leading equipment exporter to the U.S. behind Germany. Presentations given at the show by trade editors from Colombia and Chile also indicated the success of Italian manufacturers in that region of the world.
However, U.S. packaging equipment manufacturers also enjoy some success shipping to Italy and other markets in the region. U.S companies ranging from Banner Engineering to Videojet are represented at IPACK-IMA, and they reported brisk interest at their booths.
Many exhibitors at IPACK-IMA are heavily involved in food and beverage packaging. The show organizers demonstrated their concerns with food safety and the role of packaging in preventing waste and growing food availability, especially in hard-hit areas in Africa.
The secretary general of the East African Community, Amb. Richard Sezibera spoke at a conference at the exhibition themed Enhancing Food Safety and Food Security in Africa.
Sezibera noted that there was no doubt that Africa is on the move and that the continent is being seen as a place of opportunity after decades of stagnation. He said the continent's economies experienced a marked acceleration in growth during the past ten years, with real GDP increasing by 4.9 percent annually between 2000 and 2008, compared with 2.4 percent in the 1990s.
He stressed the importance of packaging as being critical within the agricultural value chain from research to consumption and noted that "as we focus on increasing production and productivity, we must also pay attention to upstream activities including processing, packaging, branding and other value added innovations along the food supply chains". The secretary general commended the organizers of IPACK-IMA exhibitions but noted that food safety and food security go beyond increasing production, productivity, storage and processing and overall supply of food needs to be balanced with the quality of individual access.
Sign up for the Packaging Digest News & Insights newsletter.
You May Also Like
---