PMMI announces 2012 Packaging Hall of Fame Commission
PMMI announces 2012 Packaging Hall of Fame Commission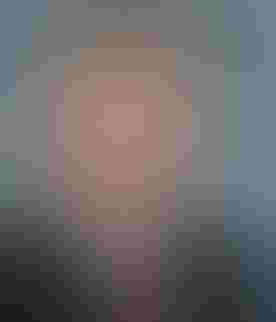 Jeff Bigger, Massman Automation Designs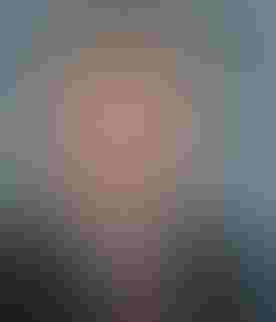 Jeff Bigger, Massman Automation Designs
PMMI, the owner and producer of PACK EXPO International 2012 (McCormick Place, Chicago; Oct. 28-31), announced the 2012 Packaging Hall of Fame Commission today. This panel of packaging industry professionals, educators and journalists will determine who is inducted into the 2012 Packaging Hall of Fame.
The induction ceremony will be held in conjunction with PACK EXPO International 2012, 5:15 - 7:00 p.m. Tuesday, Oct. 30, at the Hyatt Regency McCormick Place hotel, adjacent to PACK EXPO.
"We're grateful for the participation of all the Commission members," says Maria Ferrante, vice president, education & workforce development, PMMI. "They are giving their time to honor some of the most important leaders in packaging."
The Packaging Hall of Fame recognizes career packaging professionals for their contributions to the industry and packaging education. The honor, which PMMI coordinates, has been presented annually since 1971.
The 2012 Packaging Hall of Fame Commission is:
•Joe Angel, Packaging World
•Jeff Bigger, Massman Automation Designs, LLC
•Tom Egan, PMMI
•Maria Ferrante, PMMI
•Greg Flickinger, Snyder.s-Lance
•Rick Fox, Jr.; Fox IV Technologies, Inc.
•Mark Green, Abbott Nutrition
•Timm Johnson, Spee-Dee Packaging Machinery, Inc.
•Bob Larkin, ACH Food Companies
•Mike Lorenzen, University of Wisconsin - Stout
•Jim Mino, Hormel Foods
•Ben Miyares, Packaging Management Institute
•Tyler Pease, Institute of Packaging Professionals
•Joe Pryweller, Packaging Strategies
•Sean Riley, PMT magazine
•Rick Schneider, Schneider Packaging Equipment Co. Inc.
•Bruce Welt, University of Florida
Nominations Open Through June 25

Any member of the packaging community may submit a nomination for this year's Packaging Hall of Fame class. The deadline for submissions is June 25, 2012, and the nomination form, requirements and guidelines are online at www.pmmi.org/PHOFnomination. Nominations of up to 1,500 words must describe how the candidate has personally advanced packaging science, technology and practice; expanded the packaging industry knowledge base, and served the industry as a remarkable volunteer leader. Posthumous nominations will be considered.
"It's an honor to be part of the Packaging Hall of Fame nominations and selection process, to see the committment so many people demonstrate to the packaging community," Ferrante says. "I applaud the 2012 Packaging Hall of Fame Commission, and thank them for their service."
Source: PMMI
.
Sign up for the Packaging Digest News & Insights newsletter.
You May Also Like
---