What's happening in motion control technology?
What's happening in motion control technology?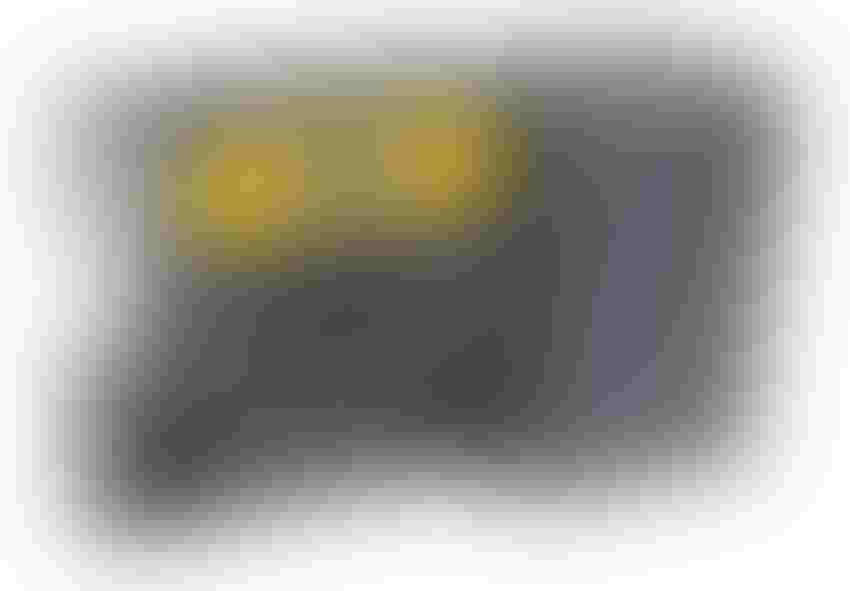 HMI-replacing Programmable Automation Control simplifies programming and saves money.
Marissa Tucker
Packaging automation developments centering on motion control are the topic of this Q&A with an expert from products supplier Parker.
Marissa Tucker, product marketing manager, Parker, takes a look at the past, present and future of motion control hardware design for packaging machinery and line automation.
Where do you see the design and shape of motion control going?
Tucker: The first step toward seeing into the future is to look into history, which has been marked by continuing integration and steady reductions in system complexity.
The development of modern industrial controls was sparked by the introduction of computers to the factory floor. This allowed replacing the functions of hundreds—if not thousands—of relays, cam timers, and drum sequences with a singular programmable logic controller (PLC). By the 1990s, programmable logic controllers (PLCs) began to assume today's familiar "bookcase" form factor, allowing plant engineers to modularize their applications, and purchase only the components they needed.
What can you mention about modularity?
Tucker: If a plant engineer needed a new axis of motion control, it was a simple process to add another module. Although this modularity added to the flexibility of the engineer's application, it also added more hardware and increased the overall cost of ownership. As the machines being controlled grew in complexity, bookcase PLCs required significant cabinet space, and motor control modules had to be manually wired from the controller to the drive. In addition, for truly synchronized motion between axes, another motion controller had to be added to the system, increasing cost and complexity. The solution came from a new technology: Ethernet.
What impact has the growing availability of Ethernet had on motion control?
Tucker: Buses like EtherCAT have made complex, coordinated motion control possible over a bus, alleviating the need for any external motion controller in the system. Drives can now be connected directly and controlled by the PLC via a single cable. This integration has transformed PLCs into multi-functional PACs, Programmable Automation Controllers.
EtherCAT also contributes to the modularity, yet reduced complexity of an industrial controls system. Systems engineers have the flexibility of adding as many or as few drives or other EtherCAT supported devices as required for their application. EtherCAT can transfer a tremendous amount of information over distances allowing for remote drives or devices up to 100 m away. With traditional I/O control schemes, this would have been impossible and would have required separate controllers and independent systems. Now that this can be accomplished through a centralized controller, it reduces time and cost: only one controller needs to be programmed and less hardware is needed. This is why Parker chose EtherCAT as the default bus for its PAC controller.
What's the next step in the evolution?
Tucker: Human-machine interfaces (HMIs) are often afterthoughts that mean additional hardware and development time. Parker Hannifin's PAC has taken a cue from the integration of the PLC with motion control and has added the HMI. The PAC incorporates visualization, allowing users to program their interfaces directly on the same hardware. The display can be viewed on any browser or used with Parker's low-cost PAC terminal. This solution allows plant engineers to save time by programming a single device, and save money by replacing a complicated HMI with a simple, affordable display.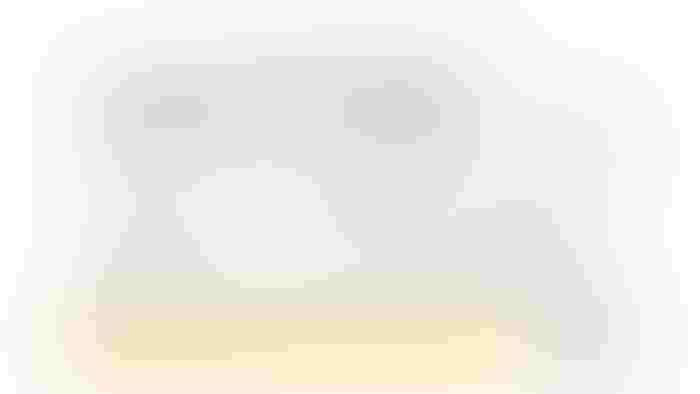 What does this mean for packaging operations?
Tucker: Although increased integration of hardware allows for a lower cost of ownership and smaller machine builds, the biggest benefit, especially to packing operations is the use of a single software platform.
For instance, Parker Hannifin's Parker Automation Manager (PAM, shown above) allows users to configure their drives, program their visualization software, and program the PAC in one single development environment. This means packaging machines can be programed significantly faster since engineers only have to be trained in a single programming environment and the automatic sharing of tags between devices drastically reduces development time. This seamless integration of software also provides better project management capabilities.
Many packaging operations are unique and require special modifications to meet every clients need, PAM allows users to develop a single project with multiple device configurations or deploy modular software including custom libraries or function blocks. This means that a single project can contain the various versions of a machine (including HMI, PAC, and drive configuration) all in a single platform. This is incredible version control that was not previously possible before, allowing packaging operations to provide better quality control, troubleshooting, and customer support in addition to the cost cutting and time-saving benefits.
For more information, visit Parker. The company's Medical Devices Division will be exhibiting in Booth #2801 at UBM's Anaheim (CA) Event in early February that includes WestPack 2016.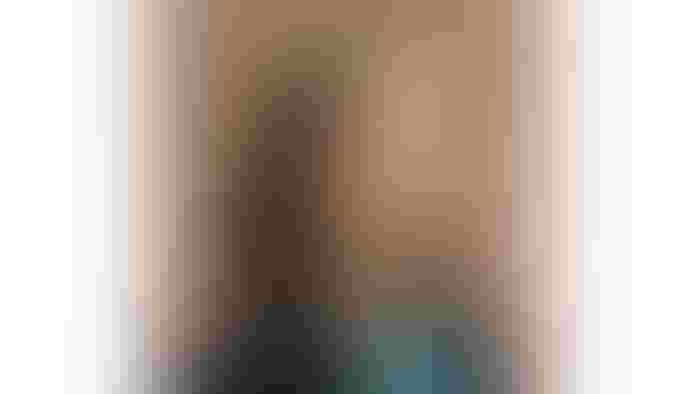 About
Marissa Tucker is the product marketing manager of Controls and HMI at Parker Hannifin's Electromechanical and Drives division. She has been in the motion and controls industry for five years with a strong technical background and currently focuses on new product development and messaging. Marissa has a B.S. in Mechanical Engineering from Davis, CA, and lives in the Bay Area.
 ___________________________________________________________________________________
Want to see packaging automation technologies in action? Then attend WestPack 2016, Feb. 9-11, in Anaheim, CA.
 ___________________________________________________________________________________
Sign up for the Packaging Digest News & Insights newsletter.
You May Also Like
---