Brewery celebrates 125th anniversary with innovative packaging
Brewery celebrates 125th anniversary with innovative packaging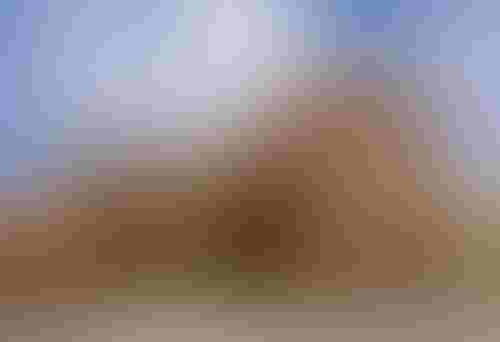 Saranac Brewery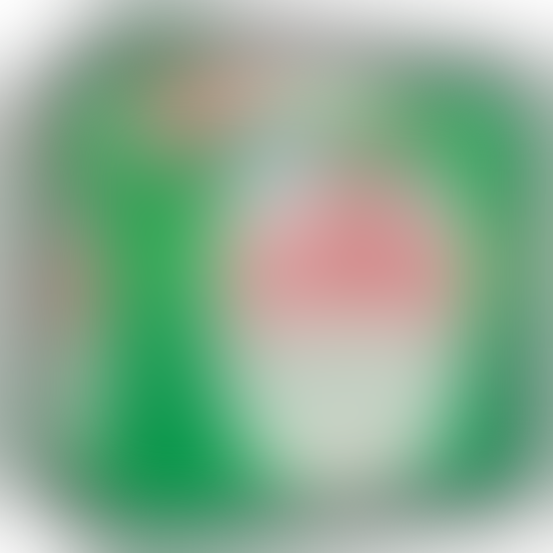 Brewer's Dozen Pale Ale 12-pk

Situated in the foothills of the Adirondack Mountains in Utica, NY, F.X. Matt Brewing Co.-one of America's oldest family-owned breweries and soft-drink companies-is celebrating a major milestone this year: 125 years strong. In honor of this historic landmark year, the family business is showing its appreciation to its customers by introducing a first-ever Brewer's Dozen for a limited time starting back in July of this year.

The trailblazing 13-pack of beer includes 12 Saranac beers with a bonus gift of a pint of its limited-edition, never-before-released Legacy IPA-a blend of historic, traditional and innovative hops for an aromatic, full-bodied flavor. In the specially marked 12-pack, consumers will find White IPA, Pale Ale and the Trail Mix. 

Presently, the brewery is overseen by the third- and fourth-generations of the Matt family. Nick Matt is chairman/CEO, with his nephew Fred Matt serving as president. Getting its start back in 1888 under the helm of Nick's grandfather, Francis Xavier Matt I-a German immigrant with only eight years under his belt in the States-the brewery was formerly known as The West End Brewing Co.

With just 12 employees to start off with, West End Brewing initially produced roughly 4,000 barrels of beer in its first year. The company continued to see growth and went on to hire as many as 400 individuals before Prohibition threw a wrench into the company's plans. To stay afloat, the brewery began to produce a line of soft drinks under the label of Utica Club. To this day, the company continues to produce this line of beverages, but the beer is really the main attraction at Matt Brewing Co. 

In 1951, the son of F.X. Matt I took on the role of president of the West End Brewery until 1980 where he was known for bringing the brewery up-to-date by modernizing the equipment. Five years later when the "craft" beer category began to get off the ground, the Saranac line was rolled out, which allowed the brewery to become more competitive and produce more authentic, fuller-bodied, specialty beer. Soon after, they were taking on several contract brewing deals with many of the East Coast's most prosperous brands, such as New Amsterdam Amber Beer, Pete's Wicked, Brooklyn Lager, Newman's Albany Amber and Dock Street Amber.

Not too long after, Nick and Fred began to transition towards more specialty beers and place more emphasis on the Saranac brand which has allowed the brewery to grow rapidly within the craft beer sector. Currently, the brewery produces around 350,000 barrels a year, which amounts to approximately 5 million cases and employs more than 125 employees.

A pack that gives back
"This is a celebration of our 125th anniversary-this particular package," says Nick Matt, chairman, F.X. Matt (Saranac) Brewing Co. "We are taking a 16-oz can from Ball Corp. and filling it with a product that we call Legacy IPA-a beer that we created based on what my grandfather brewed in 1914 and we updated the recipe. Fundamentally, this is an India Pale Ale (IPA) our founder did and we have taken that pint and put it in a 12-pack of bottles supplied by Ardagh Group with three of our different beers as a gift to our consumers who have helped us to reach 125 years. It's a way for them to have a toast with us to our 125th anniversary."

Despite the innovative concept, the box itself did not need to be changed. Working with FX Matt Brewing Co. on the package is Accurate Box, a 70-year family enterprise based in New Jersey that specializes in the manufacturing of printed corrugated boxes and other innovative packaging solutions. The company has been supplying the brewery since 1991 and is a preferred vendor of the family business. 

To add extra padding and protection, F.X. Matt Brewing created an insert that wrapped around the can. The insert has information about the extra pint and promotes its new Hop Infusion Process (H.I.P.) in the company's Pale Ale. The H.I.P. process maximizes hop-to-beer exposure, resulting in a fresher taste.

"The package is pretty unique on several levels. First of all, it's adding a 16-oz pint in the package which we are not charging the consumers for at all," explains Nick. "If you're making an alcoholic beverage or beer, you have to have approval for every package you have. This is now a package that has 13 beers in it but they are not all the same size or the same type either, so all that had to be approved by each of the states we are distributing in. Fundamentally, it was a fairly complex thing to have approved because it combines not only an extra beer but that extra package of a different size and type than the other 12 bottles in there." 

Consumers familiar with the Saranac line will recognize the secondary packaging; however, there is a patch on the side corner which indicates that there is an extra pint inside for them to celebrate the anniversary. It immediately flags the consumer what is different about the package.

"We've had our ups, downs and times when we didn't know if we could keep the doors open," says Nicks. "But thanks to the support we've had from customers to try new things, we've been able to continue to grow and thrive." 

Accurate Box, 973-345-2000
www.accuratebox.com 

Ardagh Glass, 813-884-0000
www.ardaghgroup.com

Ball Corp., 303-469-3131
www.ball.com
.
Sign up for the Packaging Digest News & Insights newsletter.
You May Also Like
---