Cal Poly partners with Specright to provide real-world packaging education and training
Cal Poly partners with Specright to provide real-world packaging education and training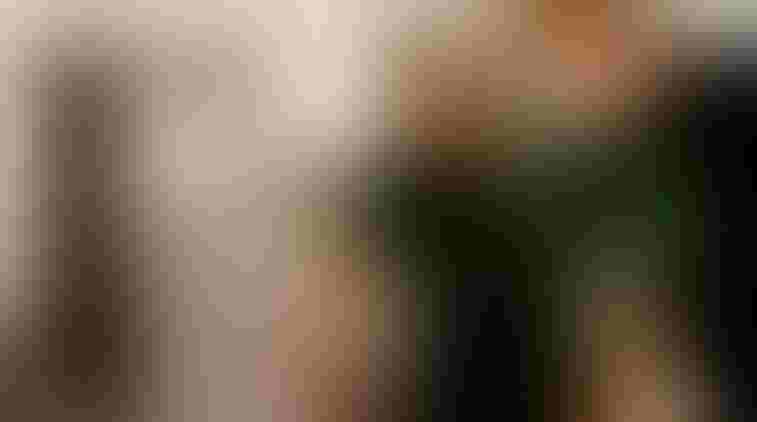 CalPoly students will get real-world packaging engineering experience through a new college-industry partnership.
Packaging students at Cal Poly State University are getting hands-on experience in their future profession thanks to a partnership between the Cal Poly's Orfalea College of Business and Specright LLC. Specright, a packaging-specification management company, is providing the undergraduates with part-time jobs, year-round.
Specright opened an office in San Luis Obispo, CA, where Cal Poly is located, to work closely with the university's packaging and industrial technology programs. This January alone, the company hired 15 Cal Poly students as packaging engineers. The students' work includes creating specification files for manufacturing.
"Though specifications, as appropriate to a particular packaging course's scope, are currently covered through lectures and lab activities at Cal Poly, the importance of this fundamental packaging value chain attribute is not yet collectively discussed in any one course," notes Jay Singh, professor and Packaging Program director, Orfalea College of Business, Cal Poly State University.
Through its partnership with Specright, Singh adds, the Cal Poly Packaging Program intends "to better prepare our undergraduates in the realm of specifications" for consumer and industrial packaging, "not only through the year-round internship opportunities right here in town but also through incorporating new educational material into the current curriculum and new courses planned in the near future. For all practical purposes, Specright provides a 'partner lab' for our undergraduates to understand specifications from a practical perspective."
The partnership announcement came on the same day as a Michigan State University (MSU) School of Packaging (SoP) webcast that created a good deal of industry buzz. Specifically, despite the general perception that there are too few qualified packaging professionals to fill the number of positions available, MSU plans to limit the number of undergrads it accepts into the SoP—and to make entry requirements tougher. MSU also plans to add faculty to improve the SoP's student-to-faculty ratio.
Packaging Digest reported on these and other changes at MSU in the recent article "Top packaging school sets new strategy for growth by adding and cutting."
"MSU deserves its reputation as a premier packaging program. I know it, because I went there and so did my other Packaging Program colleagues at Cal Poly. I also understand and sympathize with the reasoning behind the strategy to reduce enrollment to improve the program rigor," Singh remarks.
"A more intimate student-to-faculty ratio is essential towards the goals stated in [MSU's] webcast. MSU SoP's goals towards curriculum revision and selecting platforms for scholarly focus would definitely require an infusion of new faculty," he adds. "The SoP alumni and recruiters need to understand that with a better controlled undergraduate enrollment, increased faculty and research, everybody—alumni, students, faculty and industry—comes out a winner."
Sign up for the Packaging Digest News & Insights newsletter.
You May Also Like
---