Marchetti: A new generation of packaging professionals
Marchetti: A new generation of packaging professionals
The Marchetti siblings—Paul, Sarah and Kevin—share a bond beyond blood: All of them have a passion for packaging. Each one chose a vocation in the field.
• Paul is a packaging engineer at AmazonLab126, with responsibility for structural packaging design, testing and documentation of a variety of electronics, including Amazon's Kindle e-reader/tablet and Echo smart speakers that connect people to the voice-controlled intelligent personal assistant service Alexa.
• Sarah does packaging design and sales at the Packaging Corp. of America (PCA), a leading manufacturer of containerboard and corrugated packaging products.
• Kevin recently relocated to Thailand to work as a packaging engineer at L&E International Ltd., a global supplier of box board, corrugated, point-of-purchase (POP) displays, product literature and specialty packaging for the footwear, athletic, e-commerce, Amazon Packaging Support and Supplier Network (APASS) and consumer products industries.
A family business is not unusual. But what's a bit remarkable is that this is the first generation of packaging professionals in the Marchetti family—and all of them chose it as a career.
Let's see how and why this happened.
What got you interested in packaging?
Paul: I stumbled into the field of packaging, not even knowing it was a career option or something that would interest me. I remember taking the Intro to Packaging course at Cal Poly SLO [San Luis Obispo], and Dr. Jay Singh was talking about how much money Coca-Cola saved by removing a small amount of aluminum from the can—the tiny cost savings per unit multiplied across the volume fascinated me. That's what got me to venture into the packaging space. What really ended up sealing the deal for me was completing my internship at Amazon's Lab126 hardware group as a packaging engineer. I enjoyed it so much and was fortunate enough to receive an offer to come back full time, once I graduated.
Sarah: Initially, I took the Introduction to Packaging class at Cal Poly because my older brother, Paul, said it would fulfill my elective requirement and it was a fun class. After I took that class and started attending the packaging club meetings, I realized how much opportunity there is in this industry. Each class I took had a lab, which allowed me to work through problems in a very tangible way. The more time I spent doing these projects, the more I realized how much fun I had working with packaging!
Kevin: What got me interested in packaging was my brother and sister's experiences at Cal Poly. Cal Poly's Packaging Program is extremely project based and, while at the time I was still an outsider, I was able to see ideas develop and come to fruition, from start to finish. And hearing about the extensive packaging labs at Cal Poly also got me particularly excited, as I enjoy seeing expensive machinery in action.
There are a lot of different career paths in packaging. How did you determine your niche?
Sarah: I spent some time working through the different areas of packaging until I discovered which niche I wanted to settle into. My internship was as a structural designer but I still felt that I wanted to work more collaboratively and not as independently. So for my first job out of college, I took a position as a project manager—which I loved because it allowed me to work with sales people and designers.
As I spent more time as a project manager, I realized that I really enjoyed working with customers directly. This prompted me to take a job in sales. Sales has offered me the collaboration that I desired and the challenge of working with customers in so many different industries. While I work with all different types of packaging, my main focus is protective packaging, which combines foam and corrugated items.            
Paul: I think I am still very much at the beginning of my career and I have my packaging internship to thank for getting me to where I am.
Growing up, I was interested in consumer electronics and that, paired with a company that develops them, has been a great fit for me. Like Cal Poly's culture of "learn by doing," I have been enjoying a similar culture with my current job and feel like I'm able to continue to learn and develop myself.
Kevin: It is hard to say that I have already nestled into a niche as I have just begun my first full-time position in industry. However, after doing two internships with a focus on packaging design and packaging testing, I really liked the synergy that these two areas provide with each other. I hope that by combining an understanding of packaging dynamics and packaging design, I will be able to provide creative and effective solutions for customers.
You all graduated from California Polytechnic State University (Cal Poly) in San Luis Obispo, CA. How is it that you all chose the packaging program there for your education?
Paul: I originally applied for the Industrial Technology program at Cal Poly SLO because it would provide me a solid education in both business and technology. I found that there also was a packaging minor you could sign up for, and I did that after taking my first packaging course. What kept my interest in the program were the professors and the hands-on lab courses.
I really stumbled across the program and am very happy I did.
Kevin: Selecting the correct major is extremely important. While at the time I did not know exactly what I wanted to do with my career, I saw packaging as an opportunity to be both a creative and extremely technical outlet, which was something I had been searching for.
As for Cal Poly, both my brother and sister's experiences were phenomenal: amazing faculty, a beautiful area and great career opportunities. All things considered, the choice was relatively easy.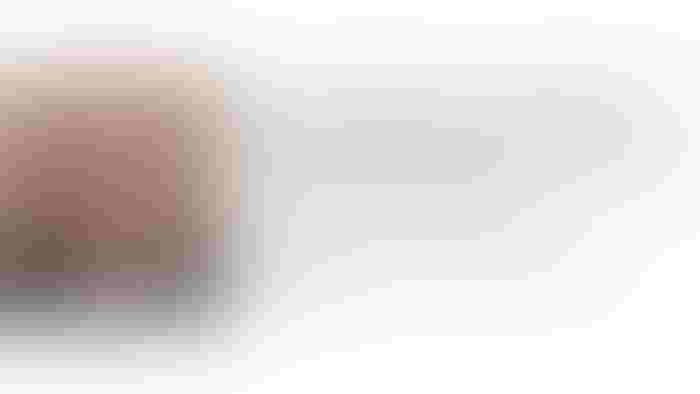 Sarah: I took a different path from my brothers as I was an AgBusiness major concentrating in marketing. When I first started at Cal Poly, I didn't know that I would even take a packaging class. But as I spent more time with the faculty and realized how much energy was behind this program, I realized that this was very special.
The packaging program at Cal Poly is small compared to other big packaging schools. In combination with the project-based classes, Cal Poly students get a well-rounded education with a great deal of experience.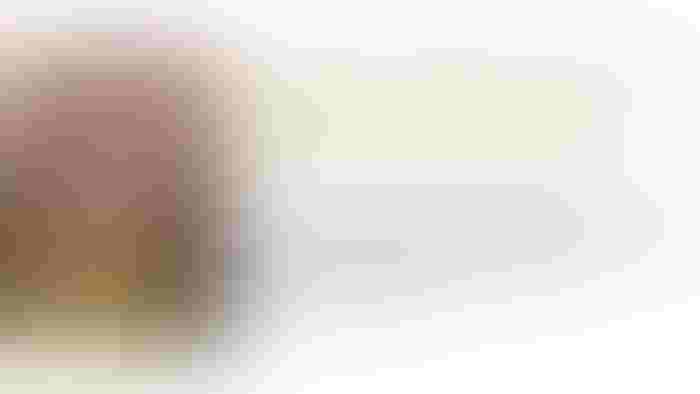 Do you talk "shop" at family get-togethers and what do your relatives think of your discussions?
Kevin: I am guilty of this, as I personally talk "shop" whenever possible. At family get-togethers, Paul usually endorses this kind of behavior because he knows that I am always excited to discuss these kind of topics.
However, Sarah, on the other hand, usually moves the topic on from packaging before too long. My mother and father usually participate in the form of mentioning some interesting retail packaging seen at Whole Foods and why the packaging caught their eyes.
Paul: Packaging tends to come up most times when we hang out, even when I try to stay away from the topic. At family gatherings, it's easy for our immediate and extended family members to bring up any packaging they have seen at the store or received from an online shipment, especially when it is a frustrating experience.
I appreciate that our family takes an interest in it and supports all of us as we are starting out our careers.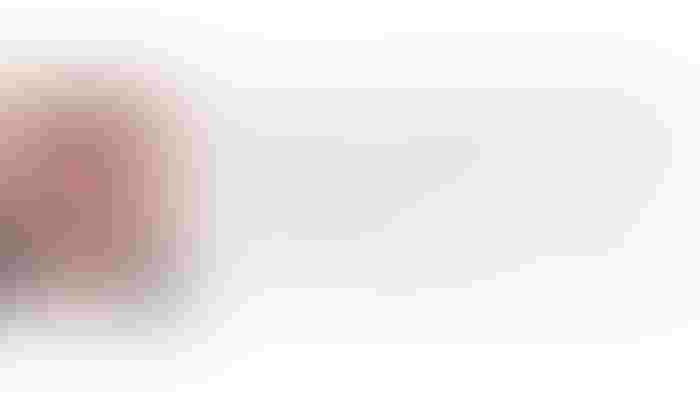 Sarah: Yes, we often talk packaging when we are home for the holidays but I am a true believer of not bringing work home with you. Our parents are accountants, so they really had to listen and learn when all three of their children decided to go into packaging.
They are so supportive of us all working in this industry and encourage us to talk "shop" when we are home. I can happily say now they both know what an RSC is!
What advice to you have for others who also have family members in the packaging business?
Paul: My advice would be to: enjoy the ability to talk about the job; take advantage of being able to discuss technical details; and learn from each other. I also recommend to make sure you don't only talk about work!
Kevin: Having family members in industry is really something special that can be mutually beneficial. Not only do they help you expand your professional network greatly, but they also allow you to have people to communicate with as a sounding board for your ideas. Plus, it's cool and fun to have family in the same industry.
I would say that others who have family members in the packaging industry should take extra time and care to cultivate these relationships if they are not already doing so.
Sarah: I feel so lucky to have family members in the industry! When I run into a roadblock at work I have two experienced resources that I can bounce ideas off of. My advice is to keep in touch and use each other as sources of knowledge.
********************************************************************************
Packaging solutions come to Minneapolis: As part of the region's largest advanced design and manufacturing event, MinnPack 2018—and the five related shows taking place alongside it—brings 500+ suppliers, 5,000+ peers and 60+ hours of education together under one roof. Register for free today.
Sign up for the Packaging Digest News & Insights newsletter.
You May Also Like
---