WestPack 2018 debuts new edutainment sessions, demos
WestPack 2018 debuts new edutainment sessions, demos
Fun, engaging and educational packaging sessions at the upcoming WestPack 2018 event (Feb. 6-8; Anaheim, CA) will be centered at the new WestPack Hub in Booth #5297. Sustainability, career advice and packaging for cannabis are among the hot topics we'll explore.
At the WestPack Hub and throughout the event, Packaging Digest, Pharmaceutical & Medical Packaging News and UBM will deliver engaging and extensive packaging-related live content across all three days. Some of the "can't miss" packaging activities scheduled for WestPack 2018 are:
The Recycling Challenge: Available for attendees to play throughout the three-day show, The Recycling Challenge was designed by the Sustainable Packaging Coalition to help packaging professionals realize just how hard it is for consumers to correctly sort empty packages for proper disposal. Is the package recyclable or not? Come take the challenge yourself—it's free and fun!—at the WestPack Hub Booth #5297.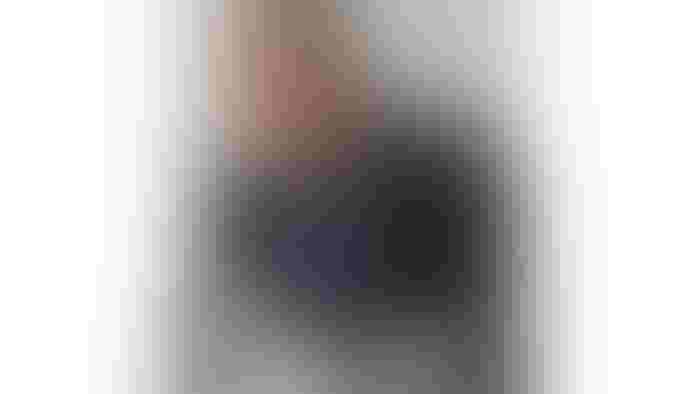 Educational presentations: Engaging presentations on some of today's hottest topics and emerging trends will keep you up to date and help inspire ideas you can take back to your team. Find out why you need to be a great sustainability storyteller or what changes in California's Proposition 65 law will mean to packaging professionals. Click here to see the full agenda of free presentations at the WestPack Hub Booth #5297.
Live demos: Among the WestPack Hub presentations that include live demonstrations is "Just How Hard Is It to Open a Medical Package Aseptically?" Scheduled for Tues., Feb. 6, from 11:15 a.m. to noon, this session will show what happens when healthcare professionals try to open packages—and will track any contamination. Join speaker Laura Bix, associate director of the School of Packaging at Michigan State University, for her presentation and live demo in Booth #5297.
Innovation Hour: Rapid-fire presentations on new products or technologies from leading suppliers and event exhibitors will be slightly longer than an elevator pitch—just enough for you to determine an interest. If so, you can follow up directly with the company in their booth. Free for attendees, the Innovation Hour for Packaging is Wed., Feb. 7, 3:30-4:30 p.m. at the WestPack Hub Booth #5297.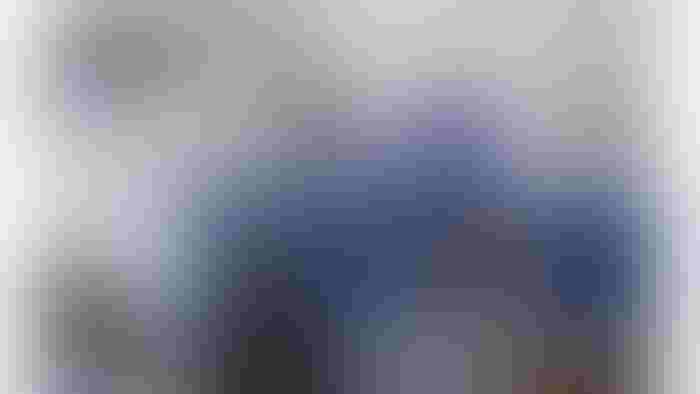 Smart Manufacturing Conference: This paid conference program explores emerging and expanding technologies of artificial intelligence (AI), machine learning, collaborative robots and the Industrial Internet of Things (IIoT). See a list of the sessions here.
3D Printing Innovation Summit: This full conference program is dedicated to deep-dive sessions on how 3D printing is shaping the future of manufacturing. View the schedule for this paid 3D printing conference here.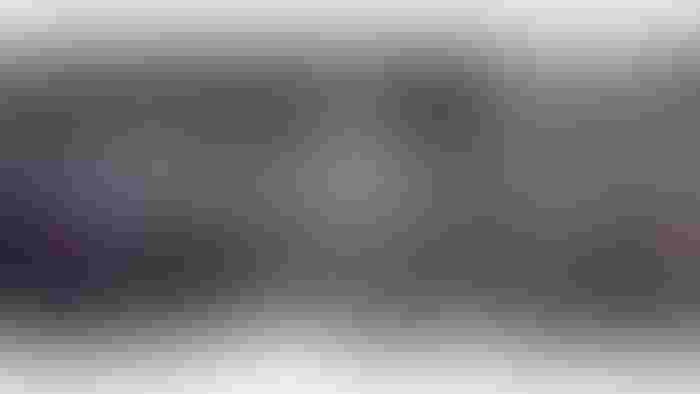 Center Stage: Located across from Booth #450, Center Stage presents topics and experts across a range of markets, designed to appeal to attendees from all our co-located shows in Anaheim: WestPack, ATX West (Automation Technology), MD&M (Medical Design & Manufacturing), Plastec West and Pacific Design & Manufacturing Expo. Interested in Smart Manufacturing? Trends in robotics? Want to know how 3D printing brought the Demogorgon from the hit Netflix's show "Stranger Things" to life? See the full schedule for Center Stage here. Center Stage is free to all event attendees.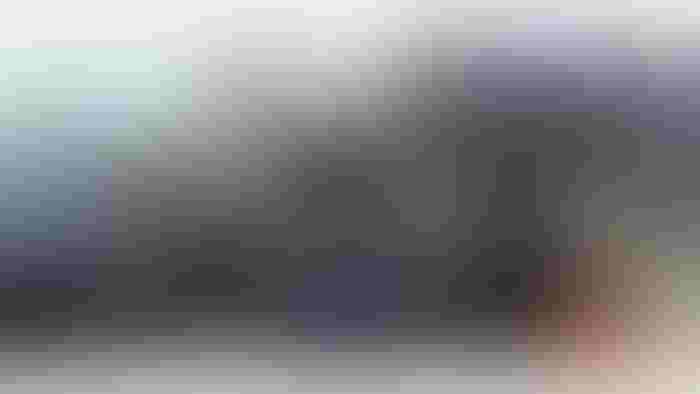 Innovation Tours: Led by executive editors Lisa McTigue Pierce and Daphne Allen, these free one-hour expeditions will show you a handful of the most interesting packaging-related exhibits in Anaheim this year. Our three packaging-related tours are scheduled for Tues., Feb. 6, at noon, for Wed., Feb. 7, at noon; and for Thurs., Feb. 8, at 11:00 a.m. Meet in Booth #313 a few minutes before the tours to get your tour plan and headset. More details to come soon on these packaging tours. See the full schedule of Innovation Tours here, which are free for attendees for all co-located events.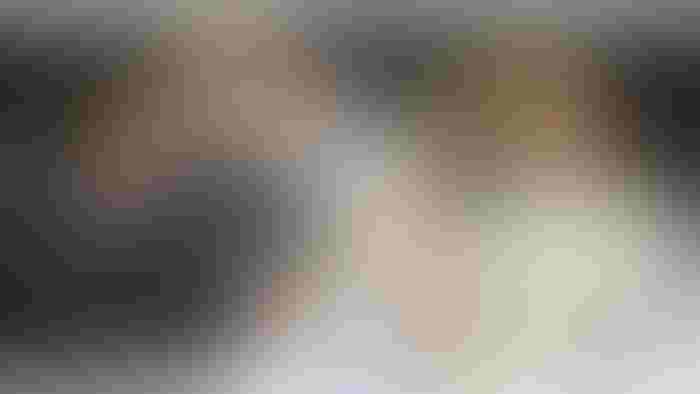 New! Attendee-to-Exhibitor Matchmaking: This opportunity to find new business partners offers one-on-one meetings where attendees and exhibitors are matched according to areas of interest and products/services offered. These meetings will happen each afternoon from 2:00 to 3:15 p.m. in the Connection Corner in Hall E at Booth #184. Learn more about the free Attendee-to-Exhibitor Matchmaking here.
Click here for more information about WestPack 2018. Register now to take advantage of all these extra activities.
Sign up for the Packaging Digest News & Insights newsletter.
You May Also Like
---