Flexible packaging market to grow 5.1 percent by 2018
Flexible packaging market to grow 5.1 percent by 2018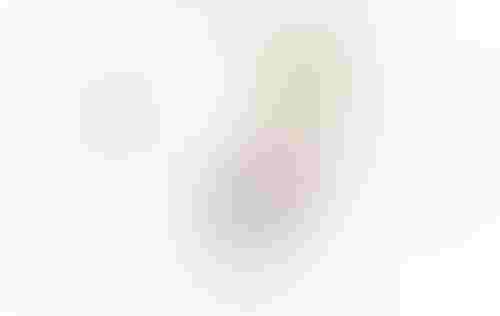 Flexible packaging market revenue by geography - 2013-2018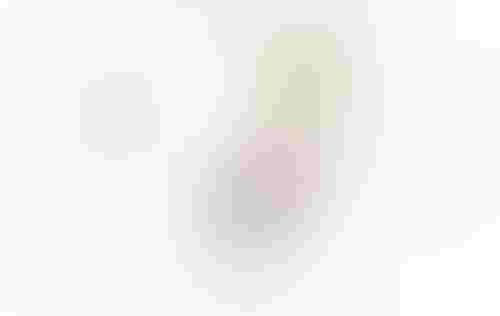 Flexible packaging market revenue by geography - 2013-2018
The market research report "Flexible Packaging Market by End-Use (Food, Beverage, Personal Care & Pharmaceutical), Material (Polypropylene, BOPP, CPP, Polyethylene, EVOH, PA, BOPET, PVC, Aluminum, Paper, Cellulosic) - Global Trends & Forecast to 2018", is published by MarketsandMarkets. According to this report, the flexible packaging market is estimated to grow from $73,825.3 million in 2012 to $99,621.9 million by 2018 with a CAGR of 5.1 percent from 2013 to 2018. Asia-Pacific led the global market followed by Europe and North America in terms of revenue in the year 2012.

http://www.marketsandmarkets.com/Market-Reports/flexible-packaging-market-1271.html

Flexible packaging market is a mature sector that has various stake holders such as raw material suppliers, processors, packaging manufacturers, and end-user industries such as manufacturers of food, beverage, personal care products, and pharmaceuticals. As opportunities to grow in these end-use markets are saturating in developed markets, players are struggling to diversify their product portfolio. The end-use products and their packaging are two interdependent markets. Any shift in one will directly influence the other market. Rise in the consumption of packaged products offers a strong customer base for the global flexible packaging market. Packaging is essential to preserve the quality of the product and it also prevents it from chemical reactions endangering the consumer's health. Hence, an efficient and suitable packaging is imperative for every product.

Polyethylene: Important Material Type; Cellulosic Shows Promising Growth in the Flexible Packaging Market

The important materials used in flexible packaging market are polyethylene, polypropylene, BOPET, EVOH, polyamide, paper, aluminum, cellulosic, and PVC. This raw material is converted into films that are further converted into pouch, sachet, and bags in which the products are packaged. Consumer preferences, product characteristics, and material compatibility are essential in determining the type of packaging for the products. Food dominated the flexible packaging market and pharmaceutical segment promises a healthy and fast growth in the market.

Asia-Pacific: Significant Market Share Holder and Driver

Asia-Pacific has the highest market share and is estimated to grow with a CAGR of 7.1% during the period under review. Europe is growing with a CAGR of 3.9%, and is driven mainly by the East European markets. ROW is also expected to experience growth in flexible packaging market in the future. The CAGR for ROW is 6.0% from 2013 to 2018. The four most potential nations for flexible packaging market are India, China, Russia, and Brazil which are poised to exhibit the fastest growing trend

Food Packaging: Biggest Market by Applications; Pharmaceutical Packaging Shows Promising Growth

In the flexible packaging market, pharmaceutical packaging is the fastest growing market with a CAGR of 7.1% during the forecast period. Due to the increased awareness for public health, increasing product processing units, convenience packaging, and rising consumption of generic drugs, the pharmaceutical packaging industry is exhibiting strong gains. Following it, the food packaging is estimated to be the second fastest growing market in 2013, due to the rise in consumption of packaged food. Growing health concerns and knowledge about the nutrition value is driving the market for packed products to preserve the end-products.

The report also studies various other important aspects pertaining to the market such as Porter's analysis, competitive landscape, price analysis of raw materials, and supply chain. In addition, 20 key players of this market have also been profiled.
Source: MarketsandMarkets 
.
Sign up for the Packaging Digest News & Insights newsletter.
You May Also Like
---