Take a look at a new product: The Drop-Top™
Take a look at a new product: The Drop-Top™
StarOne Group has announced its new product, "The Drop-Top™"  for the beverage, food, personal care, pharmaceutical and chemical packaging that uses its newly patented container closure delivery system. The company claims The Drop-Top is like no other closure and promises it will help solve different problems facing the packaging industry today.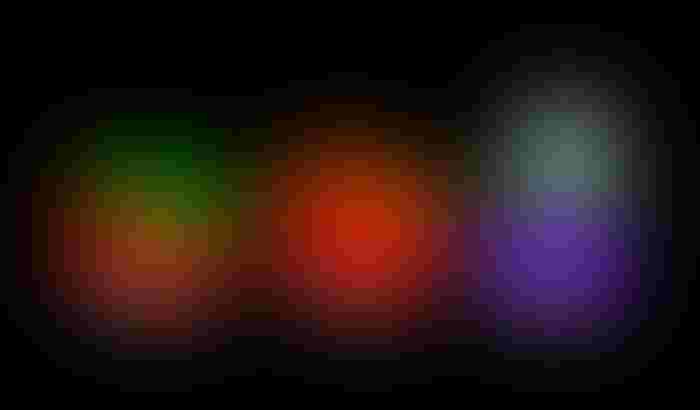 The Drop-Top features an internal multi-cavity design which keeps liquids like syrups, extracts, powders, granules, and effervescent tablets and gases completely separate from air and liquid until right before consumption or use of the product.
The Drop -Top stores ingredients inside a dispensing closure in an absolute airtight and dry state. Turning the top 360° degrees releases the ingredients.
The technology employed is a simple mechanical device. Turning the top cuts a seal which opens the chamber holding the ingredients and releases the substance. Additional information is available at www.thedroptop.com.
________________________________________
Tom Wants To Hear About Your Branding Issues: Tom Marin, Managing Partner of MarketCues, wants to hear from you! Follow MarketCues on Twitter for branding and social media tips - as well as the latest trends. Tom also welcomes emails, new LinkedIn connections, calls to 407.330.7708 or visit www.marketcues.com. How can he help solve your branding issues?
Note: If you are a printing company or product/services company serving the print-media market, and would like to be considered for a feature in this blog, please contact Tom Marin for an interview.
Sign up for the Packaging Digest News & Insights newsletter.
You May Also Like
---