Why a Nutrition Brand Switched from Plastic to Steel Cans
Why a Nutrition Brand Switched from Plastic to Steel Cans
Gnarly Sports Nutrition's switch from plastic bottles to a recyclable, preprinted steel can that's a first in the category may prove refillable.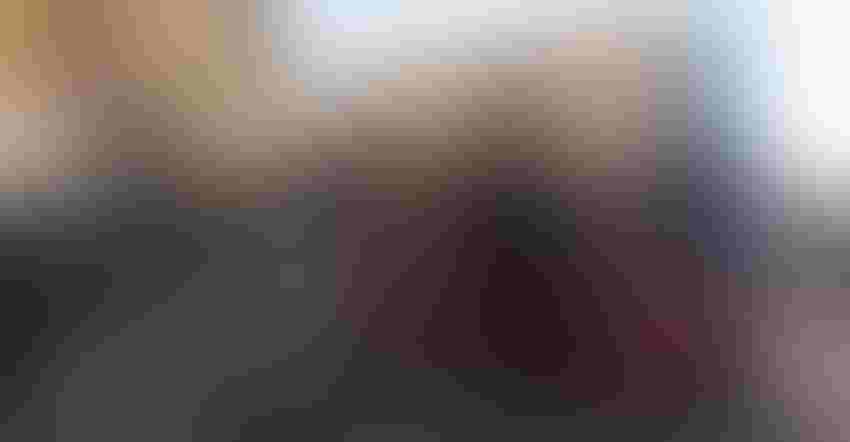 The can's natural steel surface helps Gnarly stand out from other brands' packaging.
Gnarly
Shaking up a category's packaging typically starts with a single company and in the powdered, functional nutrition category Gnarly Sports Nutrition is that brand. The Salt Lake City, UT, company is the first to use highly recyclable steel cans — a material with a track record of about 71% recycling compared to 8% with plastics. The company feels that it's spearheading a new movement in sustainable packaging.
"Over the last 18 months, we've been trying to find a replacement for single-use plastic packaging that not only makes a substantial improvement in packaging sustainability, but also maintains our high product quality standards," explains Gnarly CPO/COO, Shannon O'Grady. "In addition to superior recyclability, steel cans are also hermetic, setting the standard for shelf life and product integrity. This is [our] first step towards responsible packaging and we're in it for the long game."
The first of the sleek, durable US-made tin-plated steel cans began shipping to customers September 30 with Pre-Workout and BCAA products leading the transition. Collagen Pro, Whey, and Vegan products will shift to the new, more sustainable packaging throughout the fall as inventory allows. Gnarly hopes that their new packaging solution inspires other brands to join suit in reducing plastic waste.
"In the nutritional space, particularly with proteins, high-density polyethylene (HDPE) or PET containers are the go-to packaging form," O'Grady tells Packaging Digest. "Some of our products are in recyclable plastic pouches, but we wanted to move our bottled products to a material that had a better recycling track record that of plastic or plastic film."
The products will involve four sizes of steel cans from 32 ounce to 55 ounce, each closely size-matched to the previous HDPE bottle size, according to O'Grady.
The change was timed to a packaging redesign.
"The graphics design also changed quite dramatically from our previous label design," O'Grady says. "While it made the most sense to time the two together, a lot of design, manufacturing and product timelines had to be coordinated and logistically it was quite challenging."
Notably, the steel cans are preprinted.
"The 'label' is printed directly on the can and thus removing the need for adhesive labels," she points out. "And they are quite aesthetic.  When choosing our design, we purposefully allowed the natural steel surface to show through to bring attention to the new material and stand out relative to other brands' packaging."
The plastic bottles were not recycled.
It's also important to note that Gnarly used black-pigmented HDPE bottles.
"Although the packaging is technically recyclable, the dark color likely meant that they were rarely recycled because dark plastic is hard to recolor for post-consumer recycle content and why white or natural HDPE is preferred. For this reason, even if it's placed into a recycling bin, much of colored HDPE and PET containers end up in landfills."
The brand messages the can's sustainability using an on-lid sticker that provides more information on steel recycling "and includes a QR code that links to a landing page focused on the reasoning behind the transition," O'Grady adds.
There was also a change to the tamper-evident freshness seal.
"The can is sealed with a sturdy foil membrane, while with the plastic [bottles] we used a poly membrane," O'Grady points out. "That lidding was not resealable."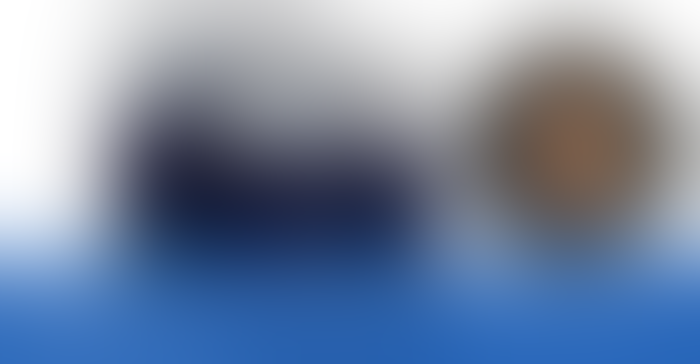 The new, environmentally improved packaging compelled a product increase of about $1.50 across the range, O'Grady says.
While the move away from industry standard plastic packaging is a huge improvement and a step in the right direction, this isn't an endpoint in the brand's ultimate goal to improve the sustainability of its products.
"One of the things we will be exploring moving forward is whether we can sterilize and reseal our new steel cans to create a closed-loop packaging system," O'Grady discloses. "Our customers are asking for it and we are going to do our best to see if we can deliver, while still maintaining product safety and integrity."
Offers Gnarly CEO Eli Kerr, "we know our customers trust our quality and effective products, and we are focused on continuing to build a brand that we believe also resonates with our customers — which includes caring about the Earth and our impact on it. I am proud of our team and their vision to do something different, something better than what has previously been done in the supplement industry. We are just getting started."
Sign up for the Packaging Digest News & Insights newsletter.
You May Also Like
---