Group demands labeling on genetically engineered foods
Group demands labeling on genetically engineered foods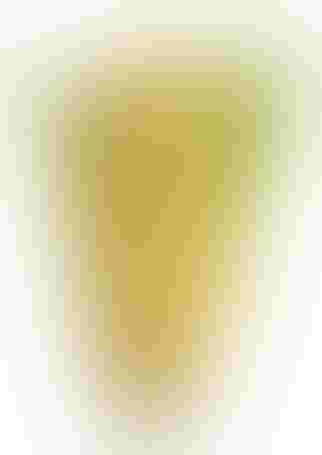 Just Label It wants GE food labeled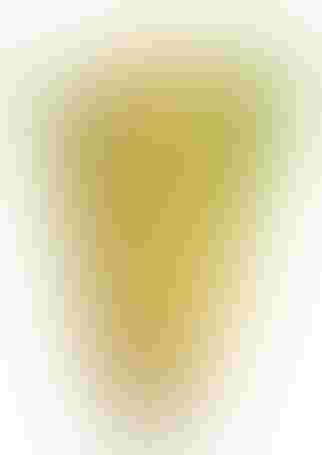 Just Label It wants GE food labeled
A coalition of nearly 400 businesses and organizations dedicated to food safety and consumer rights called on the U.S. Food and Drug Administration to require labeling of genetically engineered foods, to give consumers the right to know what is in our food, according to a release from The Just Label It: We Have a Right to Know Campaign.
The campaign submitted a petition on behalf of consumers to the FDA calling for the mandatory labeling of GE foods, also referred to as genetically modified organisms, or GMOs. These are foods that are altered at the molecular level in ways that could not happen naturally.
The petition filed with FDA calls for products that use ingredients produced with genetic engineering to disclose this information on the label. By not informing consumers that they are purchasing GE foods, the public is misled into purchasing misbranded foods.
Labeling is required in the European Union, Australia, New Zealand, Japan, Korea, Brazil and China.
Pending before the FDA is a decision on whether to approve the first genetically engineered animal, a salmon that grows to maturity twice as fast as normal, and if approved, whether to require labeling on this salmon.
"We are asking the FDA to change a decade's old and out of touch policy," said Andrew Kimbrell, Executive Director of the Center for Food Safety and lead author of the petition. "Today's consumers are more informed than ever, and they have a right to know about the foods they are purchasing and consuming. We want the FDA to require labeling on foods intentionally produced using genetic engineering." The Just Label It: We Have a Right to Know campaign Web site, justlabelit.org, allows consumers an easy, one-click method to notify the FDA of their support for the petition and stay up to date on the initiative. The site also offers education tools to get informed about GE foods, the benefits of labeling foods and ways to stay engaged through blogs and social media. The campaign also launched a video that conveys the point of the initiative: Without labeling, families are being kept in the dark.
"Polls show that consumers demand transparency in the foods they buy and overwhelmingly support labeling of GE food," said Michael Hansen, senior scientist at Consumers Union, the public policy division of Consumer Reports. "In order to make informed decisions, the public deserves a truthful marketplace." The foods that are most likely to be genetically engineered are processed foods containing corn, soy, canola and cottonseed oil. Nearly 90 percent of corn; 94 percent of soy; and 90 percent of cottonseed grown in the US are from GE seeds. These ingredients are most often found in packaged foods like cereals, crackers, cookies, chips, and frozen meals.
"Scientists and consumers alike have many reasons for being concerned about the long-term health and environmental consequences of genetically engineered foods. And the scientific debate about the benefits and risks of these crops will continue for a long time. Meanwhile an entire generation will have grown up consuming them," said Gary Hirshberg, CEO of Stonyfield Farm, a member of the coalition. "While our reasons for wanting to know what is in our food may vary, the one thing no one can debate is that it is our right to know. Without labeling of GE foods, we cannot make informed choices about the foods we eat and we all should have this choice while the debate continues." The diverse coalition's nearly 400 members includes the American Nurses Association, breastcancer.org, Center for Food Safety, Consumer Federation of America, Consumers Union (publishers of Consumer Reports), Franciscan Action Network, National Cooperative Grocers Association Physicians for Social Responsibility, Union of Concerned Scientists, and food companies.
Source: Just Label It
.
Sign up for the Packaging Digest News & Insights newsletter.
You May Also Like
---