Thermal technology produces color labels with no consumables
Thermal technology produces color labels with no consumables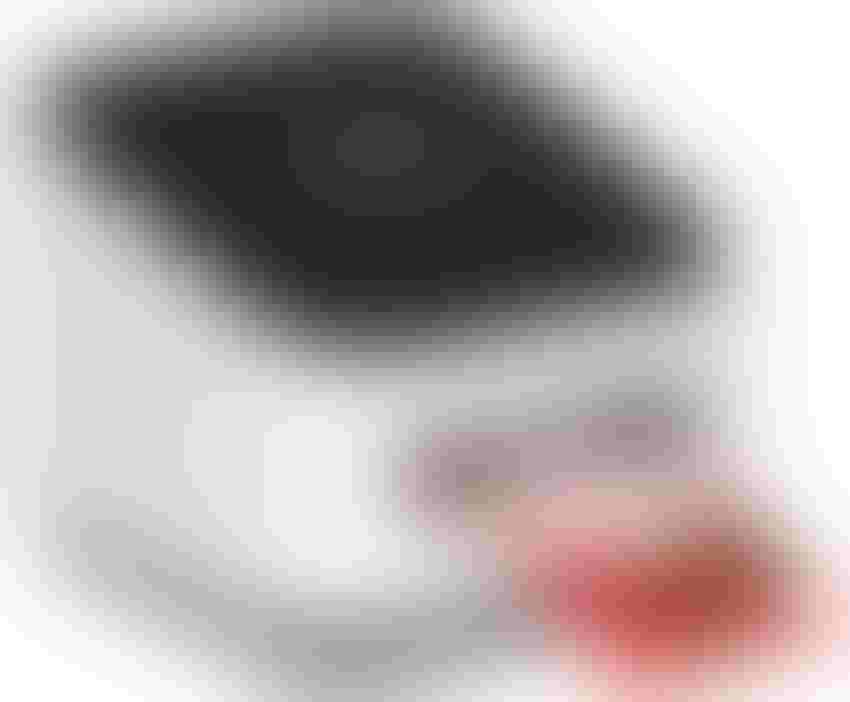 The new Brother VC-500W printer, which is small enough to fit in the palm of a hand, uses heat to create full color labels using ZINK paper labels.
How can a printer produce color labels, or possibly even flexible packaging, without ink, toner or ribbons? It can be done—with high-quality results—using thermal-imaging technology like that incorporated in the ZINK Zero Ink printing system, which is now available for packaging applications.
The printing technology and substrate, which is a proprietary thermal paper, come from privately held ZINK Holdings LLC. The company's foray into packaging follows its success in the consumer marketplace. For several years, brands like Canon, HP, Polaroid and LG have used ZINK's technology in mobile photo printers designed for consumers.
Now ZINK has partnered with Brother International Corp., whose Brother VC-500W compact color printer was announced at the 2019 Consumer Electronics Show (CES) in Las Vegas. This printer, which uses ZINK's inkless technology and paper, can print full-color digital graphics and text on labels with no drying time required. The Brother printer, which can also print photos, will launch in the United States in February 2019.
An integral part of ZINK's technology is its thermal paper, which is waterproof and tear- and smudge-resistant. The paper contains seven layers, including internal layers of heat-sensitive colors, a protective overcoating and a pressure-sensitive adhesive backing. The colors in the paper are activated when the printer applies heat to the substrate.
ZINK-compatible printers print the paper in one pass. The paper is white when it goes into the printer, and it emerges with a full-color print. ZINK Holdings has about 80 issued patents in the United States and internationally to protect the various elements of its technology. These include U.S. Patent Nos. 8,009,184; 8,866,861; and 7,830,405.
Juan van Dijk, president of ZINK Holdings, answers Packaging Digest's questions about the technology.
What is the technology behind ZINK's "printing"?
van Dijk: All the colors required for high-quality, photographic printing are embedded in the ZINK paper. Each sheet of the ZINK paper contains dye crystals: some that can turn cyan, some that can turn magenta and some that can turn yellow. To activate this untapped, imperceptible "ink" in the crystals, add heat to the equation. Heat causes a chemical reaction in these specially designed crystals, turning them from colorless crystals to richly colored dye. Turning amorphochromic dyes from clear to color is achieved by application of heat pulses from a thermal printer. This video explains in full detail.
Because the equipment doesn't need ink, toner or ribbon, it can be smaller than other printers. What are the exact dimensions of the Brother VC-500W printer?
van Dijk: 113x116x96 millimeters [4.4x4.5x3.7 inches].
Is ZINK licensing the technology to equipment companies, selling the paper or both?
van Dijk: Both. We sell the paper to our brand partners (not directly to consumers).
Is ZINK paper recyclable?
van Dijk: Yes. The base is a polypropylene material and can be recycled.
Many brands have a signature color. Can ZINK use PMS/matched colors?
van Dijk: We supply color maps to each customer based on its preference. However, we do not customarily use PMS/matched colors.
What is the maximum resolution of the images?
van Dijk: Resolution is limited only by printer type, and varies slightly from model to model. Typical resolution is 300 dots per inch (dpi) across web x 400dpi down web.
Could the ZINK paper be thermally printed and then formed into a pouch or bag?
van Dijk: In principle, yes. The paper can be coated on thinner polypropylene and could be formed. We have not tried this. Sealing equipment is likely to turn on the dyes (blue/black).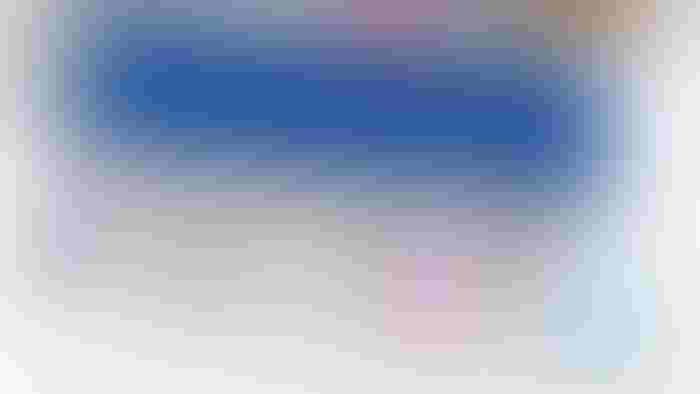 Rolls of ZINK labels, which are printed in full color, come in five widths.
What is the size range for ZINK prints?
van Dijk: ZINK offers a variety of paper sizes. For mobile printers: 2x3, 3x4 and 3.5x4.25 inches. For label printing: 3/8, 1/2, 3/8, 1 and 2 inch. The paper is made in 60-inch rolls and can be cut to any dimension up to that limit. Printing is limited by thermal-printer design.
Can you give us some examples of how businesses can use this technology to create packaging for their products?
van Dijk: To accommodate packaging scenarios, many businesses apply ZINK labels [printed with the brand's existing label graphics] to products or packaging—incorporating hi-res images, branding, multicolor warnings, barcodes and more. Some design concepts (not yet in production) use non-contact printing technology to turn on the colors, which enables flexible and customizable packaging.
********************************************************************************
In addition to leading suppliers showing the latest solutions in labeling, automation, food packaging, package design and more—WestPack 2019 (Feb. 5-7; Anaheim, CA) gives you access to the industry's leading educational offerings with the 3D Printing and Smart Manufacturing Innovations Summits, the MD&M Medtech Conference and free industry education at the Expo. Register to attend today!
Sign up for the Packaging Digest News & Insights newsletter.
You May Also Like
---