3 new trends in motors for packaging machines
3 new trends in motors for packaging machines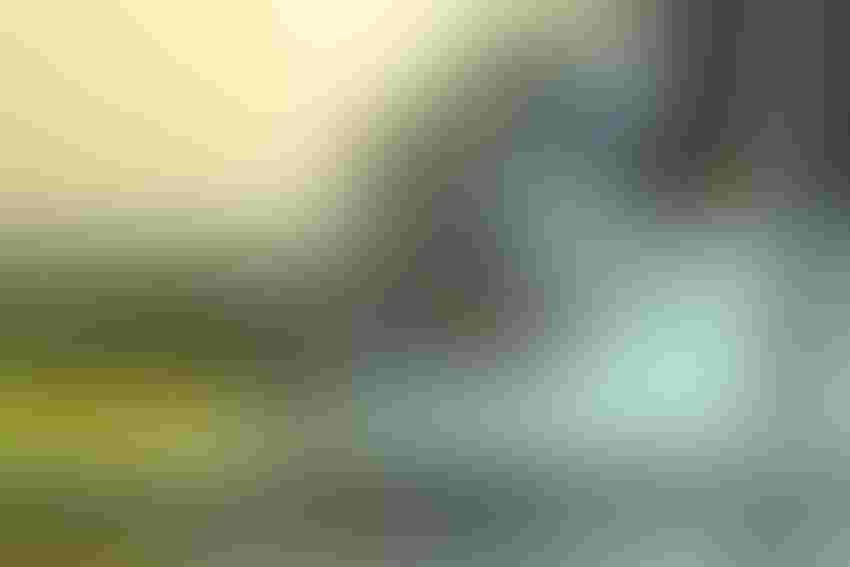 Motors are essential for automated packaging systems, and here are a few ways they've been improved.
Electric motors used in packaging equipment are smaller, more energy efficient and more versatile, which is good news for their customers and end users. Here is how those improvements answer the needs of today's packaging lines.
Suppliers of small electric motors are more versatile and helpful than ever, so customers shouldn't be shy about asking for things to be done their way.
That's the major takeaway from a webinar held July 15 by the Motion Control and Motor Assn., a trade association for automation technologies. The "What's New in Motors?" webinar was delivered by Kristen Lewotsky, a contributing editor for Motion Control Online and an engineer who worked on NASA's Chandra X-ray telescope.
Lewotsky discussed trends in the kinds of small electric motors most often used for robotics and other automation components. Some of the biggest overall trends, from the perspective of machinery users like packaging lines, are:
1. Decreased customer expertise.
Due to ongoing staff cutbacks, both machinery manufacturers and their end-user customers don't have the specific engineering expertise needed to specify and integrate servos and other small motors. "What I hear continually...is that you don't have the same level of engineering talent in-house at the [machinery] OEMs and at the end users," Lewotsky says. "Companies have really cut back." As a result, they're depending more on motor manufacturers to supply that missing expertise. And motor makers are stepping up.
2. Increased motor performance demands.
Customers want more powerful motors, with higher torque—and they often want them smaller at the same time. "You want to shrink that footprint, but you want to be able to have flexibility to do different sizes of product with the same machine," Lewotsky says.
3. Increased demand for customization.
As a result of the first two trends, the customers of motor manufacturers—both machinery manufacturers and end users like packagers—are asking for more customized equipment. Lewtosky said that before, motor OEMs did customization only reluctantly and for high-volume customers. "But this time around, pretty much everybody across the board said, 'Oh yeah, we do that. Maybe half of what we sell is not out of the catalog,'" she said.
Improvements making this all possible
Innovations that allow motor OEMs to fulfill these demands include: changes to internal magnets and windings that increase torque; modular construction that allows internal components to be altered more easily; and higher availability of systems that integrate motors, drives and encoders into a single package, decreasing the need for engineering expertise by customers.
Of particular potential interest to packaging lines are improvements in motors for automatic guided vehicles (AGVs) and mobile robots, which can be used to complement, or even replace, end-of-line equipment like palletizers. Because these run on battery power, energy efficiency is especially important. Improvements in the materials used in the motors, such as thin laminations for rotors and stators, can reduce interference in the electric current, making it power the motor with greater efficiency and increasing time between battery charges.
Another potential improvement for AGVs are motor units that have traction motors, which impel the vehicle, and steering motors, which guide it, in an integrated unit. This makes the AGV easier, and therefore potentially cheaper, to make and to service.
*************************************************************************************
Packaging solutions come to Minneapolis: As part of the region's largest advanced design and manufacturing event, MinnPack 2018—and the five related shows taking place alongside it—brings 500+ suppliers, 5,000+ peers and 60+ hours of education together under one roof. Register for free today.
Sign up for the Packaging Digest News & Insights newsletter.
You May Also Like
---