Pillows or cushions? Portable on-demand ecommerce packaging systems do both
Pillows or cushions? Portable on-demand ecommerce packaging systems do both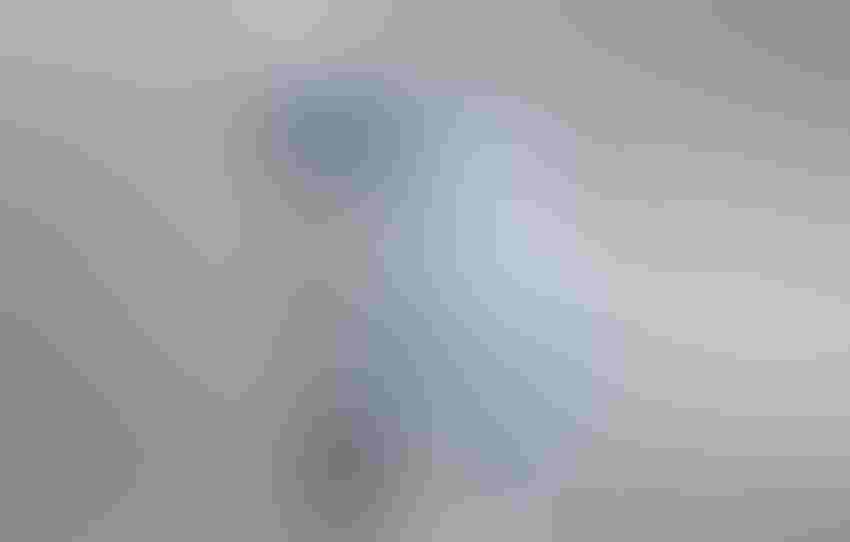 Keypak's AirWave1 machine can produce cushioning from space-saving films and can be mounted above the packaging station to save production space.
Line of semi-automatic units use film rolls and can also produce an innovative new air-filled paper pillow pack set to debut at PackEx Toronto.
The increase in ecommerce is putting more demands on companies and on the amount and type of products and packages they ship direct-to-customer. For many companies, that means more flexibility and capability in their packaging and shipping operations.
With that in mind Keypak will introduce during PackEx Toronto June 4-6 to the Canadian market a line of three German-engineered air cushion machines that create protective void-fill on-demand from space-efficient film rolls. The semi-automatic machines are the AirWave1, AirWave2 and AirBoy Nano, which are shown below in that same L to R order.
Innovative paper pillows debut
Each can inflate a variety of film types and sizes including void-fill pillow and cushion films including standard materials as well as biodegradable plastic, ESD antistatic films and, the first time in North America, innovative recyclable pillows made of paper.
Keypak marketing manager Kerry Holmes says the paper film is laminated with a thin biodegradable film that allows the material to be inflated into cushions or pillows. Holmes expects to have samples of the world's first paper air pillows available at the company's PackEx booth.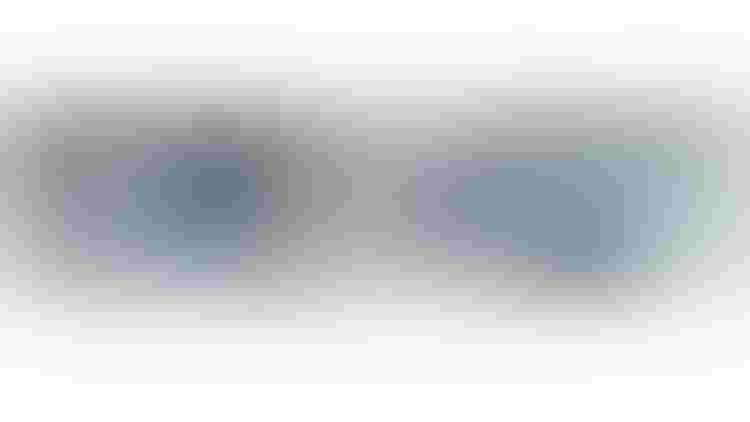 The top-of-the-line AirWave1 supplies up to four workstations with reliable protective packaging. Key features:
Programmable for different film types

Air and temperature adjustable

Bluetooth control (optional on some machines for Android and IOS)

Sensor and other accessories are available separately
The machines are available with a full compliment of installation and dispensing options depending on a customer's needs. An advantage of the products is that customers may purchase the machine outright, so that even smaller users can economically take advantage of this technology.
According to Holmes, the OEM that specializes in air pillow equipment has a strong presence in Europe and a presence in the United States.
Film rolls that are optimized for the machines are available from Keypak.
For more information on these semi-automatic packaging machines, click here.
For more information about the show, visit PackEx Toronto.
Sign up for the Packaging Digest News & Insights newsletter.
You May Also Like
---