How data on packaging quality can drive manufacturing excellence
How data on packaging quality can drive manufacturing excellence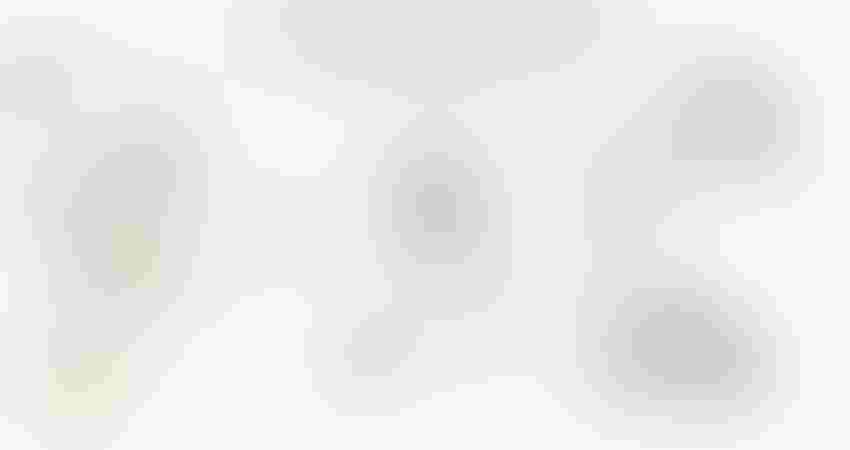 Enterprise-level visibility of data from the entire product lifecycle—from suppliers to customers—unveils actionable insights that drive data-based decision-making to transform manufacturing operations globally.
With increasing global competition, packaging manufacturers want to produce the highest quality products at the lowest possible cost, using supplies sourced from around the globe. But in doing so, these organizations spend enormous amounts of time and energy collecting and responding to quality-related data that ends up in disparate spreadsheets, physical filing cabinets, or siloed databases or file servers spread across the organization.
When this occurs, data is scattered and disorganized, making it impossible to aggregate the information and analyze what's happening—in real time or over time. As a result, it becomes difficult to meet end goals and quality begins to be viewed as a constant problem rather than a quick fix.
But what if quality issues aren't a problem at all? In fact, they're not. Instead of being used as something to just fix plant-floor issues, quality data should be viewed as an opportunity to make big improvements across operations. It is time for a new perspective—re-imagine quality as a competitive advantage to drive strategic transformation across the entire enterprise.
Here are three beneficial steps to take:
1. Unify data to attain enterprise visibility: When all quality-related data is unified, from all sources, into a standardized and centralized database, it's possible to visualize more than the quality of a single product. The outcome is real-time visibility of the entire enterprise, from end to end—including suppliers, incoming inspection, raw materials, in-process checks from shop floor operators and the quality lab, process data, packaging and finished products.
2. Analyze collective results to attain operational insight:With visibility of the entire operation, useful and actionable insight is generated about the enterprise's processes, suppliers and manufacturing operations. This insight can uncover a specific process that can improve an under-performing plant or minimize variances to maximize use of raw materials. Improved analytics and reporting help to apply best practices consistently across all plants, lines, processes and products.
3. Adjust processes to achieve global transformation: The resulting insights can be applied to optimize and transform processes and operations across the enterprise. These changes prevent defects before they occur to elevate product quality and streamline processes to improve efficiency. With better products and reduced expenses, manufacturers will impress customers and create exponential cost savings.
The technology is available today to re-imagine quality as an opportunity to transform organizational performance.
Case study: From worst to first
A folding carton company found that one of its plants was severely under-performing. It had the highest number of complaints—sometimes as many as 100 per month—and the worst overall product quality of more than 20 facilities across the organization.
The plant produced hundreds of different product codes across multiple production lines, each including printing, die cutting, folding and gluing processes. The new plant manager was determined to eliminate quality issues and decided to use the same quality data that called out the facility's shortcomings to identify areas for improvement.
The plant's quality team set up an acceptance sampling plan at the end of each production line to randomly examine a small number of cartons every hour. Inspectors logged defects into the company's quality management software to easily make accept/reject decisions on the shop floor. This process also accumulated and summarized defects data from the finished products.
After a couple of weeks of collection, the team aggregated the data to reveal the most prevalent overall defects and illuminate quality issues unique to products, production lines, processes and shifts. In essence, the data was converted into actionable information with powerful, easily understood summaries like the Pareto chart below.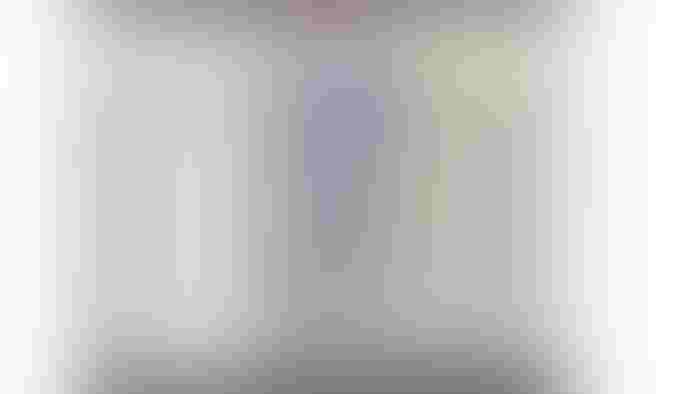 Summarizing all defects for a particular product across three different production lines in an easy-to-read Pareto chart highlights the most prevalent issues and illuminates opportunities to dramatically improve quality.
With operational insights like these, the management team could identify specific areas where changes could dramatically reduce defects. As a result of their focused action, the management team was able to achieve Six Sigma quality levels on all primary product characteristics—in less than six months.
Defect levels were reduced by more than 80%.

Customer complaints were eliminated completely.

Parts-per-million defect rate was the lowest ever across the enterprise.
Customers were ecstatic, plant quality was transformed from "worst to first" and corporate executives decided against closing the facility. Instead, the plant manager was asked to replicate his best practices to other under-performing plants and quickly began reducing costs, recalls and defects throughout the enterprise.
When manufacturers shift their thinking about quality from "how can I fix this" to "how can I use this to my advantage," they are already ahead of the competition. It is no longer thinking about what was reacted to yesterday, but instead about what can be proactively done tomorrow, or next year. Using quality data to connect the enterprise and attain end-to-end visibility allows organizations to achieve exponential improvements in the quality of their products and in the cost structures of their businesses. With the right motivation, a quality management platform and cloud technology, any manufacturer can capitalize on these opportunities to positively, and quickly, impact its bottom line and establish a lasting competitive advantage.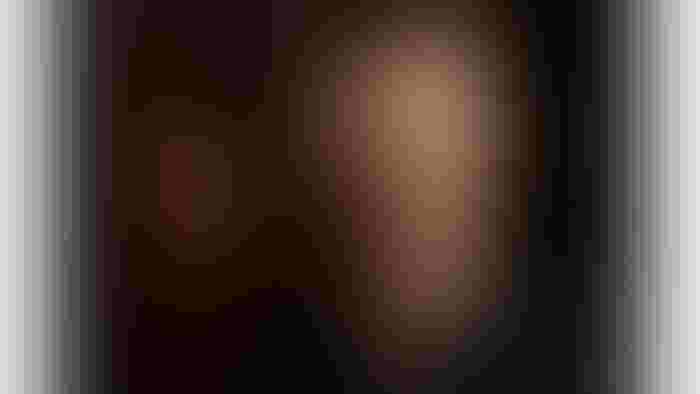 Michael Lyle is the founder and CEO of InfinityQS International, the global authority on data-driven enterprise quality. His leadership and vision for InfinityQS are the foundation of the company's success and rapid growth. Lyle's adherence to a customer-driven development approach has ensured that InfinityQS's solutions continue to address the growing, complex needs of the manufacturing industry. Download the free InfinityQS white paper, "Quality Re-Imagined."
****************************************************************************************************
Sign up for the Packaging Digest News & Insights newsletter.
You May Also Like
---