3D process streamlines approvals for Super Bowl XLIV commemorative trays
3D process streamlines approvals for Super Bowl XLIV commemorative trays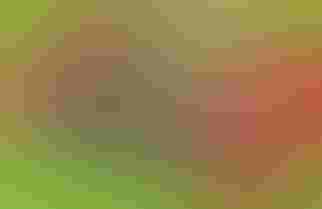 CAD drawing of Super Bowl XLIV commemorative tray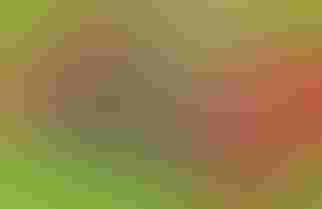 CAD drawing of Super Bowl XLIV commemorative tray
Football fans at the Sun Life Stadium in Miami for Super Bowl XLIV carried their concessions in style thanks to custom-designed commemorative trays.
The commemorative tray displayed Super Bowl, American Football Conference and National Football Conference logo, and they were distributed to all fans purchasing food and beverages from Boston Culinary group-operated concession stands. The tray holds up to four beverages and has a food area that depicts the football field. The trays and the packaging design were supplied by StadiumTRAY.
"Although we have provided our food and beverage trays at previous Super Bowl events, we usually take the sponsors camera-ready creative and print it on our trays," notes George Poston, president of StadiumTRAY. "This year we wanted something really unique for Super Bowl XLIV."
The design is the result of a collaborative effort between Malnove Packaging and Packaging Solutions  design manager Ramsey Fisher, Malnove lead designers Patrick Shaughnessy and Mark Kocovsky, and Barbara Baron of Barbara Baron Graphics. Fisher, Shaughnessy and Kocovsky suggested a slightly larger tray be designed to provide a larger imprint area on the StadiumTRAY; Baron developed a graphic design that reproduced the look of the field, while including the key Visa and the NFL's "Own the Moment" Super Bowl branding elements.

To streamline the packaging design approval process, Malnove used ArtiosCAD 3D software from EskoArtwork for online design approvals from the NFL and Visa. This expedited the production ordering expedited the production ordering process allowing Dale Houck, plant manager of Malnove's Jacksonville, Florida Plant to produce the StadiumTRAYS and meet the NFL's requirement of having the trays on hand at Sun Life Stadium one week prior to the Super Bowl.

"It is really the power of teamwork, using proven systems and procedures, that allows Malnove to respond to our customer's 'Speed-to-Market' needs," states Houck.
.
Sign up for the Packaging Digest News & Insights newsletter.
You May Also Like
---