4 new packaging material discoveries at EastPack
4 new packaging material discoveries at EastPack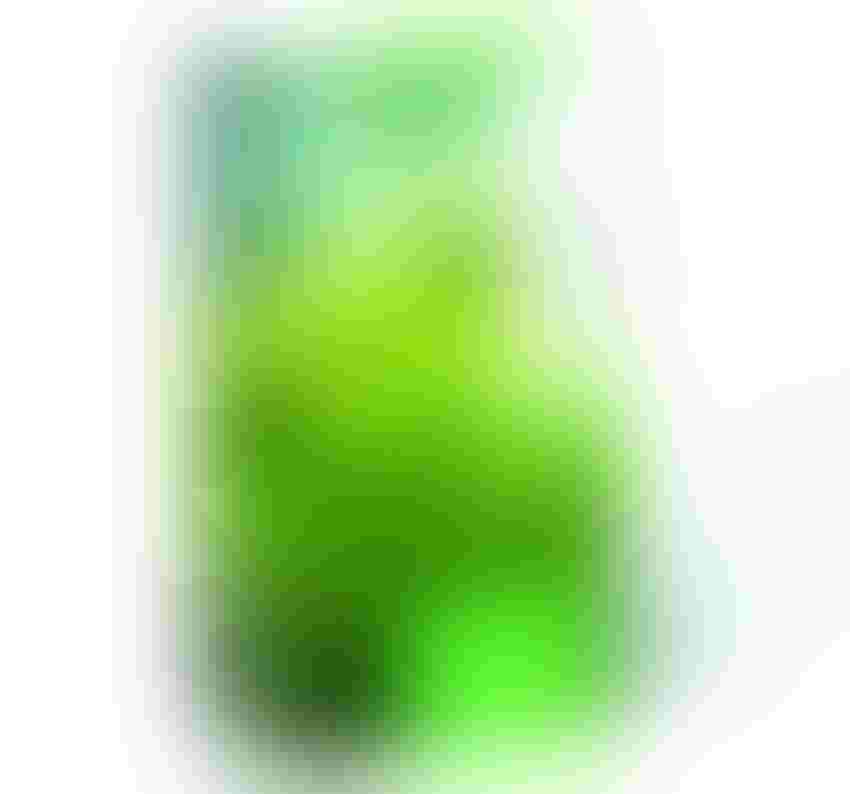 New Klearfold PlantBox uses up to 30% bio-PET.
From bio-based plastic cartons and a wood-veneer label to a heat-sealable cold foil blister and tamper-evident tear tape, new packaging materials on display at the upcoming EastPack 2015 show (June 9-11; NYC) aim to boost shelf impact for a variety of markets and products, including yours.
Learn more about these developments by attending EastPack. Register here. (Disclosure: UBM Canon, producer of EastPack, also owns Packaging Digest.)
We start with a folding carton that has clear eco benefits…
1. Bio-based folding cartons
New Klearfold PlantBox folding cartons (see photo above) are made from up to 30% box-grade bio-based polyethylene terephthalate (PET), derived from plant-based sources, yet possess the same properties and characteristics as petroleum-derived PET. Produced on the company's own custom extruders to control quality and the material supply chain, PlantBox cartons maintain the appearance, quality and performance of the company's Klearfold PET cartons. These new cartons include the company's proprietary Soft Crease scoring technology, which helps optimize setup and product loading performance, whether manually or automatically filled.
HLP Klearfold, EastPack Booth #3303
Next up…woodn't you like to see this label!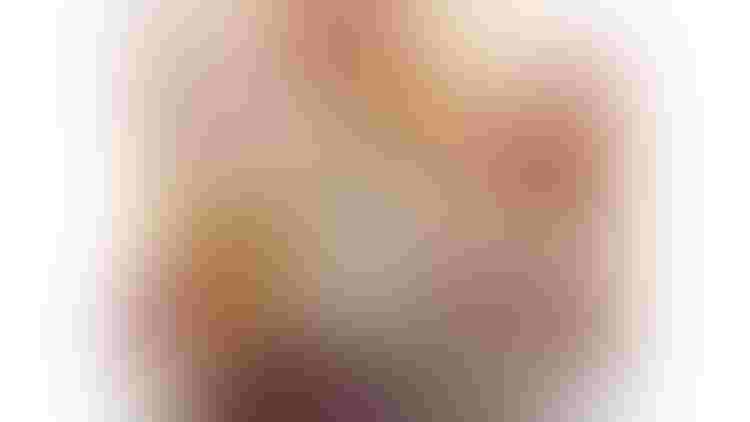 2. Wood-veneer label
Earthy. Natural. Crafted. These new wood-veneer labels say all that and more to consumers interested in environmentally friendly and authentic products. Does that describe your product? Made of real wood-veneer label material, these labels, by touch, feel like real wood (because they are) but are still smooth enough to be converted. Printing via flexographic and UV digital inkjet presses in short runs makes these suitable for a variety of markets such as gourmet foods and high-end beverages, including wines and spirits.
Overnight Labels, EastPack Booth #3352
Keep going to see a brilliant new blister…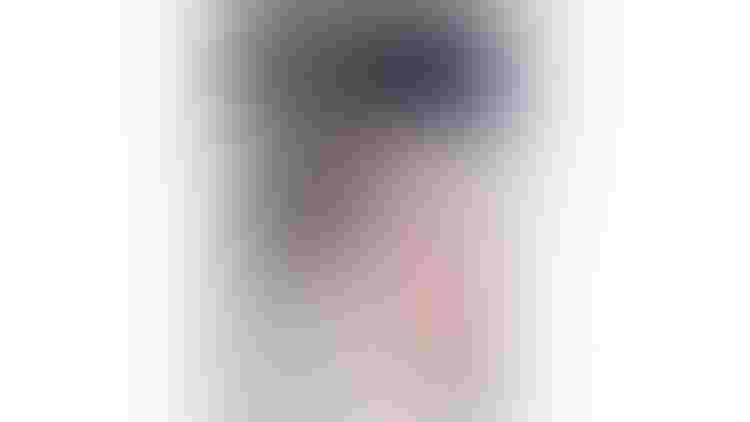 3. Heat-sealable cold foil blisters
The stunning visual impact of cold foil you've seen on cosmetic and beverage cartons, for example, can now be leveraged to help merchandise your blister-packed products. With the new Cold Foil Blister Card Combo Program, you can seal a blister on top of a cold-foil decorated blister card. According to the company, "cold foil is an inline process designed to give you dazzling foil effects at a fraction of the cost of traditional foil applications." Think this capability is only available for large volumes? Think again. The company offers to produce Cold Foil Blister Cards cost effectively in quantities starting at 6,250.
Rohrer Corp., EastPack Booth #2939
Good looks and security, too? Yep…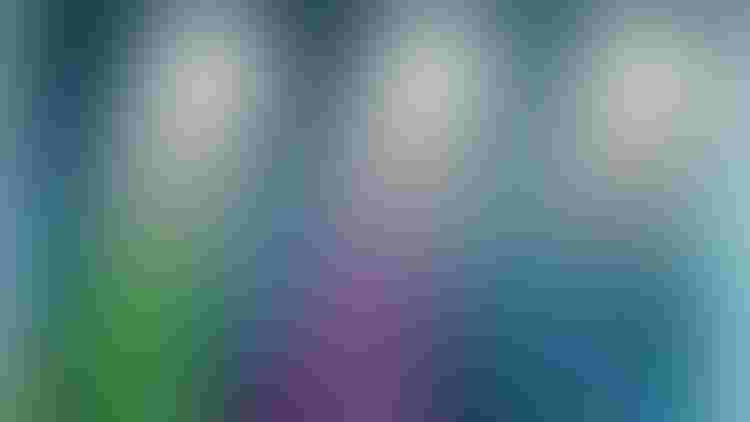 4. Printed tear tape
A line of printed tear tape is produced as a multilayer pressure-sensitive strip, easily applied to a variety of products. The tape can be used to provide evidence of opening or as a branding opportunity. Security coatings, such as taggants and thermochromic inks, embedded in the structure provide an added element of product protection. The printed layer is also protected with a top layer of PET, demetallized film or foil.
Arlin Mfg Co. Inc., EastPack Booth #2944
Sign up for the Packaging Digest News & Insights newsletter.
You May Also Like
---