Barq's root beer brews up redesigned packaging that has 'bite'
Barq's root beer brews up redesigned packaging that has 'bite'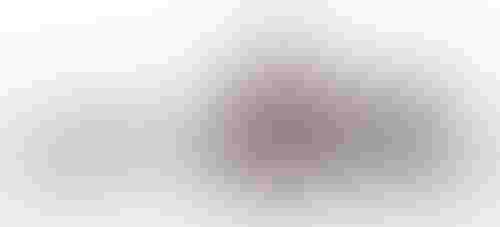 Barq
Like any true classic, Barq's keeps it fresh while staying true to its roots.

In its first redesign in more than 20 years, Barq's root beer is unveiling a completely new look to pay homage to the brand's Gulf Coast heritage and classically crisp, bold flavor. The new design will be featured on all of Barq's packaging and is currently rolling-out nationwide.

While the cans will maintain their distinctive silver color, the new look features a diamond pattern reminiscent of the drink's original 1898 12 oz. glass bottle packaging, which is still available in the Gulf Coast area. Additionally, the label helps celebrate the brand's 114-year history by keeping the simple slogan "It's Good. Since 1898." 

"When a beverage as beloved as Barq's undergoes a significant packaging evolution, we have to remain true to the brand's heritage and tradition while ensuring the brand is relevant to today's consumers," says Christina Manganaro, senior marketing activation manager, Coca-Cola North America. "We think the new design presents a cleaner, simpler look that captures the brand's essence in a way that will ultimately resonate with both dedicated Barq's fans and those who are new to the brand."

Barq's traces its heritage back to New Orleans, Louisiana and Biloxi, Mississippi where the beverage was founded and first produced by Biloxi Artesian Bottling Works. The brand was later purchased by The Coca-Cola Co. in 1995. Since then, the sarsaparilla-based root beer has maintained its trademark bold flavor and caffeine kick reflecting the brand's well-known tagline "Barq's has Bite."
Source: The Coca-Cola Co.
.
Sign up for the Packaging Digest News & Insights newsletter.
You May Also Like
---