Beautiful Spirits Packaging from Douglas Laing
Beautiful Spirits Packaging from Douglas Laing


Looking at one of my favorite packaging design websites, Lovely Package, I came across this gorgeous bottle for Old Malt Cask brand Scotch, from Glasgow-based Douglas Laing & Co.
Here's what the Douglas Laing website has to say about it:
Replicating the sample bottles sent to us from stock held at the Distilleries – these wee 20cl bottles appear to have been hand written by one of the team pulling the sample (full marks for legibility!). We select specific bottlings from the 700cl capacities and fill first about 150-200 of the 20cl bottles – so these are little "rarities" – small bottles, in small quantities, from a very small bottling, from a small family company. Fortunately Fred and Stewart are full size
They do allow the consumer however to taste a small amount before investing in the larger bottle (for himself or a Club) and they are also causing quite a stir in the gift giving sector of the whisky business.
Then, when I started to look around the site to see the company's other offerings, I was treated to a whole feast of nice packaging design. And what's really enjoyable is the wide range of different styles.
A lot to see for anyone interested in packaging design. Check out some of the company's  other packaging (below). Best of all, the Douglas Laing site showcases the packaging with great images – most have a link to see a really great, bigger version.
Enjoy!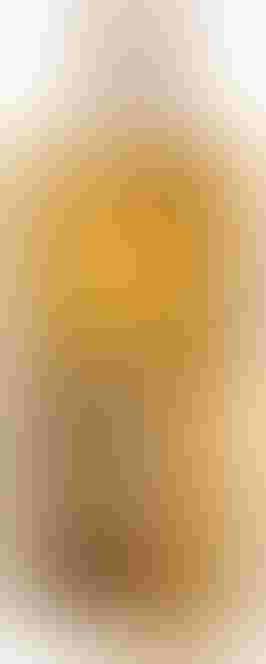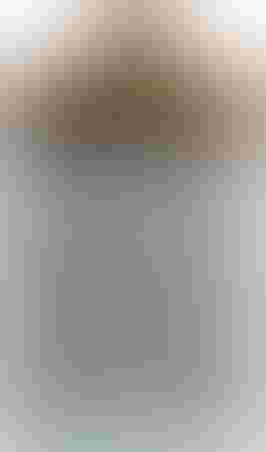 .
Sign up for the Packaging Digest News & Insights newsletter.
You May Also Like
---