Ben & Jerry's packaging scoops political spending
Ben & Jerry's packaging scoops political spending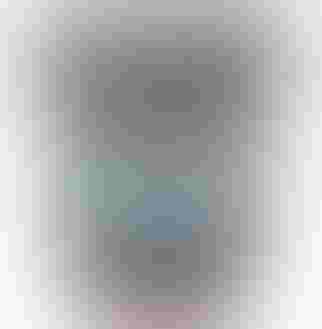 Ben & Jerry's SUPERPACK carton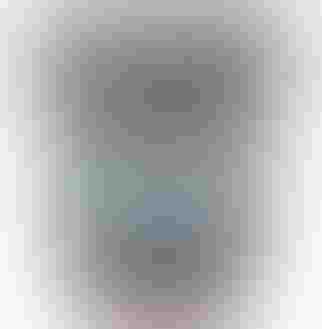 Ben & Jerry
Things are certainly heating up in the political sphere and no matter which way you plan to vote, there's one thing you can be sure of - since 80% of Americans polled agreed: there is too much money in politics.
Ben & Jerry's newest pint package complete with election streamers, an Uncle Sam hat, and a red, white and blue motif arrives on shelves this month just in time for the blistering election season. The pint pack highlights the company's social mission quest to Get the Dough Out of Politics.
"It's about the American dream," said Ben & Jerry's CEO, Jostein Solheim. "And who's a more fair and balanced voice on America's politics than the guy that we all go to for unbiased news? Stephen Colbert." The container pays homage to Colbert's own Super PAC, labeled on its lid skirt: "SUPERPACK!" and is clearly noted on the front "2012 Collectable Election Year PACkage!"
The five year old Colbert-approved concoction that launched February 14, 2007 continues to be one of Ben & Jerry's best selling flavors. So it only made sense that the company utilize Colbert's popular AmeriCone Dream flavor to discuss its latest campaign. The copy writers at Ben & Jerry's went to work to highlight money in politics, and how consumers can take action at www.GetTheDoughOut.org. But somewhere later down the line Colbert put his own spin on the copy...
"Let me be clear, I have nothing to do with GetTheDoughOut.org," said Stephen Colbert whose edits to the progressive ice cream maker's Get the Dough Out message include that Ben & Jerry's "should stick to ice cream," that Colbert wants more corporate money in politics, and includes a shout out to the population at large as "Citizens United."
Ben & Jerry's intends to continue its year-long focus to raise awareness around the message how big corporate money has come to influence elections. The call to action at the campaign website asks individuals to sign on to request that Congress pass a Constitutional Amendment that overturns the Citizens United decision. Ben & Jerry's will continue to focus on the campaign not only on the special pint package, but at benjerry.com and throughout mobile grassroots efforts across the country.
To learn more about the campaign, visit www.GetTheDoughOut.org. To find the new Colbert pint, see a grocery store, convenience store, or Scoop Shop in your area.

Source: Ben & Jerry's via Business Wire
.
Sign up for the Packaging Digest News & Insights newsletter.
You May Also Like
---