Big beer brand launches lime libation in cans
Big beer brand launches lime libation in cans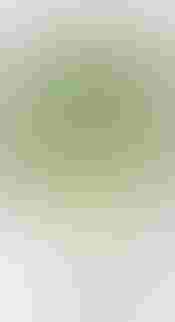 Bud Light Lime-A-Rita can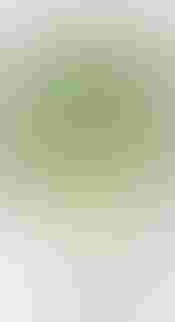 Bud Light Lime-A-Rita can
Always popular with thirsty consumers, beer has seen a few interesting changes in recent years with additions such as lime-and-salt flavored brews, and the launch of "chelada" brews (combinations of beer and unusual additives like Clamato juice) to entice Latino shoppers. Recently, Bud Light expanded its Bud Light Lime line with another Latin-infused libation: Lime-a-Rita.
The drink mixes the taste of a margarita with the Bud Light in a beverage that is 8-percent alcohol by volume (with 6 percent ABV versions in Maine, Mississippi, New Hampshire, and Tennessee) geared toward adult consumers looking for sweet alternatives to conventional beer. According to Bud Light vp Mike Sundet, the drink packages a product many consumers had been concocting at home.
"Beer drinkers were already mixing Bud Light Lime into margaritas to create 'beer ritas'; Lime-a-Rita just adds a new level of convenience by providing a beverage with the perfect balance of flavors."
Lime-a-Rita comes in 8-oz and 24-oz cans, produced by Anheuser-Busch's Metal Container Corp. Featuring colorful product imagery, the packaging design reflects the Bud Light look and feel, with graphics highlighting the incorporation of the margarita flavor.
.
Sign up for the Packaging Digest News & Insights newsletter.
You May Also Like
---