Bold graphics transform tissue packages into style accessories
Bold graphics transform tissue packages into style accessories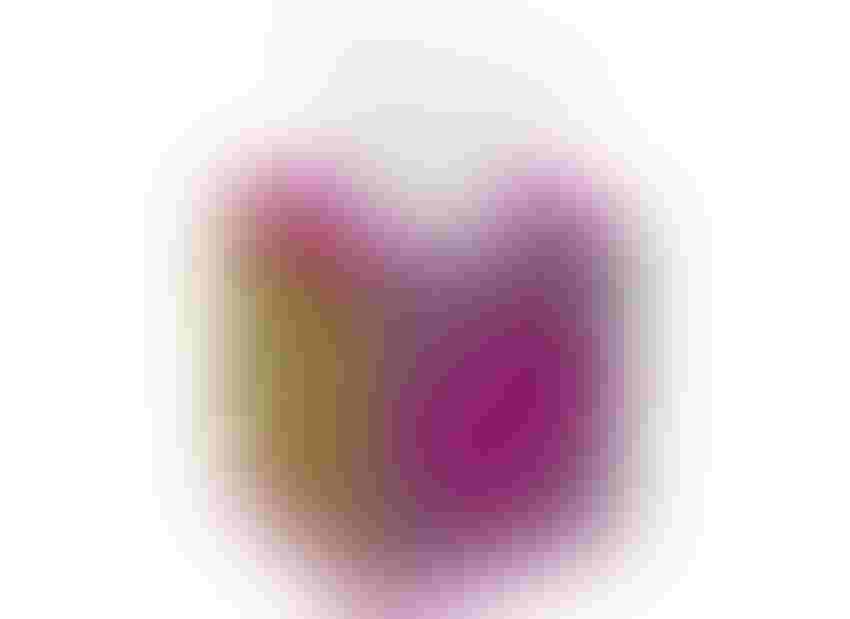 Fashion designer Betsey Johnson created distinctive graphics for the Kleenex Expressions line, including this "Kiss Me" box..
Kimberly-Clark has teamed up with veteran fashion designer Betsey Johnson to turn personal care packaging into a style statement, both at home and on the go. The designer worked her magic to create fun, fashion-forward boxes and pocket packs for the Kleenex Expressions product line.
The packaging design project produced three boxes, each with a distinctive theme. The "Zip It" box catches the eye with creative, geometric zipper imagery. "Kiss Me" sports stripy, sealed-with-a-kiss graphics. And the "I Heart Betsey" box is printed with flowery hearts set against bright background colors.
A fourth design, for the 10-tissue Kleenex Slim Pack, is called "Seeing Spots," in reference to the all-over animal print that decorates it.
Discussing her approach to the Kleenex packaging project in a Q&A on Reddit, Johnson wrote: "I only live with things I love to look at. And before my Kleenex boxes, I hate to say, [I'd] rather see a roll of white toilet paper than a regular box I don't love."
Kimberly-Clark positions Johnson's packages as accessories that convey the consumer's sense of style, whether she's in her living room or fishing in her purse for a tissue.
The brand owner also is encouraging creative reuse for the packages after they're empty—like repurposing an empty box as a mail organizer or using it to hold makeup brushes.
Sign up for the Packaging Digest News & Insights newsletter.
You May Also Like
---