Breast cancer awareness packaging introduced by Kroger
Breast cancer awareness packaging introduced by Kroger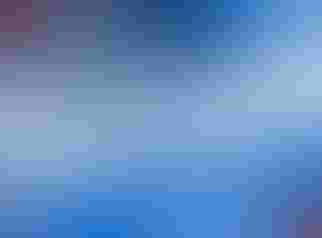 Kroger_logo_v2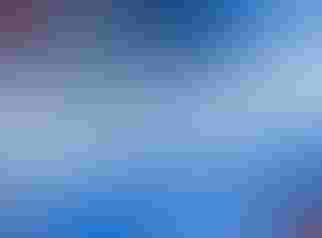 The Kroger Co.'s annual "Giving Hope a Hand" breast cancer awareness campaign is aimed at creating awareness and raising money for breast cancer initiatives around the country. For this year's campaign, a number of products' packaging will feature Kroger associates who are breast cancer survivors.
The program will also include a store-wide sales promotion of popular items, many of which will feature exclusive, specially-marked pink packaging. This year, 2,000 items, including Kroger's own products and popular items from Kroger partners including Kellogg, Kraft, Pepsi, General Mills, Campbell's and Procter & Gamble will be marked with special shelf tags to highlight their participation.
Elizabeth Louthan, Deli Coordinator for Kroger in Central Kentucky, is featured on bags of Stacy's brand baked pita chips. She shares her story to educate others.
"After a conversation with a group of my girlfriends, I got a mammogram 'just in case' " said Louthan, who has worked for Kroger for 29 years."Breast cancer made me a stronger person, and it clarified what is really important in my life. My advice to other women facing breast cancer is to have faith in yourself and expect a positive outcome."
"On behalf of the entire Kroger team, we thank these terrific associates for their willingness to share their journeys as breast cancer survivors with our customers and associates," said David B. Dillon, Kroger's Chairman and Chief Executive Officer. "It is an honor to have our great people featured on products and in displays in our stores as they encourage others to take charge of their own health."
As part of The Kroger Co.'s "Giving Hope a Hand®" breast cancer awareness campaign, Kroger's family of stores, in partnership with key suppliers, has committed $3 million in donations to support breast cancer initiatives in communities across the country where Kroger customers and associates live and work.
SOURCE: The Kroger Co.
Sign up for the Packaging Digest News & Insights newsletter.
You May Also Like
---