Canned whisky adds recloseable lid
Canned whisky adds recloseable lid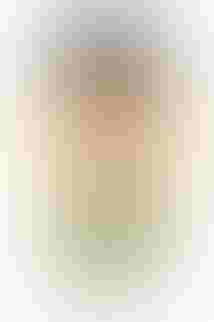 Reclosable lid for Scottish Spirits canned whisky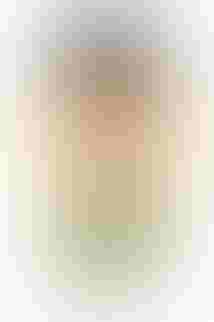 Reclosable lid for Scottish Spirits canned whisky
Scottish Spirits Imports, Inc. is pleased to announce the introduction of a re-sealable latex cap for their unique and innovative Scottish Spirits in a Can. The latex lid, (patent pending) produced especially for Scottish Spirits, will allow the can to be resealed and the product to be kept fresh and tasting great.
Scottish Spirits has garnered a tremendous amount of media and consumer interest with Scottish Spirits in a Can. "The key word here is convenience," says Monique Force, Vice President of Operations/Communications, "the portability of the product for outdoor uses such as sporting events, tailgating parties, boating, and pool side make this a perfect choice."
But convenience isn't the only factor, Scottish Spirits Single Grain Scotch Whisky is made from a unique selection of grains with a rich honey/vanilla, apples and pears taste with a hint of peat and smoke. Scottish Spirits is distilled and matured in Scotland for a minimum of three years in oak casks.
The product containing 40 percent alcohol by volume and 80 percent proof, is packaged in a 100 percent recyclable aluminum can with a special liner to keep the product's taste integrity intact, isn't meant to be a one serving beverage. Each recyclable can has eight 'shots' (355ml) and can be shared by several people anywhere, without having to carry a heavy bottle or worry about glass breakage. The re-sealable latex cap allows someone to enjoy a drink now and save the rest for later!
Scottish Spirits is finalizing its distribution network and hopes to have its product on the shelves by February 2012.
Source: Scottish Spirits Imports Inc.
.
Sign up for the Packaging Digest News & Insights newsletter.
You May Also Like
---