Classic Salads launches new QR program on Canadian packaging
Classic Salads launches new QR program on Canadian packaging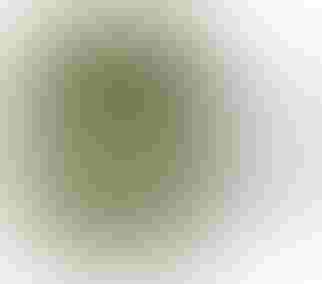 Classic Salads launches new QR program on Canadian packaging
Classic Salads LLC, a premier supplier of gourmet baby leaf salads, has implemented a new QR (Quick Response) program on its retail salad packaging for the Canadian market. Growing quickly in awareness and engagement, QR codes enable consumers to immediately access relevant product information by scanning them with smartphone applications. Recognizing the opportunity to communicate with consumers while they shop is exactly why Classic Salads has adopted the new technology.
Established in 2000 by longtime Salinas Valley farmer Lance Batistich, Classic Salads quickly became one of the fastest growing companies in the industry. Traditionally focused on serving the foodservice category, Classic Salads introduced a line of retail products October 2010 and has been steadily growing distribution ever since. But admittedly, the brand is still new for consumers. Private Label brands are also available to retailers.
"Consumers today are often faced with choices in organic salads, and we want to assure them that Classic Salads is their best choice for quality, flavor and freshness," says vp of sales and marketing John Burge. "This gives us an opportunity to tell consumers our story as well as offer helpful tips, information and recipe ideas right there in the store."
The QR codes on retail bags and clamshells of organic baby leaf salads direct consumers to a mobile friendly landing page with links to product and company information as well as recipes on the company's website www.classicsalads.com.
Source: Classic Salads LLC

.
Sign up for the Packaging Digest News & Insights newsletter.
You May Also Like
---