Clean in Place skid
Clean in Place skid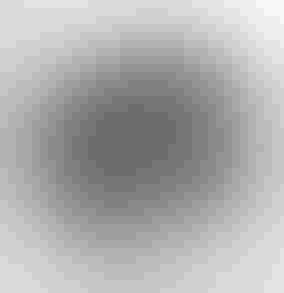 Fogg Filler CIP skid
Fogg's Clean In Place (CIP) skid will mix, heat, and deliver caustic and/or other chemicals and water to clean all product contact parts of the filler for a clean in place process and recycle as desired. Fogg will design and integrate the system to meet your application needs. Most of the controls work and integration will be done during manufacturing to reduce the need for on-site integration and save you money.
Each system can be customized for your specific applications, but in most cases the standard features are two, 300 gallon tanks, steam heat exchanger, and three chemical dosage pumps. Other options included one, two or three tank system, custom tank sizes, a chart recorder of your choice and a single or dual circuit.
Fogg's CIP Skids can be retrofitted to any filling line and are capable of servicing multiple fillers. Fogg's proven technology helps lower operating costs and provides the highest level of reliability for your production lines.
Fogg Filler, 616-786-FOGG
Sign up for the Packaging Digest News & Insights newsletter.
You May Also Like
---