Clorox Introduces Décor Packaging for Wipes, Creates Design Contest
Clorox Introduces Décor Packaging for Wipes, Creates Design Contest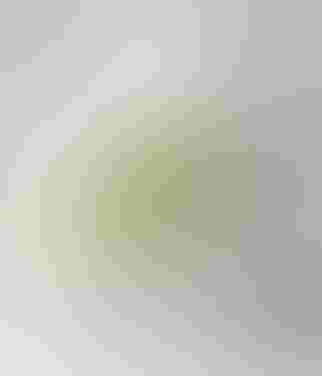 With Clorox Disinfecting Wipes new Décor canisters, the days of hiding cleaning products under the sink are over. The new line of wipes, just introduced by Clorox, comes in eight designs that combine form, fashion and function to put cleaning within reach.
"When we put the task to the design team, we started by asking why can't cleaning be easy -- and easy on the eye?" said Lisa Partnoy, marketing manager, Clorox Disinfecting Wipes. "The new Décor line reinvents disinfecting, enabling you to say goodbye to messes with style."
But the new wipes are more than just a pretty face. In addition to redesigning packaging -- from the sleek shape and wider mouth of the canister to the graphic modern feel of the designs, the Clorox wipes team also created a new effortless single sheet dispensing system that makes cleaning as simple as flip, pull and wipe, without sacrificing any of the disinfecting power of their namesake wipes.
Call it clean design and it makes sense now more than ever. "Adding a pop of color to a counter or desktop surface can transform the look of a space," says Kelly Edwards, co-host of nationally televised home design programs. "Choosing households products that are stylish enough to display -- like the new Clorox Disinfecting Wipes Décor canisters -- is an easy and inexpensive way update a room."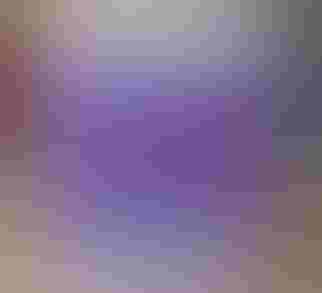 Redesign It Clean
In celebration of the new line, Clorox is sponsoring the 'Redesign Clean' contest, where design enthusiasts can try their hand at inspiring a future round of canister designs. Now through March 15, 2009, consumers can submit their original canister design online at www.redesignclean.com.
"Here's a chance to redesign clean your way," said Clorox's Partnoy. "We want the entrants to have as much fun creating their own canister design as we did making disinfecting stylish with the new Décor packaging."
Design entries will be evaluated, by a panel of expert judges from the art and design industry and leading educational institutions, based on criteria including creativity and originality, suitability for on-shelf packaging, and alignment with the 'Redesign Clean' theme.
The field will be narrowed to ten finalists, selected by the judging panel, and will be posted on www.redesignclean.com where consumers cast the final vote to determine winners. Consumers who vote for their favorite designs from April 1-15, 2009 will be automatically entered in a drawing to win a $1,000 Macy's shopping spree.
One grand prize winner and two runners-up will be selected based on voter favorites. Grand prize for the winning design includes: a trip to New York, an opportunity to shadow Macy's creative team, and a $1,000 shopping spree at Macy's. The winning design may also inspire future canister designs. Two runners-up will receive a HP TouchSmart computer.
Source: The Clorox Company
Click Here Now to Get FREE Newsletters from Packaging Digest

.
 
Sign up for the Packaging Digest News & Insights newsletter.
You May Also Like
---