Closure adds neatness, convenience to dressings
Closure adds neatness, convenience to dressings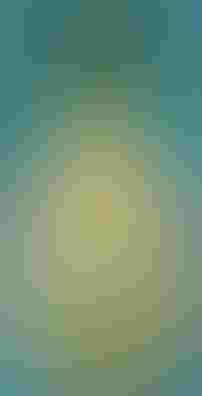 WeatherChem LiquiFlapper closure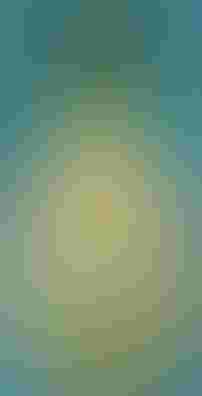 WeatherChem LiquiFlapper closure
When planning a redesign of its Naturally Delicious line of premium salad dressings, Cains Foods wanted a bottle design that imparted an upscale, functional image that would attract the attention of discerning customers perusing retail shelves for fine-food products. They also wanted a closure that provided users with convenience, control and freedom from mess.
"What consumers really hate is when they open a bottle of dressing and half the bottle goes on their salad," says Chris Katopis, vp of sales and marketing at Cains.
The company opted for a LiquiFlapper cap, produced by Weatherchem. The 8-mm closure includes a flip-top cap (an improvement over screw-top caps, which require two-hand operation and could get lost) with a teardrop orifice, which allows the salad dressing to flow evenly and smoothly.
"Our customers can regulate product flow easily by applying a small amount of pressure to the bottle. They can pour as much or as little as they want, which improves the overall satisfaction level of our customers," Katopis says.
In addition to providing neat dispensing and ease of use, the LiquiFlapper closure helps give the Naturally Delicious bottle enhanced package appeal. The previous design was approximately 3 in. wide, a size that didn't enjoy an optimal amount of banner space on the store shelf. The new closure fits in well with Cains's larger, more contemporary design; with an increased bottle width of 4.25 inches and a decreased depth, the product has gained 12 inches of shelf space for greater visual impact, and its reduced depth on the shelf makes retailers happy.
.
Sign up for the Packaging Digest News & Insights newsletter.
You May Also Like
---