Corrugated Packaging as Art
Corrugated Packaging as Art
Mark Langan uses corrugated packaging as a medium to painstakingly create dimensional works of art layer by layer. The results are amazing.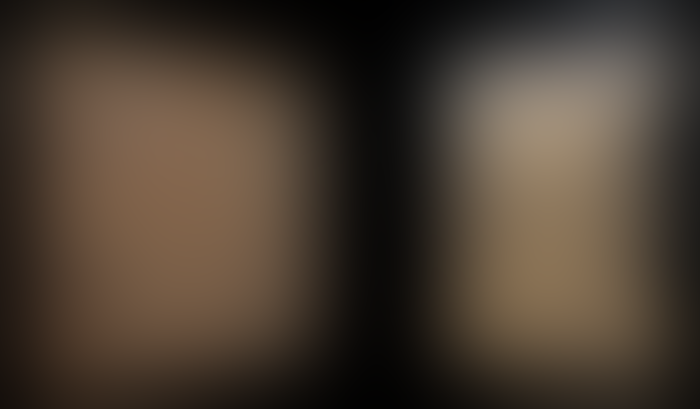 Masterpieces made of corrugated.Mark Langan
Most people don't look twice when they see a brown corrugated box unless it's a home delivery from Amazon or other online retailer.
Mark Langan, however, views corrugated as an artistic medium to create one-of-a-kind sculptures.
A passion for this type of specialized paper packaging was sparked from a eureka moment 25-plus years into a career in transportation. Over that time his dream was to work fulltime in the visual arts.
The life-changing moment came in 2003 while he was breaking down corrugated boxes ahead of haul-off from the facility.
"I tore the lid off a box lid and suddenly realized how cool the fluted material looked," Langan recalls. "The flute has a kind of kinetic energy that prompted me to experiment with it. I've been at it ever since."
Langan's drive for creativity led him to work in many mediums before he found his muse in corrugated. These included photography, silk-screen printing, colored pencil, oil and acrylic paint, pyrography aka wood burning, and wood carving. 
"You name it, I've tried it," he says, "and to this day I still experiment. I would love to create recycled art using embossing on aluminum cans. Corrugated sculpture, though, is my main choice of medium — I improve my art with every sculpture."
Langan shares his story and artwork in the accompanying slideshow gallery where you'll find original works for the likes of International Paper (his preferred supplier) and actor David Arquette along with his revisions of famous paintings like "The Scream" and Van Gogh's "Bedroom in Arles."
His attention to detail is obsessive. In the "Dia de los Muertos" (Sugar Skull) shown above, the intricate veining was created using Starbucks' microfluted coffee sleeves.
When you see his art, you may never look at corrugated boxes the same way again. Several interesting takeaways from our interview…
He's never at a loss for materials.

His art is as durable as watercolors and acrylics on canvas.

He prefers virgin board rather than recycled-content material because it's firmer.

He likes C-flute because of the holding power and cutability.

One of his pieces is on display at the Believe it or Not Museum in Atlantic City, NJ.

His new license plate is also his Twitter handle: @CORRUG8.
Sign up for the Packaging Digest News & Insights newsletter.
You May Also Like
---