Coupons gaining clout with CPGs
Coupons gaining clout with CPGs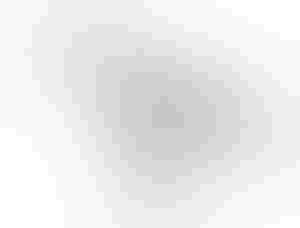 pdx0901aqua3.jpg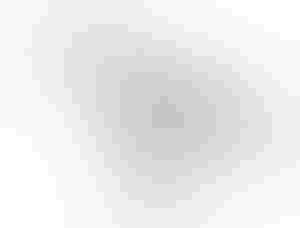 pdx0901aqua3
Seeking a good deal is becoming a priority for the majority of American shoppers. Studies indicate that 74% of consumers search multiple online coupon sources each week, and many spend up to an hour shopping for the best deals. About 55% of shoppers say coupons heavily influence their weekly purchase of needed items, sending a clear message to brand managers on how to quickly and inexpensively reach consumers.
Quick Link to Consumers
"The Internet is ripe with opportunity for boosting sales of consumer packaged goods," says Sarah Schloemer, president of CommonKindness.com. She compares recently published research and consumer polls that collectively show online coupons generate sales more effectively and less expensively than other types of marketing.
"We are seeing more and more new studies showing that, particularly to new-to-product customers," said Schloemer. "So when we see a minuscule 1% of coupons distributed online and a whopping 90% printed and distributed in free-standing inserts that are stuffed into newspapers and magazines with declining readerships, we see an industry ripe for change and full of opportunity-especially for those who act sooner rather than later."
Online Coupons Are Easy and Effective
Yahoo! Web Analytics Strategist Matt Lillig also questions why companies spend millions of dollars designing, packaging, printing, and distributing coupons through traditional means-which are easily lost or discarded prematurely-when they could make coupons easy and convenient to find on the Internet.
Print coupon distribution is not only expensive, it is also ineffective in the digital age, Lillig notes in his popular Blog Ana-lillig. He reports that mail paper coupons deliver a redemption rate of 1-5% on average while online click-to-print and mobile coupons offer redemption rates of 10-20%.
Suzie Brown, vice president of sales and marketing for Valassis, a blended media and marketing services company, says online coupons attract new buyers, build brand loyalty among existing buyers, and heighten awareness and motivate purchases that do not necessarily involve the use of a cents-off discount coupon.
"While marketers continue to modify their tactics, they also must allocate sufficient marketing spending to ensure consumer demand for value is satisfied in this highly competitive environment," said Brown, adding that online coupon investment is a smart, practical choice for driving growth.
Prime Time to Offer Online Coupons
Schloemer says some marketing departments and advertising firms have been slow to embrace online couponing because of concerns over upfront costs, pay-per-print fee structures and lack of management capabilities, but that times have changed. "CommonKindness employs a performance-based, pay-per-redemption model and gives brands real-time access to their coupons to deliver optimal value and management capabilities," says Schloemer.
Source: CommonKindness
.
Sign up for the Packaging Digest News & Insights newsletter.
You May Also Like
---