Craft beer packaging offers consumers tips on selection, consumption
Craft beer packaging offers consumers tips on selection, consumption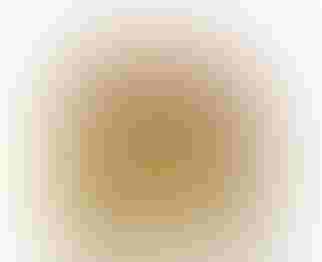 Widmer Brothers Brewing new packaging_web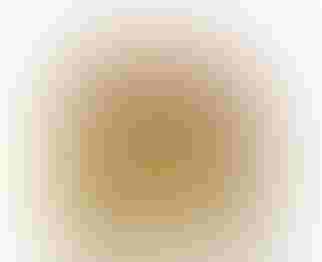 Widmer Brothers Brewing new packaging_web
With nearly 30 years of brewing history, Widmer Brothers Brewing has unveiled a fresh new look. The new packaging design highlights many things that are important to the brewery, starting with the beer itself and how Widmer Brothers believes it is best enjoyed -- in a glass. The packaging celebrates Widmer Brothers' history of brewing unique takes on classic beer styles, use of non-traditional ingredients and the talented brewing team behind the beer.

Widmer Brothers' new look also illustrates the brewery's overall approach to beer and brewing, "We take brewing seriously but never want to take ourselves too seriously," says Rob Widmer, brother and co-founder of Widmer Brothers. "We wanted the packaging to respect the beer but not be too formal, and we wanted to celebrate our awesome brewers by highlighting their signatures on the package."
New Packaging Features:
Widmer Brothers' History:
Designed to share Rob and Kurt Widmer's passion for beer, the new packaging includes a narrative of the brewery's journey from a basement brewery to one of the leading craft brewers in the country.

Beer Style:
Widmer Brothers' new look features a brief overview of the beer style and the inspiration that helped create it.
Brewers' Signatures:
Highlighting the talented, creative brewers that make up the Widmer Brothers team, each package now includes the signature of a member of the brewing team that brings these beers to fruition.
Recommended Glass:
Widmer Brothers believes that its beers are best enjoyed in a glass. For quick reference, the packaging features imagery of the beer in its recommended glass type.
Flavor Points:
The packaging now highlights flavor points designed to help consumers select beers that they will love.
Ingredients/Profile:
Widmer Brothers' new look offers a detailed list of ingredients as well as the original gravity, alcohol by volume, apparent extract, IBU and color information.

"This year is an exciting one for Widmer Brothers. The growing craft beer movement persists across the nation, and we're thrilled to continue pushing the innovation envelope through our beers," says Kurt Widmer, brother and co-founder of Widmer Brothers Brewing. "At Widmer Brothers, we encourage our brewers to be creative in their interpretation of beer styles; as a result, we produce beer we love and we hope others will love, too."
Sign up for the Packaging Digest News & Insights newsletter.
You May Also Like
---