Crayola Packaging Draws Kids' Interest to New Sanitizers
Crayola Packaging Draws Kids' Interest to New Sanitizers
Officially licensed hand sanitizers for children in HDPE squeeze bottles, packets, and pump bottles are marketed for school and home use.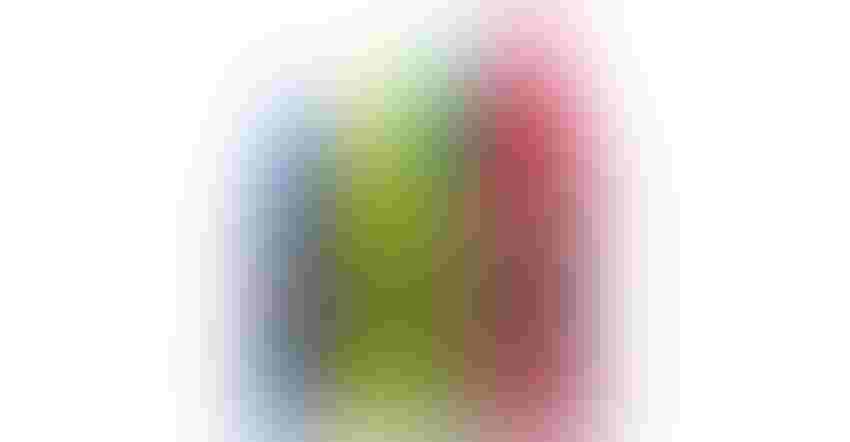 Familiarity can breed comfort as much as anything for those of all ages and particularly children. That's why C+A Global, an authorized licensee of Crayola, is introducing a new collection of hand sanitizers in fun packaging designed with traditional Crayola colors.
The designers did their homework: The products are packaged in colorful 2-ounce squeeze bottles that mimic the iconic Crayola crayon and brand design.
Developed as a creative way to encourage cleanliness, the hand sanitizers are available in four bottle colors with food-color-tinted sanitizer in "razmatazz" red, "forest green," "blue bell," or "goldenrod" yellow.
The squeeze bottles are molded of high-density polyethylene (HDPE), recycling code #2 and decorated with labels printed by Labels, Tags & Inserts. Bottles are available in 4- and 8-count multipacks.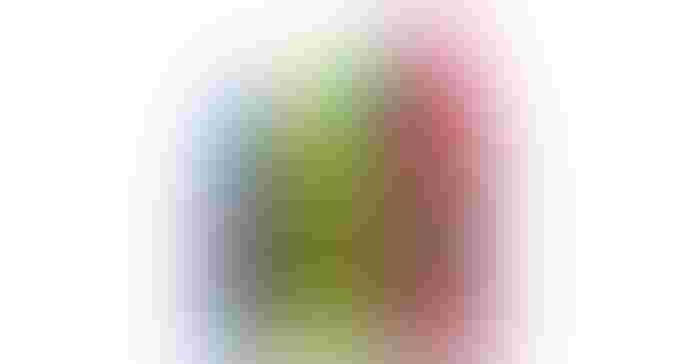 Crayola carton is next.
Over the next several weeks the product line will expand with 0.6-ounce single-use gel packets in an upright, 100-count dispensing carton. The carton, which is supplied by Tri State Packaging, is cleverly designed as a large Crayon box.
Also, 8- and 16-ounce pump bottles are expected to launch in the same timeframe.
This variety of options will offer supportive solutions for school communities, teachers, and families in their return to school.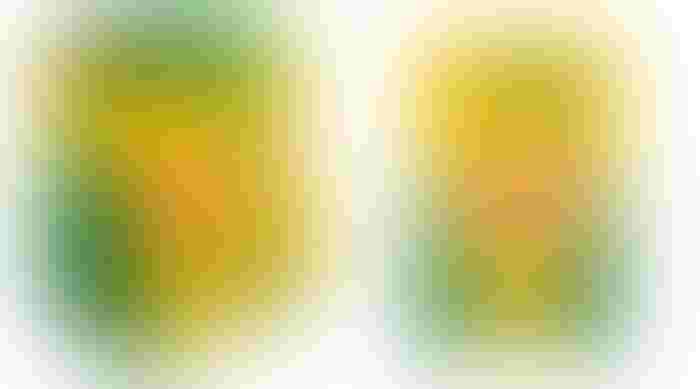 "In partnering with the iconic Crayola brand, we hope to promote and encourage hand hygiene while delighting users with our new line of product," says Chaim Pikarski, CEO of C+A Global. "As we head into the fall and parents equip themselves and their families for cold and flu season, we hope to help promote healthy behaviors through safe and effective hand sanitization."
"We are delighted to uphold children's healthful living whether in the home or in the classroom," says Warren Schorr, vice president of business development and global licensing at Crayola. "Our collaboration with C+A Global brings colorful options to bolster hand sanitation and provide supportive solutions for parents, teachers, and children."
The new Crayola collection of hand sanitizers is made in the US. The launch builds on C+A Global's work increasing output to meet unprecedented demand. Since March, the company has produced hundreds of thousands of gallons of hand sanitizer from its facility in North Carolina. The company also plans to work with nonprofit partners and school districts to donate hand sanitizer where it is most needed.
Consumers can now purchase Crayola licensed hand sanitizers on Amazon and ColorCodedClean.com. The 4-pack retails for $14.99 and the 8-pack for $25.
Sign up for the Packaging Digest News & Insights newsletter.
You May Also Like
---