Daisy Cottage Cheese stirs up category with colored lids
Daisy Cottage Cheese stirs up category with colored lids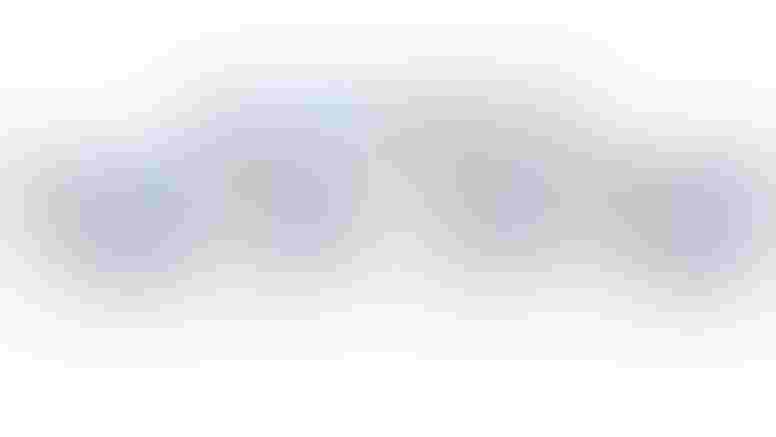 Daisy Brand, America's beloved leading cottage cheese, is stirring things up in the dairy aisle with its innovative new packaging that showcases what makes "The Daisy Difference" – superior ingredients. The product only contains four quality ingredients as opposed to other competing brands which have at least ten.

The updated appearance of Daisy Cottage Cheese features a modern package design and a first-to-the-category innovation – colored lids – that improve visibility on shelf and set Daisy apart from all the other brands. Signifying the low fat version is a light blue lid, while the dark blue represents the regular cottage cheese.

"Consumers who have tried and know Daisy Brand are aware that quality ingredients are what set us apart, and the new packaging we are introducing reinforces what we call 'The Daisy Difference,'" says Marjie Laurent, senior brand manager, Daisy Cottage Cheese. "The call-out of better ingredients, coupled with the addition of different colored lids, allows our product to stand out in the dairy aisle."

A 90 calorie 1/2 cup serving of Daisy Low Fat Cottage Cheese is crammed with 13 grams of protein, which helps consumers stay fuller longer[1]. Daisy Cottage Cheese is also considered a good source of calcium and  does not contain additives, preservatives and thickeners.
[1] Leidy HJ, Armstrong CL, Tang M, Mattes RD, Campbell WW: The influence of higher protein intake and greater eating frequency on appetite control in overweight and obese men. Obesity (Silver Spring) 2010, 18:1725–1732.
Source: Daisy Brand Cottage Cheese




Sign up for the Packaging Digest News & Insights newsletter.
You May Also Like
---