Domino launches stevia/sugar blend packs
Domino launches stevia/sugar blend packs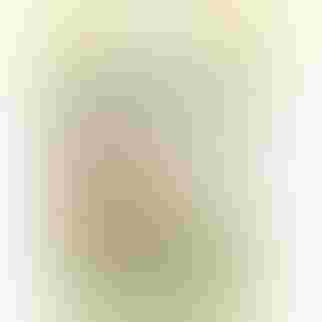 Domino stevia/sugar blend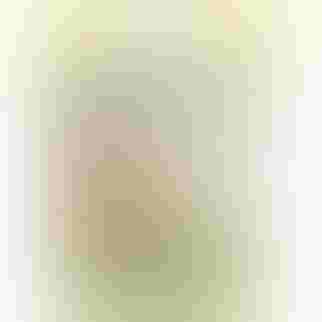 Domino stevia/sugar blend
The makers of Domino Sugar and C&H Sugar introduce the newest products to their family of sweeteners: Domino Light and C&H Light.
The new Light products are an all-natural blend of pure cane sugar and stevia, with half the calories of sugar. By blending pure cane sugar with naturally sweet stevia, and a natural flavor to enhance the taste, Domino Foods has created a delicious light sweetener with no artificial ingredients or sugar alcohols, like erythritol.
The stevia plant has been used for centuries as a sweetener. Pure cane sugar and zero-calorie stevia come together in Domino Light and C&H Light to create the ideal sweetener -- a perfect sweet taste and half the calories of sugar.
Domino Light and C&H Light are available in two package sizes: a 40-count packet box and a 2 lb. re-sealable pouch.
The 40-count packet box is convenient for quick, portion-control servings for beverages or for sprinkling on fruit or cereal. Individual packets of our sugar and stevia blend are ideal for travel, in offices or for everyday convenience. Domino Light and C&H Light packets are a perfect, low-calorie sweetener solution, with only 5 calories per packet.
The 2 lb. pouch offers the sweetness equivalent of a 4 lb. bag of sugar and is ideal for baking or for everyday sweetening. The re-sealable pouch makes scooping and storing easy and mess-free. And, it's easy to convert your recipes-just replace 1 cup of sugar with 1/2 cup of Domino or C&H Light Sugar & Stevia Blend to lighten your recipe by 350 calories.
"With most lower-calorie sweetener substitutes, baking success can be limited," says Domino Foods Vice President of Sales and Marketing Maria Machita. "Domino and C&H Light make baking lower-calorie recipes easier, with better quality and without forgoing taste."
Machita explains how Domino Foods created the unique sweetness of their new products: "We added a natural flavor to enhance the taste of Domino and C&H Light, which makes baked goods taste so good."
Source: Domino Foods Inc.
.
Sign up for the Packaging Digest News & Insights newsletter.
You May Also Like
---